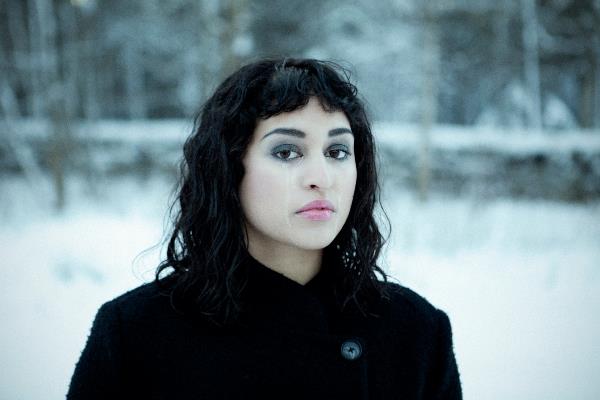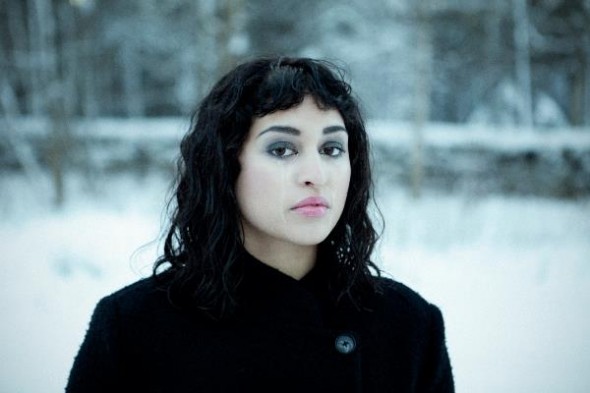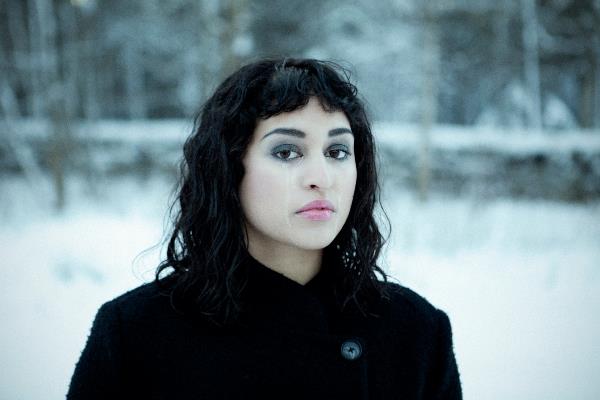 Nadia Nair grew up on the Swedish west coast, Gothenburg, and since the age of 4 has been looking for her place in music. She took up the piano and violin at the age of 5, wrote her first poem when she was 8 and has always wanted to pursue a singing career.
Last year she  finally met her musical soul-mate, Victor Rådström (Songwriter & Producer).  Together they´ve written and designed the soundtrack to Nadia's musical dreams, presented in her debut-single "Bon Voyage"
With her own, very personal vocal style, her debut single Bon Voyage weaves many diverse influences blending rock, soul, western pop, classical music and a wide range of ethnic and folk sources. Nadia Nair has a suitably big voice to match her big talent. Watch her star soar. Nadia Nair is our 5oth First Sign Of Love featured artist.
Listen out for Bon Voyage on this week's Lost On Radio podcast (out tomorrow)
Nadia Nair – Bon Voyage
 [youtube]http://www.youtube.com/watch?v=CouJ-9i3W5k[/youtube]
Photo of Nadia Nair by Sandra Myhrberg originally used for Odalisque Magazines