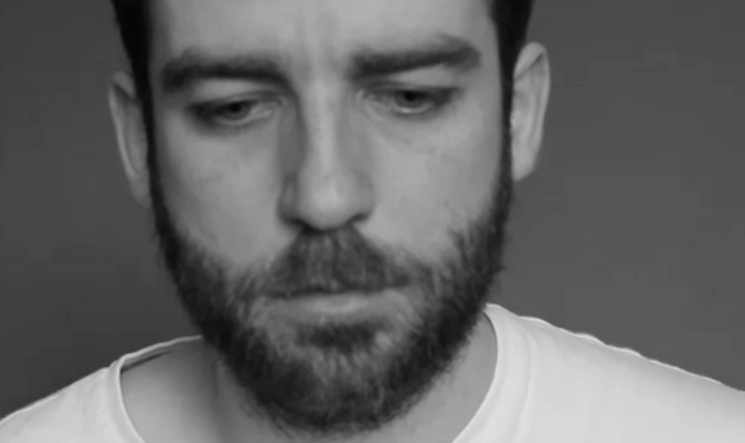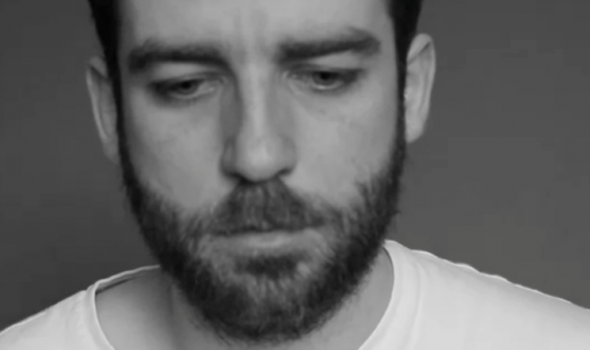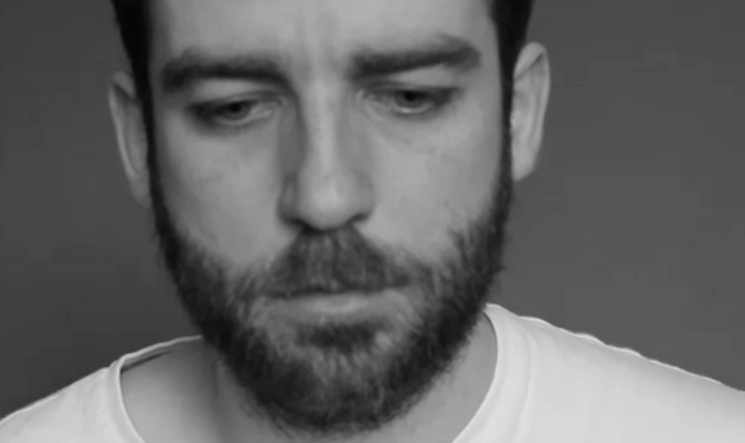 Deptford Goth sat in my inbox unopened for a while, maybe it was the 'Goth' thing but something was stopping me from listening, I had already assumed and judged. How wrong I was, sometimes the biggest challenge is being heard, and the biggest rewards come when you take a leap. From not hearing to listening on repeat Deptford Goth had won my heart. Now he is our Artist Of The Week, Enjoy! MK
Experimental is a word you could use to describe Deptford Goth; exciting, original and creative are also fitting. Brain child of Londoner Daniel Woolhouse, Deptford Goth is a solo project that mixed the best of synth-pop with R&B, to create melancholic haunting tracks, making the 'Goth' in the name, highly apt.
Deptford Goth's eargerly anticipated debut full length album 'Life After Defo,' released by through Merok Records, is out later this month. The album is made up of twelve stunning and inspiring songs that are dark in sound, yet uplifting in spirit.
Highlights from the new album include 'Union,' a tranquil yet bouncy song full of beats, with haunting echoed vocals and soft trace synthesisers. The song has a largeness about it, an epic story or moral tale, that seems to cling in the lyrics. It is a raw and beautiful song that deserves to be a huge hit.
[youtube]http://www.youtube.com/watch?v=ZYBewB2uGDg[/youtube]
'Feel Real' reminds me of 80's electronica and has a real nostalgic quality to it, with a similar sound to College's 'A Real Hero' E.P. The soft delicacy to the music alongside the ethereal vocals, makes the song an instant classic that just screams to be played on repeat.
The albums title track is a passionate and biblical song, with deep and harsh drum beats and a massive sound. The songs strength are in its backing track that is probably the most impressive of all the songs on the album. The echoed multiple voices in the background make it sound even more hypnotic. Woolhouses's vocals are simply stunning and make the song hugely impressive.
[youtube]http://www.youtube.com/watch?v=y4sV-bQgDTM[/youtube]
It is hard to liken Deptford Goth to other artists, without pinning them in a category, because this band has so much more to offer. Playing with synth-pop, soul, indie and electronica, Deptford Goth is haunting, full of life and extremely exciting. One of the most interesting pieces I have listened to for some time, 'Life After Defo' is an album with heart and soul, and gives so much pleasure with every song that plays. 
For more information visit www.deptfordgoth.com
Jen Grimble