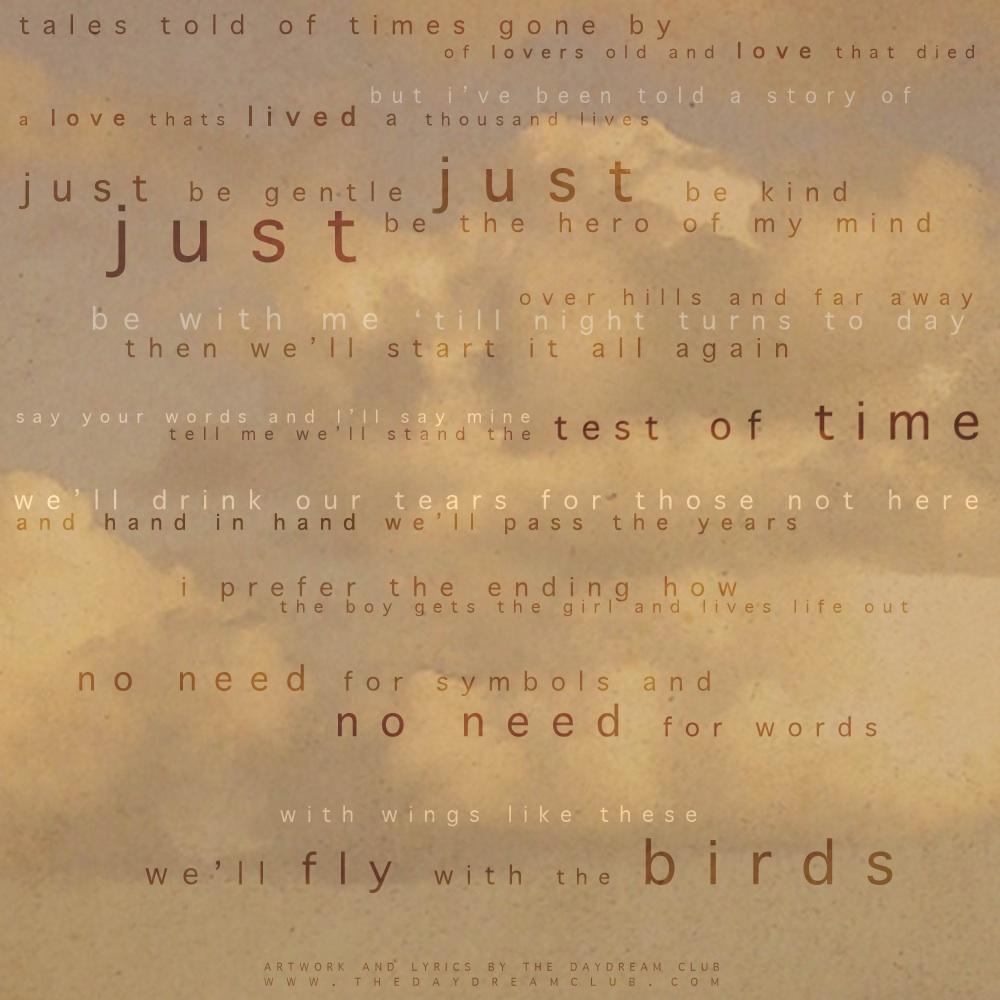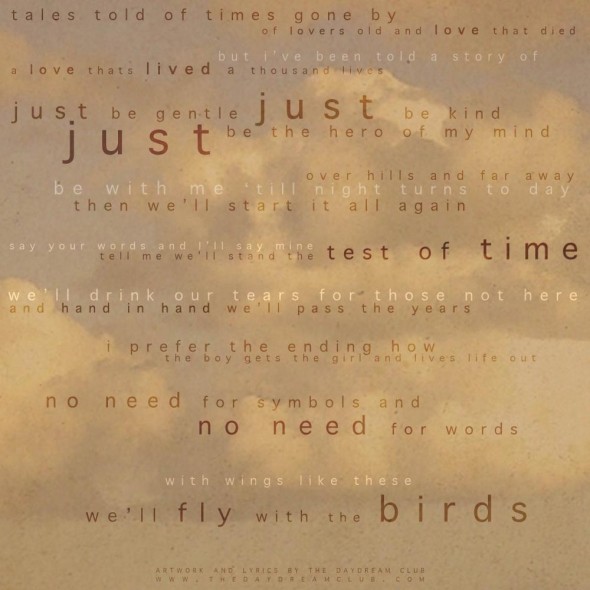 This feature is typically reserved for debut singles from new bands, but with Valentine's Day just around the corner we've decided to take a more literal approach to our First Signs Of Love featured track this week.
The Daydream Club are releasing 'Just' as a free download this Thursday, it's a gift from the band to their supporter's who have show them love and supported their musical journey so far.
It's a delicate and beautiful ode to the enduring power of love, which perfectly illustrates their poetic songwriting craft. "Say your words and I'll say mine, tell me we'll stand the test of time." This is The First Signs Of Love, share it with someone special this Valentine's Day.
Listen to 'Just' by The Daydream Club here, then download it and share it for free from Thursday.
The Daydream Club are currently putting the finishing touches to a new five track EP which has been mastered by Pete Maher (U2, White Stripes). The EP is set to retain the duo's trademark harmonies and acoustic folk roots, but with the addition of further instrumentation including drums and strings. It's a bigger, more intense sound which is set to excite our ear drums. We can't wait.