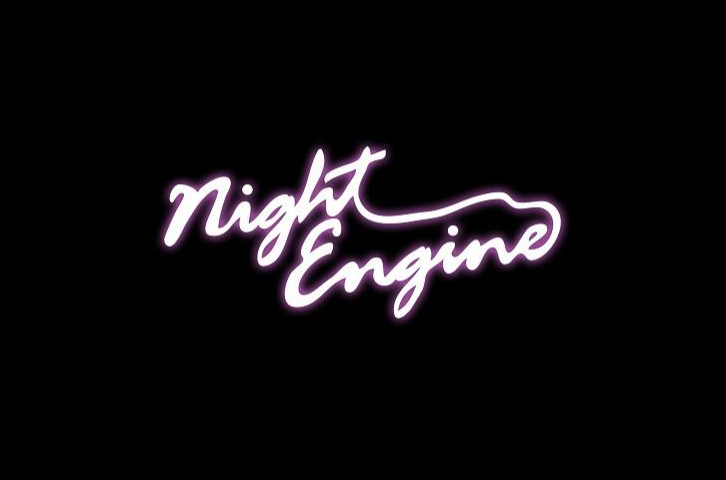 I can't sit still.  This track is ridiculous.  I challenge you to find a more infectious track. Night Engine  deliver on their promise. This really is worth your while.
Coming at you like a runaway train driven by the bass funk of the Chili Peppers, the vocal stylings of Talking Heads, and floor pounding indie disco excitement of Franz Ferdinand this is something special.
Surely it's ok to wear your influences so proudly on your sleeve when the end product sounds this good? Jump around and smile. First Signs Of Love – you bet.
Update: Night Engine are giving away a free download of 'On and On' which you can download here
Night Engine are now Artificial Pleasure.