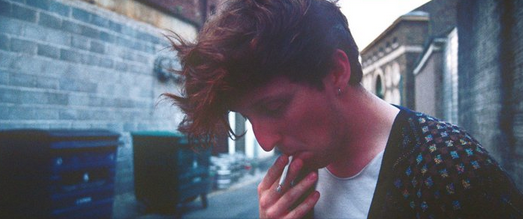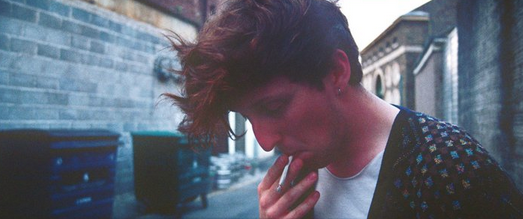 Music is at it's most powerful when it stops you in your tracks, and implores you to drink in and savour every last note. 'Long Time Gone' the debut single by Welsh folk singer songwriter Osian Rhys achieves exactly that. From the first strains of the harmonica you'll be hooked.
[youtube]http://www.youtube.com/watch?v=SCmXByE8ZYo&feature=plcp[/youtube]
Immersed in dark ambiguity, 'Long Time Gone' takes the form of a folk hymn.
Almost in prayer, the singer asks to be cleansed from sin, looking for purity in his hour of darkness.
"I Haven't Seen Anything/Haven't done anything/Haven't Been Anywhere for Days/ But I Don't Care."
[soundcloud]http://soundcloud.com/osian-rhys/long-time-gone[/soundcloud]
There is a genuine intimacy about this record helped by the decision to release it on limited edition vinyl, and record it on a retro 'reel to reel' tape machine. The format couldn't be better suited with every crackle, and hiss adding a near religious vibe to Osian's stunning harmonies. Drink it in.
Released on August 24th via Backwater Records 'Long Time Gone' is backed by "A oes 'na le (i oeri gwres fy nghalon)," an absorbing ode to forbidden love sung in Osian's native Welsh language.
This is without doubt the first signs of love #FSOL and we can't wait to hear more from this star in the making.