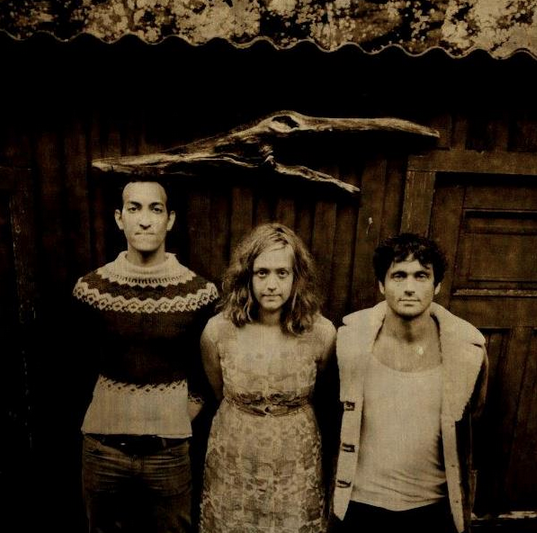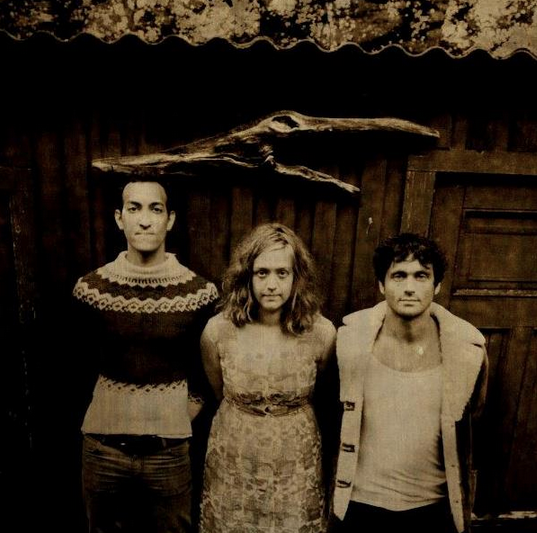 Liverpudlian band All We Are, have this week caught our attention, by bringing beautiful Alternative Folk music to our ever-keen ears. The 3-piece have triumphed with their breathtaking new single, a song that evokes images of nature and love through truly poignant musicality.
[youtube]http://www.youtube.com/watch?v=Wa3EEgTqg-8[/youtube]
'Cardhouse' is the song, and it will be the first single to be released from All We Are's new E.P 'We Hunt.' The 4-track album, which is available now on Payper Tiger Records, is a stunning mix of melodic Folk, catchy Indie and delicate Lullabies. The song is aptly named. The fragility of a card house echoes beautiful throughout the songs lyrics and its mellow, enchanting backing track. The delicacy of love and how easily it can be destroyed, is something that the song portrays with natural ability. If you have not heard 'Cardhouse' yet, just wait. It will be everywhere this summer it is a pure anthem.
Falling for this trio one angelic tune at a time, I have drank their potion, and witnessed the first signs of love . #FSOL
Download Cardhouse for FREE here
Jen Grimble