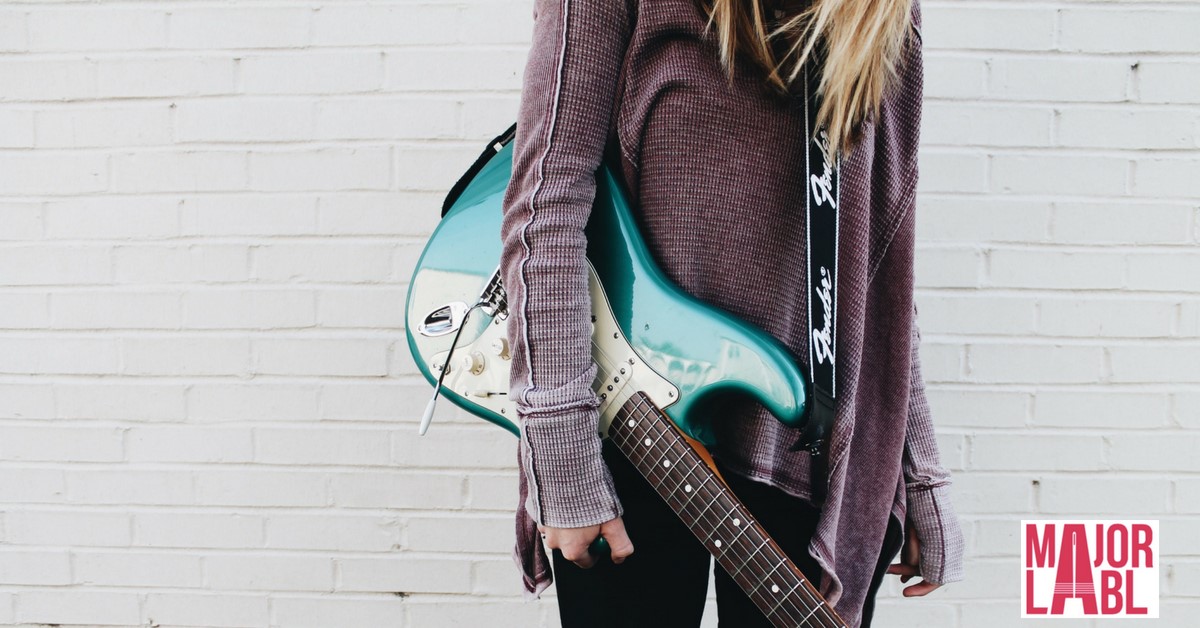 Right Chord Music are offering every reader a FREE copy of the Major Labl, Music Marketing Planning Cycle. Follow the links below to get your copy.
About Major Labl
Major Labl is the management and marketing services division of Right Chord Music. Join Major Labl to get your FREE guide.
We have the same two objectives when working with any new artist:
To get more people to hear your music
To create a framework to make you financially sustainable from music
This approach has proven to be very successful.
Major Labl have helped self released duo The Daydream Club become financially sustainable via a focused Spotify strategy. The band have now amassed over 70,000,000 Spotify streams and regularly generate 1m stream per month. The Daydream Club currently out perform all of the major label, priority signed acts.
The Cycle
The Cycle forms the backbone of our training sessions and provides simple framework to help artists improve marketing effectiveness. As part of our continued efforts to support more artists, we are giving you the chance to download it for FREE
Pay As You Go Management
In order to share our insights with as many artists as possible we created a unique Pay As You Go Management service, offering new artists expert advice without the contractual or financial commitment.
Training Sessions
We also provide training sessions. Founder Mark Knight talks you through best practice marketing theory, and practical advice. The aim is to provide you with a practical guide to promote yourself and your music in a more effective way. You will receive a copy of the PDF presentation used in the session to takeaway and use.
What the artists say…
"A really informative chat with Mark looking into the future of the music industry, I've taken away a big list of ideas to help me promote our album, you don't get better value than this. Thank you!" Lost Colours
"Mark's experience and knowledge of marketing combined with his involvement in the music industry has proven to be invaluable. He constantly presents innovative ideas, taking into account current social and technological trends. We highly recommend working with him" The Daydream Club
"Mark was brilliant and had some excellent advice to offer and I really did get so much out of the call. Highly recommended for bands or artists who want to grow their reach on social media." Natalie McCool