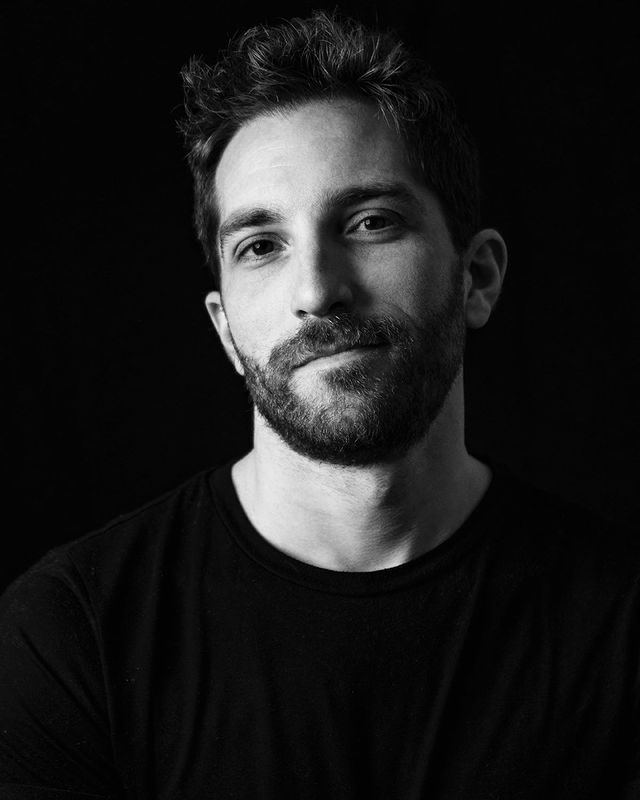 As much as I'm a words lady, and love to unearth the shades of meaning in a lyric, it's worth remembering there's just as many stories to be told with instrumental music. Some good ones, too. It's a different kind of skill that lets the full range of an instrument do the talking. And it's this that Fotis Delinikolas tackles on his track 'Seasons'. (It also helps if you can totally shred a guitar, which he can.)
Fotis Delinikolas – Seasons
Fotis Delinikolas is a guitarist and composer hailing from Athens, with a steady stream of credits on other artist's projects already under his belt. Now he takes centre stage with his first album 'Alma', featuring nine instrumental compositions and blending multiple genres.
'Seasons' is an upbeat, passionate guitar jam, with influences ranging from grunge to funk to metal.
Beginning with twanging chords, you might be forgiven for thinking it would be an ambient grunge-pop tune, with hints of psychedelia, but there's plenty more to show.
The track is quite the journey, starting confidently mellow, then quickly descending into frenetic, metal-tinged shredding. There's plenty of virtuoso playing and fast fingerwork for the guitar enthusiasts out there. Shifting harmonics and a half-time breakdown show us Delinikolas' adventurousness, but the whole thing ends satisfyingly back with its opening theme, major and triumphant. With its big emotions and toe-tapping beat, it all rather reminded me of a video-game boss battle – the Titan emerges, the battle commences, then it all ends in victory as the camera pans around you. Fans of brilliant guitar playing, instrumental music and genre-blending will all find something to enjoy.
Discover more from Fotis Delinikolas
If you like Fotis Delinikolas you might also enjoy Little Brother Eli
Words Eden Tredwell