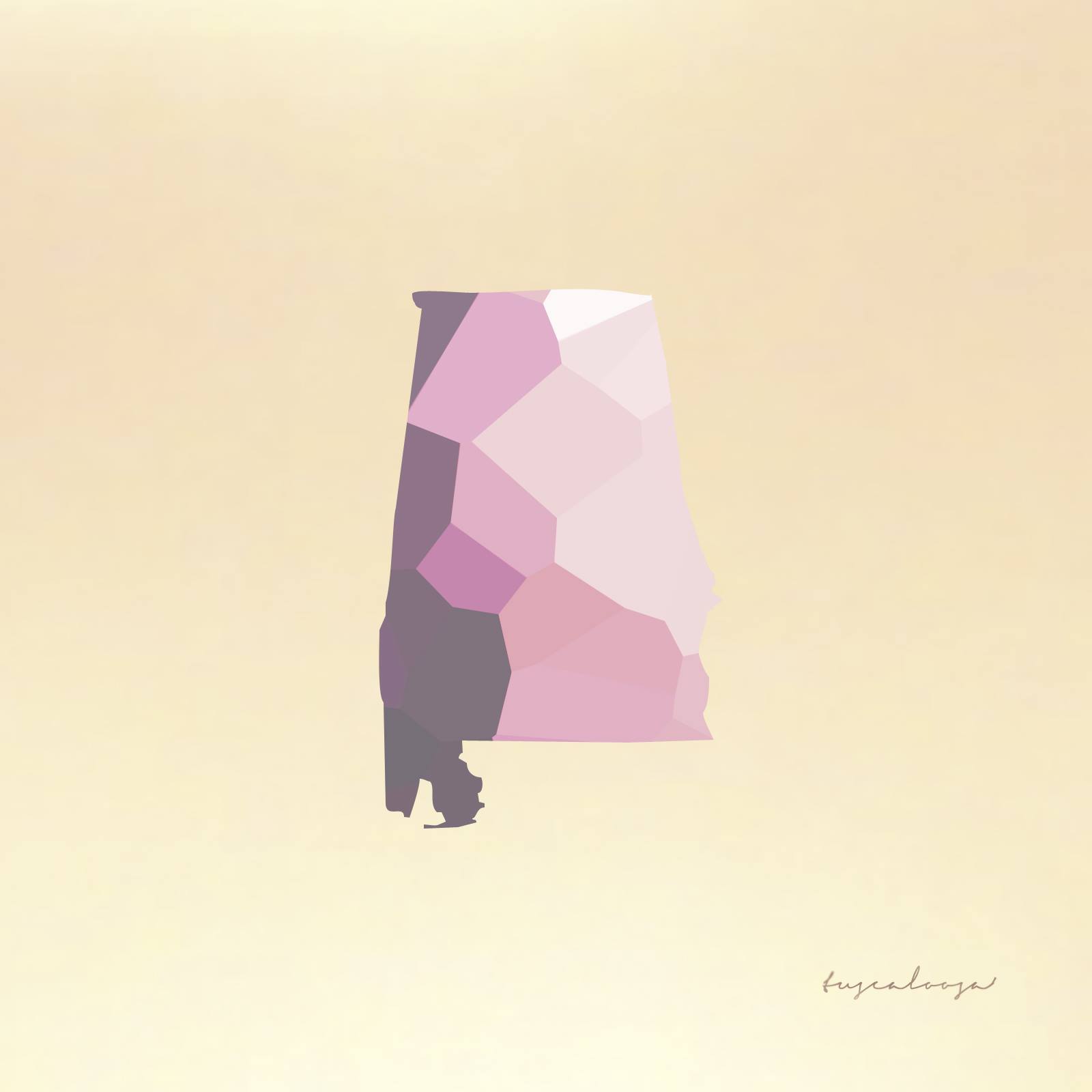 Hailing from Nashville, Tennessee, Five piece Foreign Fields are back with their latest offering, Tuscaloosa, recorded last Fall, while on tour with Seryn.
Known through their previous album 'Anywhere but where I Am' as a band combining genres such as electronica and folk, Foreign Fields newest EP shows a new direction developed from the folk roots of their previous material. The Electronica aspect of the band has been dispensed with a newer instrumental feel. Harmonica, violin and percussion combine with the banjo and acoustic guitar, giving rise to a softer, more melodic and mature offering. The opening track, 'Pillars' showcases the bands newest direction as the typically moving vocals are joined by a rolling percussion which carries the melody to its meaningful conclusion.
Tuscaloosa's tracks employ an easy-listening introduction, reminiscent of bands such as Daughter and Broadcast 2000 with the simple and gentle tones of the acoustic guitar shadowing striking vocals and beautifully written lyrics to soothe your soul. Each track grows throughout as instrumentation builds upon the initial canvas, taking the listener on a journey unique to themselves. The EPs longest track 'Names and Races' (taken from the debut album) is a prime example of this; despite not evolving until the final third, the haunting vocals and gentle score create a light musical landscape without lacking in musical or emotional depth.
If you do one thing this Autumn, spend one evening watching the video playlist, A beautiful accompaniment to the EP consisting of three videos including 'Mountaintop' and 'From the Lake to the Land'. Beautifully shot, the playlist captures the reality and rawness behind the music as well as giving new insight and depth to Foreign Fields latest contribution.
Currently writing and recording their second album, Foreign Fields have showcased the evolution of their music and a sound which, if nothing else, makes their future musical projects well worth keeping on your radar.
Read more about Foreign Fields on RCM
Gemma Dunstan.