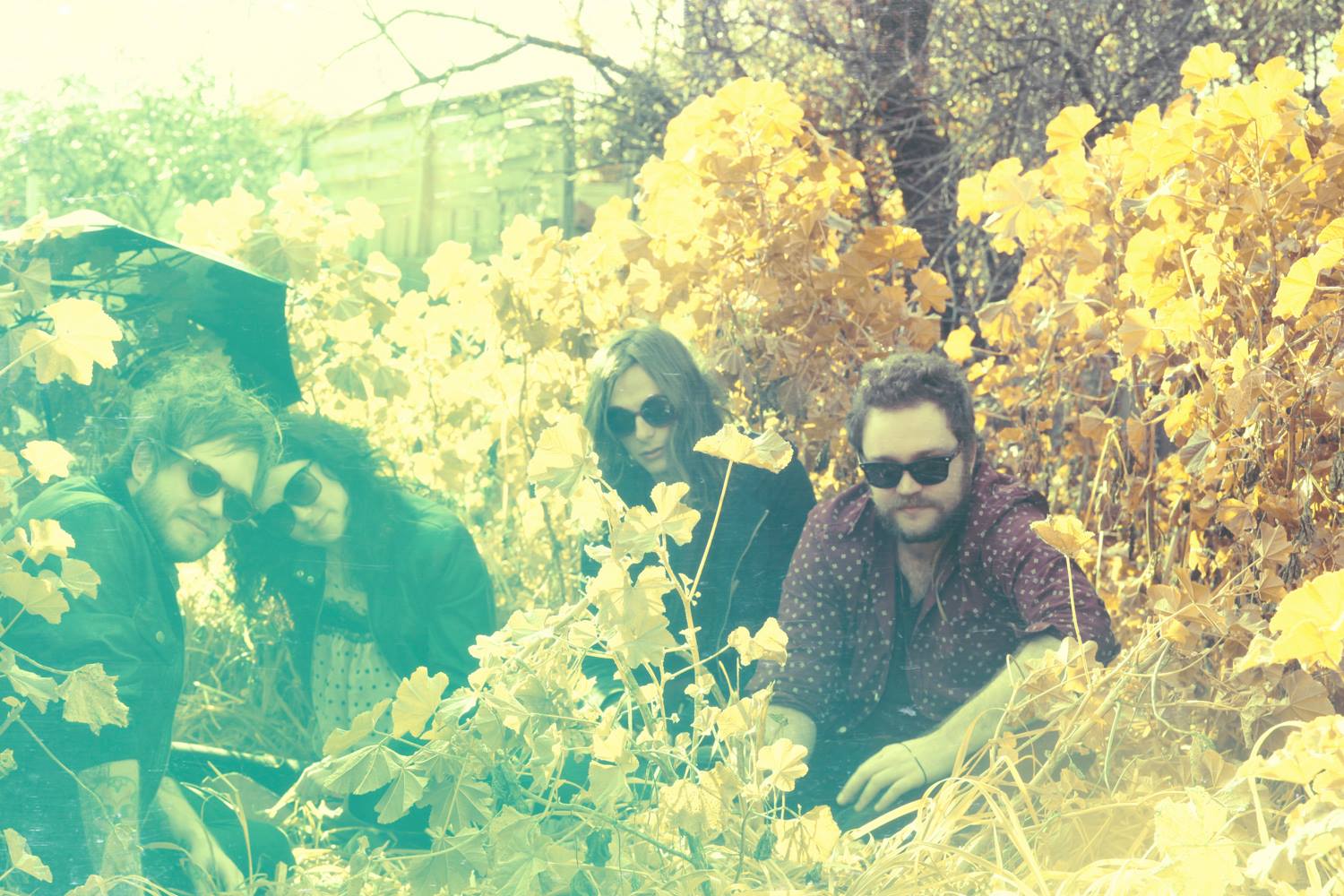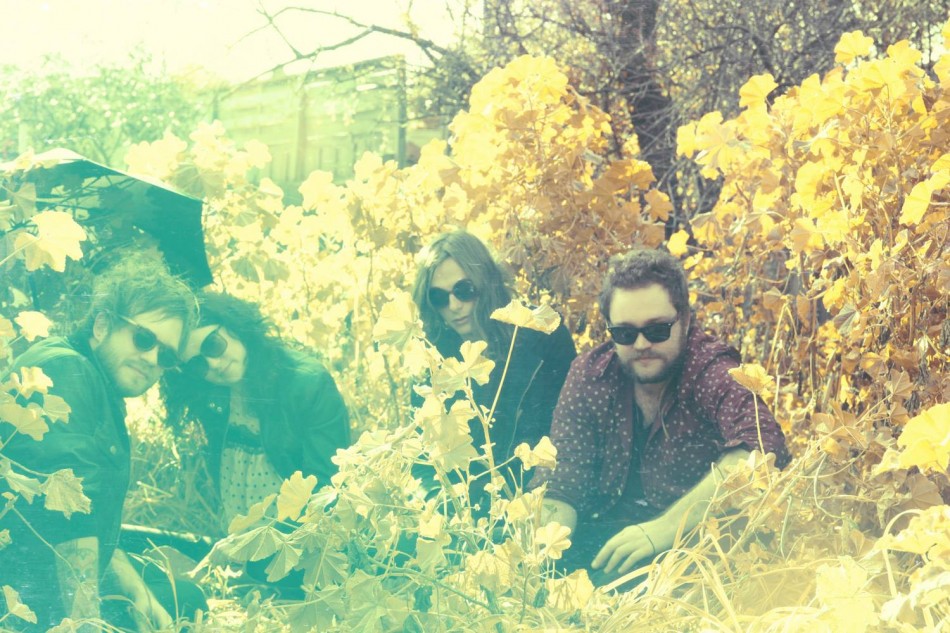 Flyying Colours return with their latest single Not Today, a follow up to their highly acclaimed self-titled EP earlier in the year.  The song, coming in at a radio friendly 3:30, continues with the bands' signature sound; fuzzy guitars, psychedelic inspired 90's grunge. The Swervedriver influence is still evident, a healthy dose of grunge, and slightly more modern influences of Pulp, particularly in vocal delivery.
Driving drums, fuzz laden guitar lines, and his/her vocal delivery all make Not Today an entertaining ride.  Not straying too far from it's main guitar riffs, this song isn't there to push the boundaries of song craft, but more to get you tapping your foot, shaking your body in somewhat nervous anticipation.  It's not a song you can convincingly dance to, perhaps only some swift leg movements and a furious nodding of the head.  If only long hair was in again, rather that oversized beards, because this is music you could really wave your hair to.
[youtube width="640″ height="360″]https://www.youtube.com/watch?v=AL962NVzOYQ[/youtube]
Flyying Colours will find their crowd, and their crowd will love them.  Their self-titled EP was a hit with the online music blogs, as you would assume this new single will be.  Perhaps unlikely to find a home on radio, particularly in their home country of Australia, Flyying Colours will nevertheless find a way to popularity through the old fashioned medium of playing live, as they are certainly memorable on stage.
Nicholas Cheek