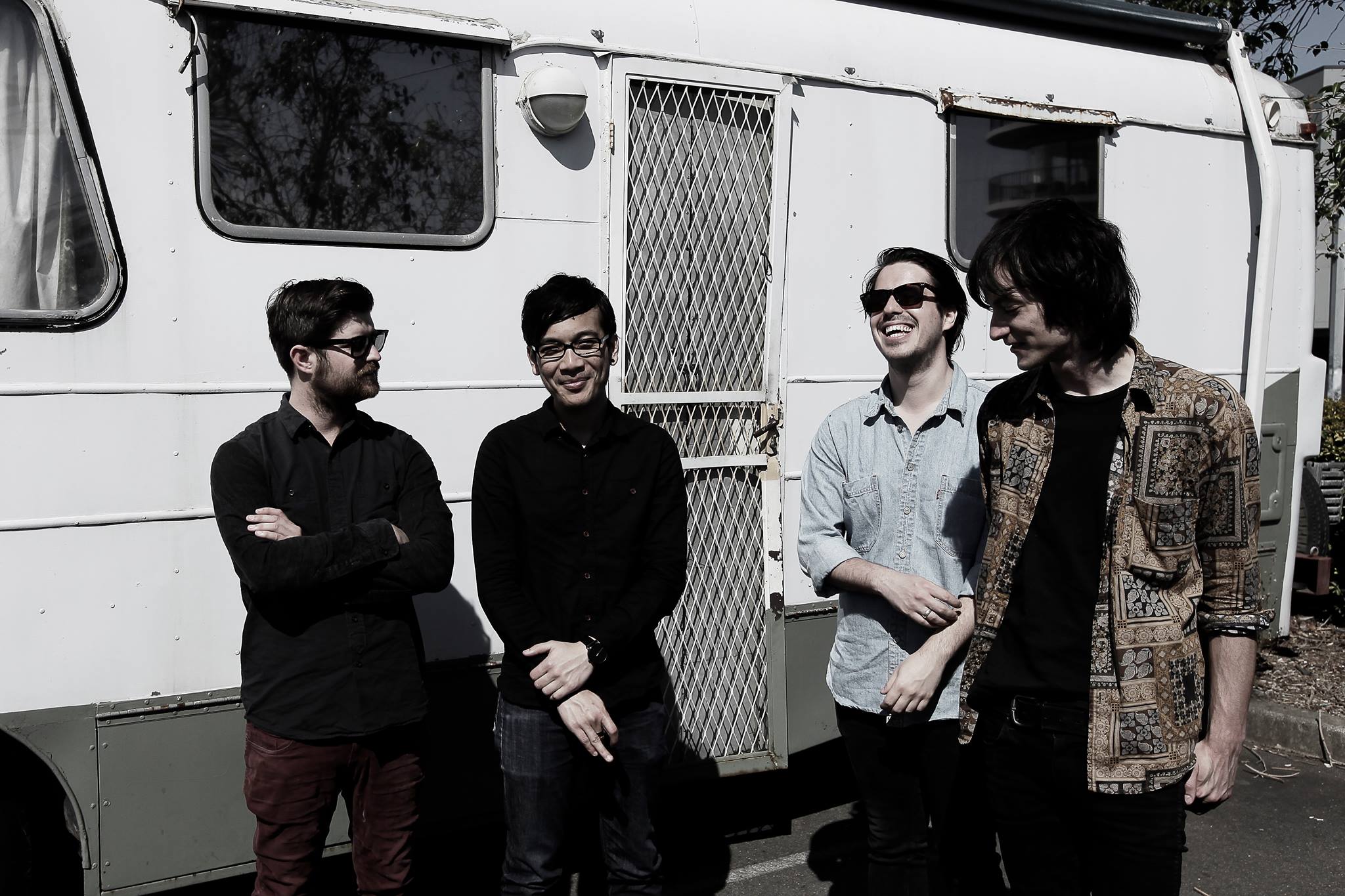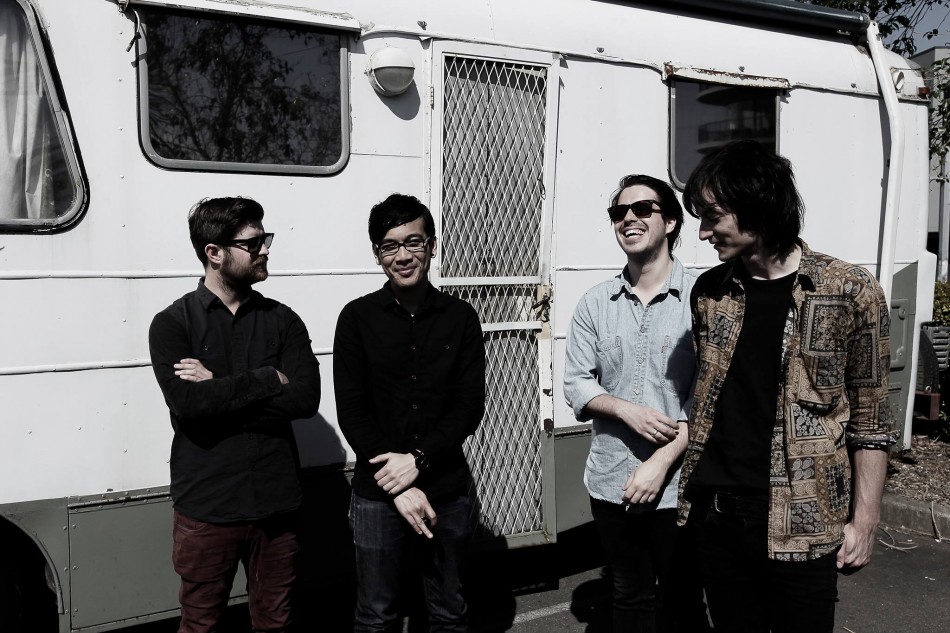 Siren Lines are from Sydney and comprise Garry Taulu, Jake Smithers Cain Taylor, Dean Andersen and Alex Dimitrovski. It's still early days for this band but we find them really promising, It's great to hear Amazing Radio giving this track airtime.
Siren Lines have the backing of the A&R Department, a company set up by Matt O'Connor the former Head of A&R at Warner Music Australia, so clearly they are in good hands. The A&R Department is a rich breeding ground for new Australian talent, we've previously featured another of their artists Meg Mac on our FSOL feature.
Check out previous release Delta.
[youtube width="640″ height="360″]https://www.youtube.com/watch?v=sPS_2WGaE4U[/youtube]
Nick Kavanagh