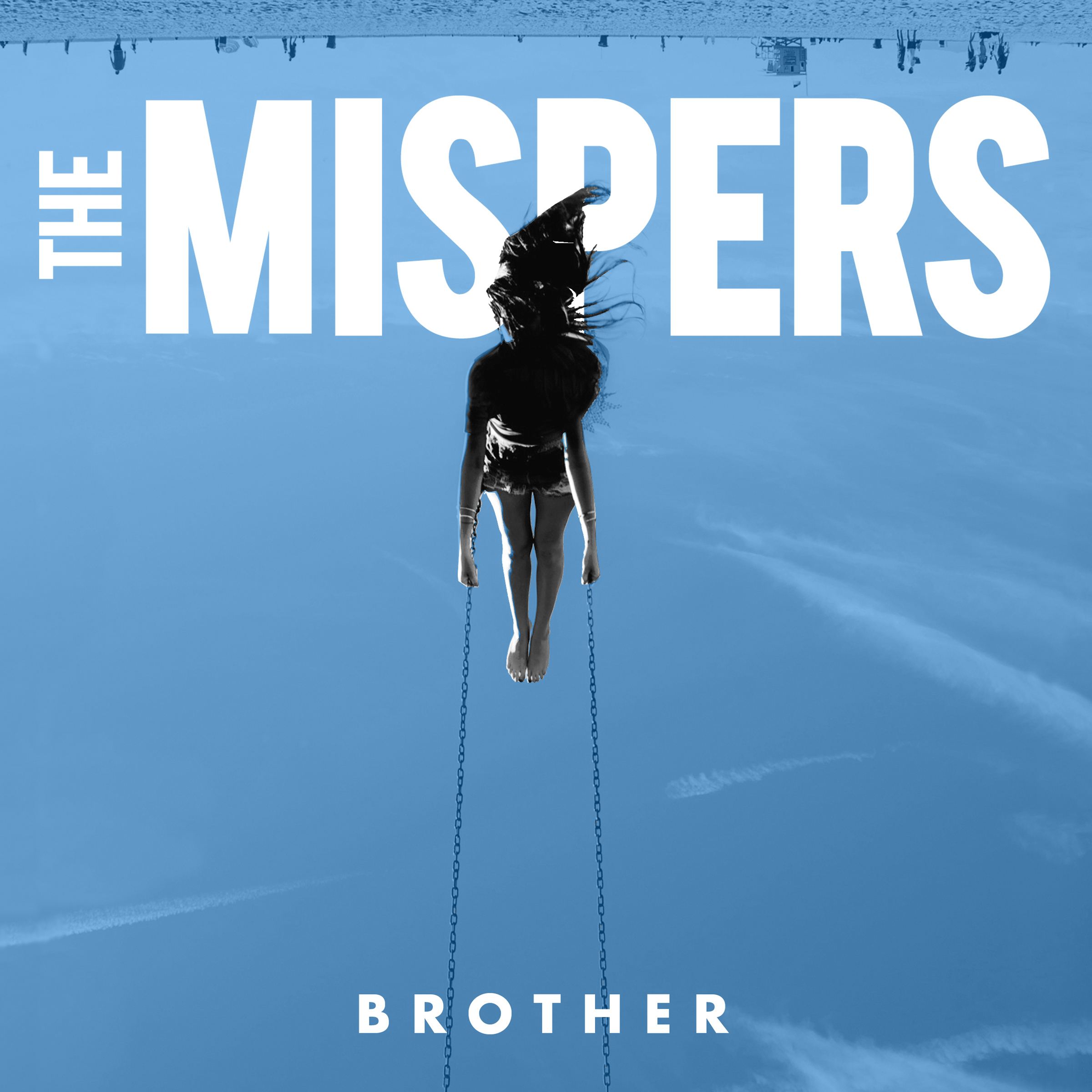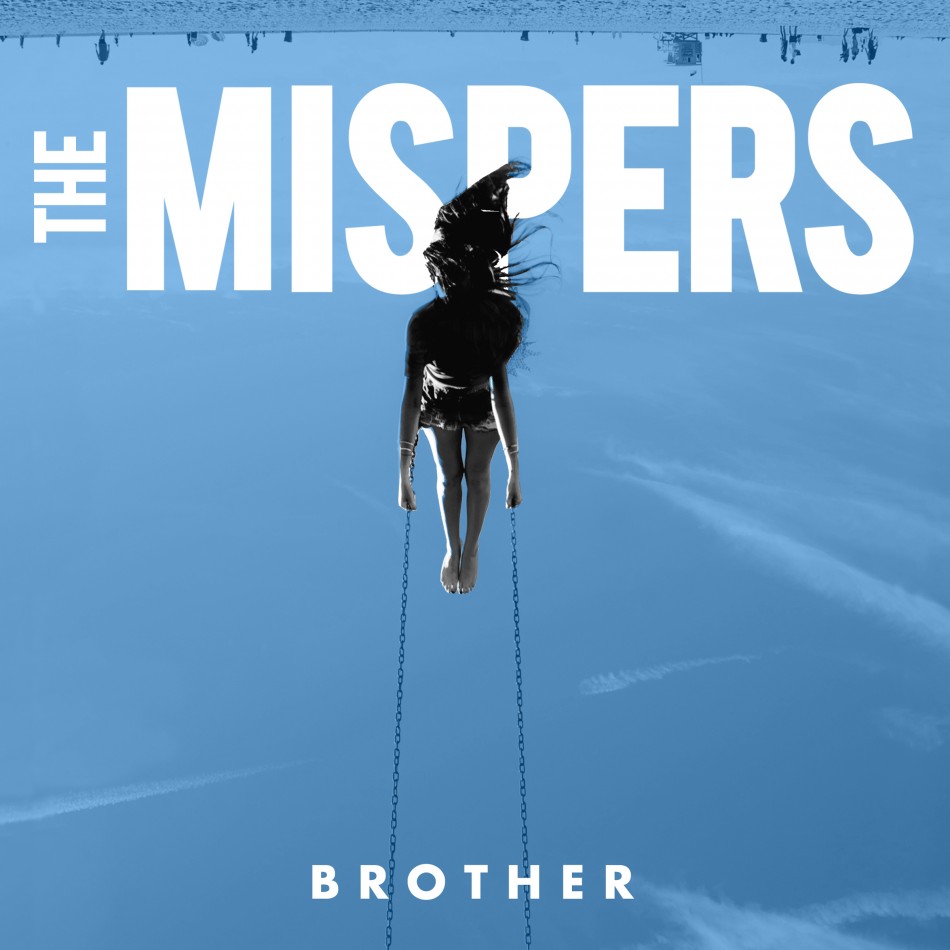 London based alt-rock quintet The Mispers release their second single, 'Brother', on April 13th as part of their first self-titled mini-EP. 'Brother' follows 2013's 'Coasts' and comes off the back of the band's inclusion in Clash Magazine's 'Next Wave Class of 2014' list as well as being Zane Lowe's 'Next Hype' on BBC Radio 1 recently.
Brother is a heady mix of stirring strings, trembling vocals and searing guitars that whips you into euphoric state of frenzy.  Think of a super-group fusing The Maccabees and Mumford & Sons and you might be getting close to The Mispers. Brother is this week's First Signs Of Love, listen out this Wednesday for their particularly excitable appearance on this week's Lost On Radio podcast.
Of 'Brother', on which the band again worked with Duncan Mills (Jake Bugg, Peace), front-man Jack Balfour Scott explains; "The track is about our bonds with our respective brothers, but overall it's more about finding love in unorthodox places, with things or ideas, outside the norm of boy meets girl".
Having spent a year living in Australia, Jack and co-frontman Joey Arnold Zapata returned to the UK and immediately hooked up with Jack's friend and drummer Jordan Grispino before expanding the line-up to include lead guitarist Diego Porto Belmonte and violinist Hannah van den Brul. Despite their intricate indie rock via folk sound on record, The Mispers bring a raw live energy to their shows, which has seen the band sell out every one of their London gigs thus far, building their own little world at each to invite fans and curious onlookers into.
Alongside their regular shows, the band were inspired to create their own 'Missing Til Monday' parties, specifically to invite those that had been to previous Mispers gigs.  Diego elaborates, "It's like an oasis of salmon-fish-slap-round-the-face cheap drinks and epic vibes."
Brother is released on 7" vinyl and digitally as a four-track EP entitled 'The Mispers'.