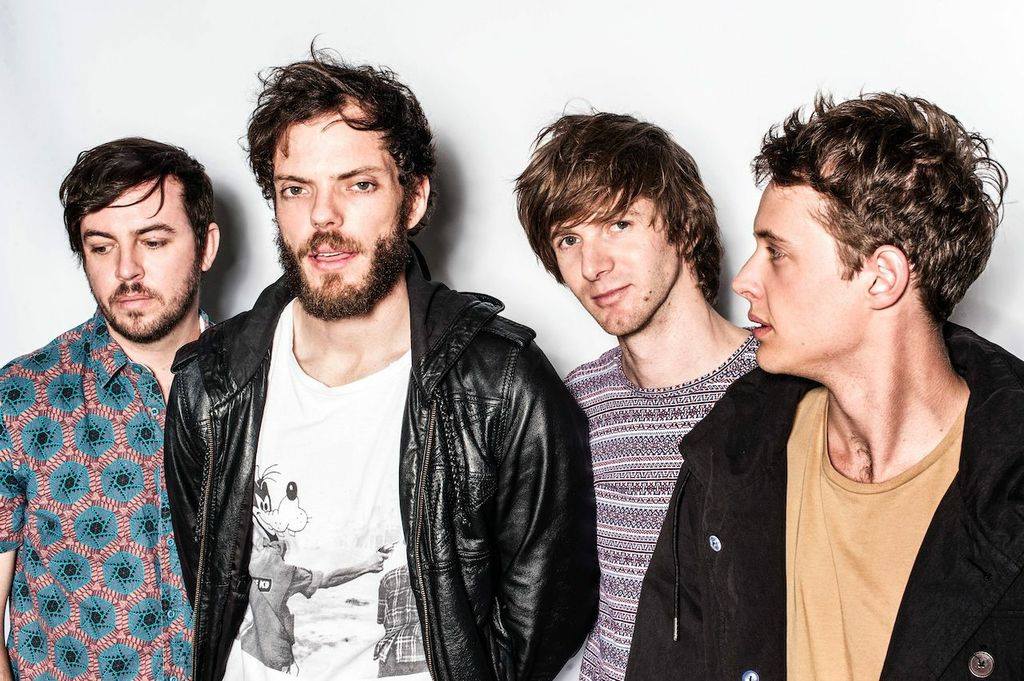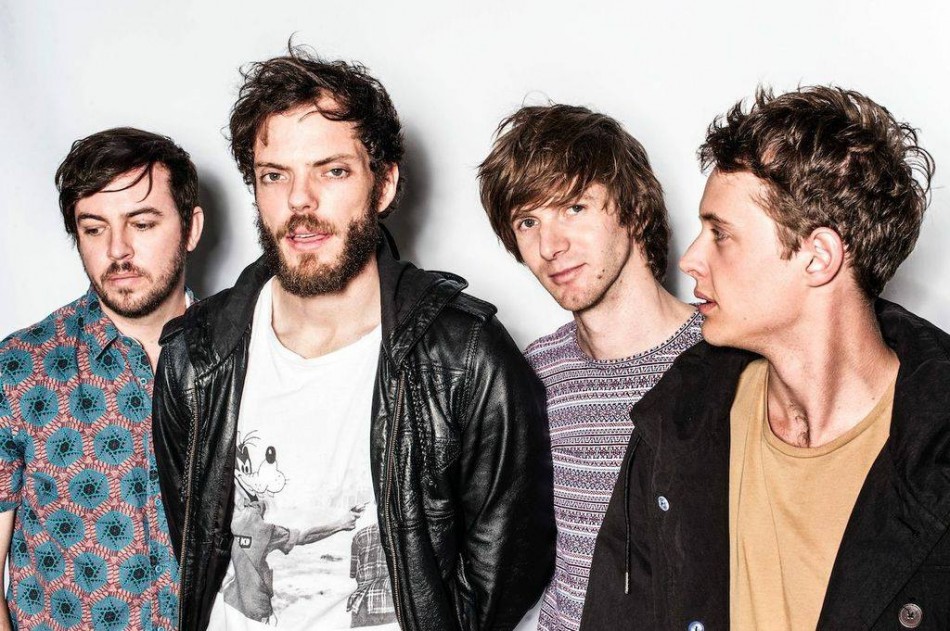 Lazer Gun Show is the latest offering from Brisbane band Hey Geronimo. It's a short, fast paced and fun song, over before you know it.  It is not a song pushing the boundaries; it is a song that will get your foot tapping, a smile on your face, and a chorus that will get stuck in your head.
[youtube width="640″ height="360″]http://youtu.be/HSBf_N6rVRY[/youtube]
The song opens with a 70's sci fi movie synth, in line with the quite retro production, especially with the vocal and drum sounds. At the 25-second mark, we get our first taste of the chorus, the main hook of the song.  The verses are quick, vocally ambiguous and in an almost monotone, with a bridge before the double chorus to end.    The song is, really, all about the chorus.  'Hey Ho, where did the sun go, it was evicted by this Lazer Gun Show'
Hey Geronimo are fun, and it works for them.  With almost 6,000 Facebook followers, over a million views on YouTube, amusing, well-made film clips and some industry heavyweights behind them.  They are the perfect festival band, in a similar vein to fellow Australians BlueJuice.
The band have done the miles around Australia, recently toured India, showcased at CMJ and Bigsound in Brisbane, and are clearly up and comers on the Australian Music scene.  With their new EP out now (amusingly titled Erring on the Side of Awesome) this is a band we will hear and see more of, especially in the Australian Summer. If they happen to be on a stage near you, clear your mind, put on your dancing shoes, and get ready to smile.
[soundcloud url="https://api.soundcloud.com/playlists/13765553″ params="color=000000&auto_play=false&show_artwork=true" width="100%" height="450″ iframe="true" /]
Nick Cheek