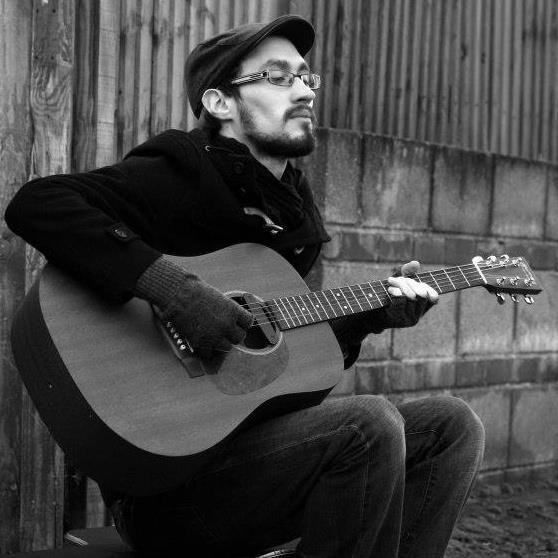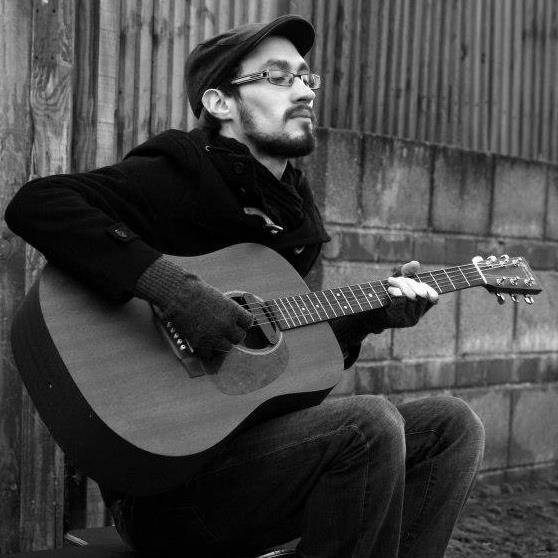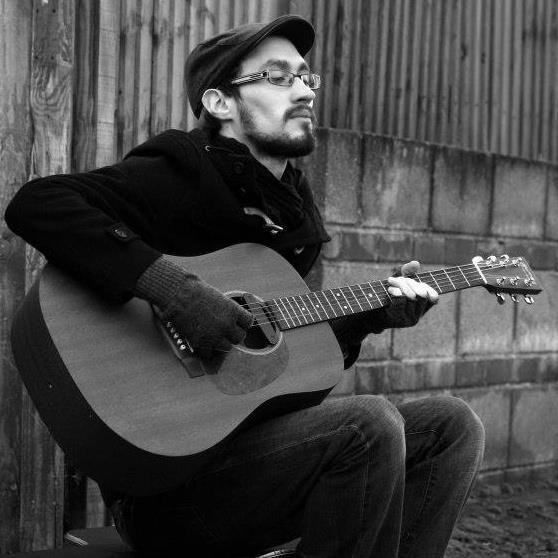 Neatly tucked away in Norfolk's only city is a singer-songwriter whose music deserves your ears. Meet 'Floorboy' AKA Jim Smith. It's hard to question how effective one acoustic guitar can be. No production, no falsities, no need; Just honest music at it's most exposed. Taken from the Yellow Roses EP, this is River's End.
[soundcloud url="https://api.soundcloud.com/tracks/58570313″ params="color=0f0a07&auto_play=false&show_artwork=true" width="100%" height="166″ iframe="true" /]
'River's End' features beautiful guest vocals from 'Jess Morgan' creating stark tonal contrast against the voice of 'Smith,' which echoes the resonance of the late 'Johnny Cash'. With a finished sound comparable to that of 'The Tallest man on Earth,' nothing is more powerful than the raw deliverance of poetry.
Mark Nichols