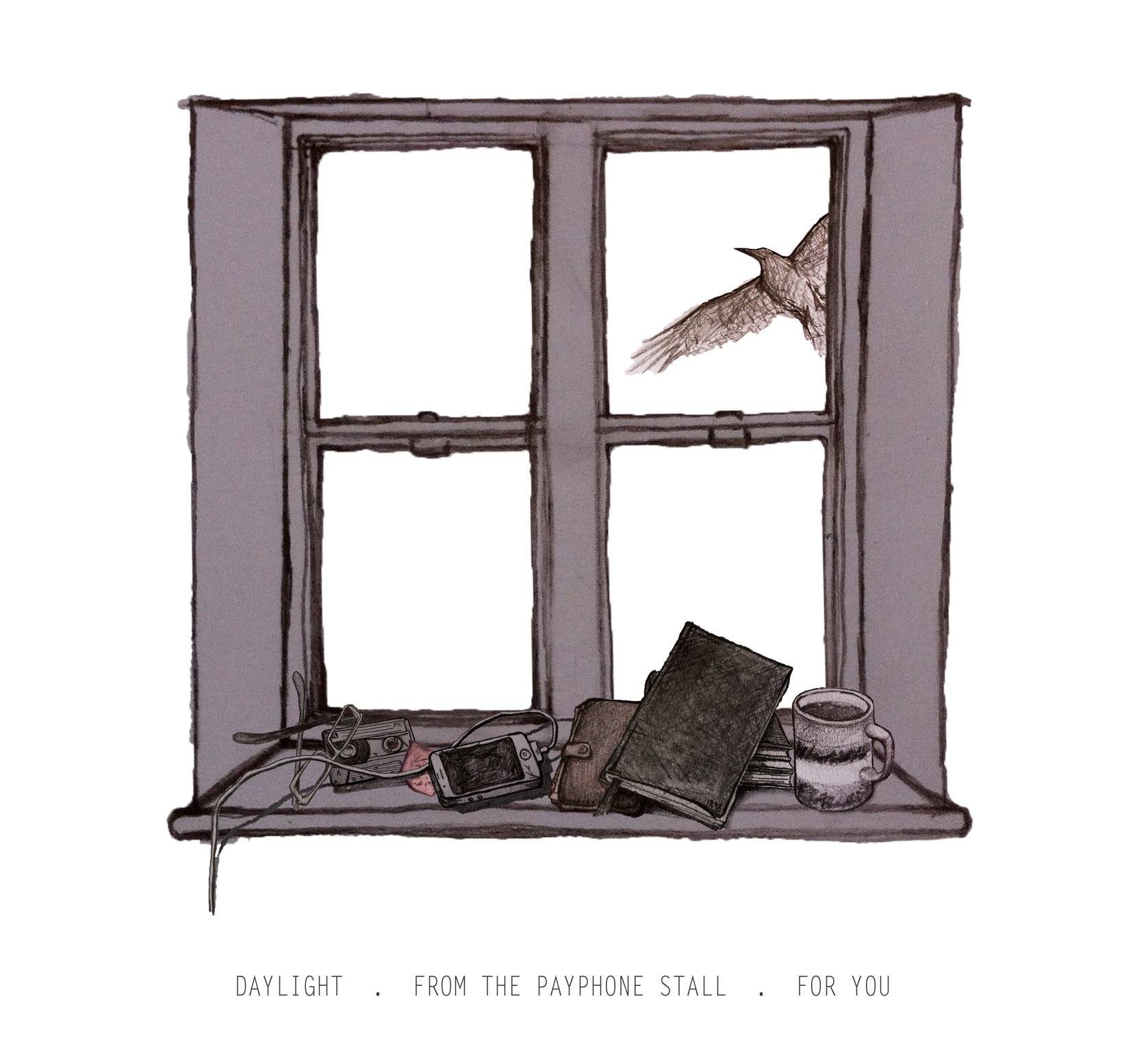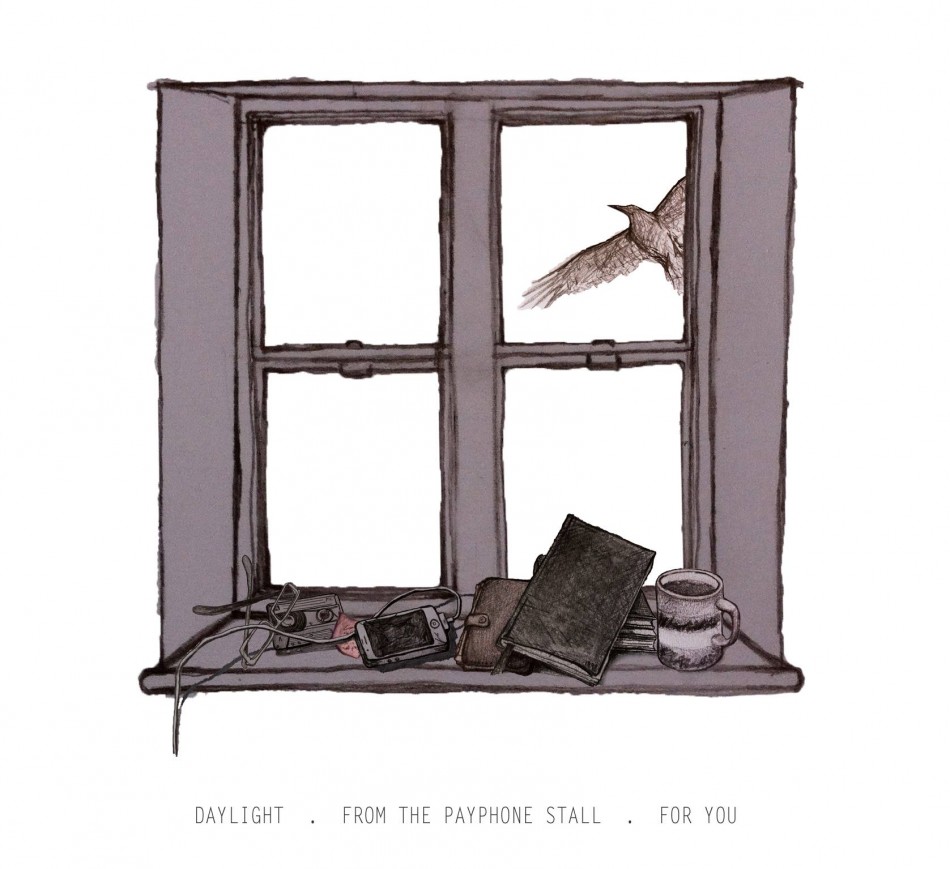 Currently flying steadily beneath the radar is Oxfordshire-based Matt Carter. His début release 'The Daylight EP' strikes you instantly with the beauty of simplicity. Each track on the three track EP has a sound that takes you on its own journey.
Title track 'Daylight' has an eerie, meditative sound which mirrors the grace of an early spring morning. Matt writes: "In the shadow of the morning you find out who you are," – a lyrical honesty found only in the most sensitive of songwriters. With a delicacy comparable to that of Damien Rice and Nick Drake, it's easy to hear where Matt draws his influence.
In a market full of one-man, one-guitar acoustic troubadours, Matt stands out as one who isn't swayed by the direction of the tide. He writes music for the love, which creates relatable, easy listening.
Mark Nichols.