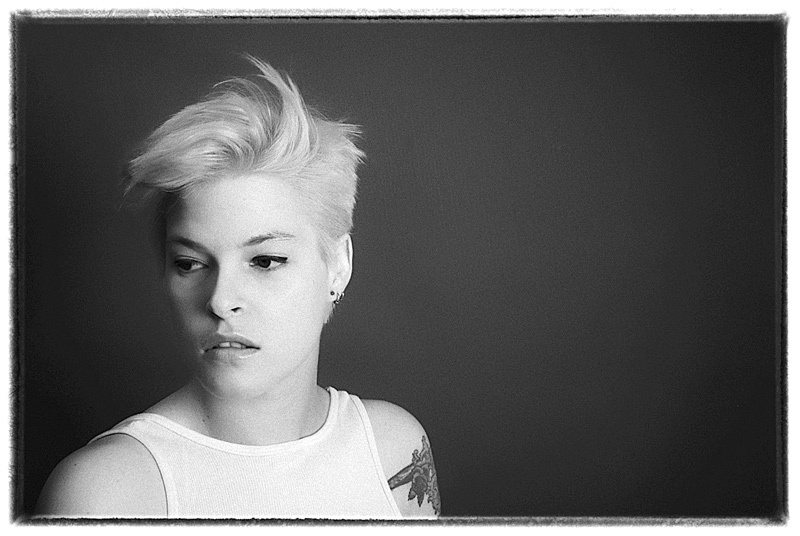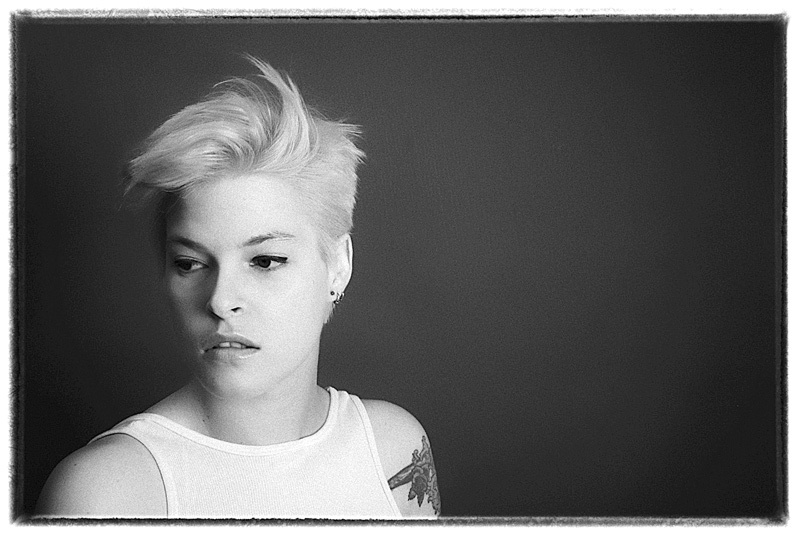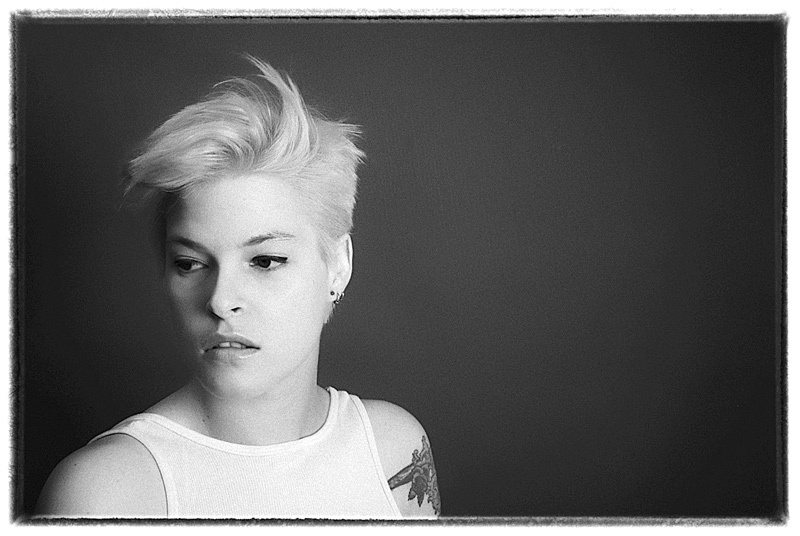 Seattle based singer-songwriter Star Anna, counts the likes of Pearl Jam's Mike McCready and Guns 'n' Roses original Duff McKagan, as fans. Her music is a gritty mix of soulful Americana, folk-rock and alternative country. Starting out as the front-woman for Star Anna and the Laughing Dogs, she is about to release her first solo album since joining the band. 'Go To Hell,' is a ten-track maelstrom of heart-felt revelations, with Anna herself admitting that at the time of recording, she was going through personal difficulties. This is not just songs thrown together, each track is honed on real emotions and they seep from every note, chord and word as the songs play out.
The album opens with For Anyone a country-rock track with tinny guitars and slapped strings. The deep instruments and hoarse female vocals play an equal role, with a powerful strength to each. Male vocals are later introduced, giving a richer final sound. Folk and rock 'n' roll help make this song an impressive opener. The title track is a slower, sensual number with gorgeous velvety vocals and a haunting soundtrack. There is darkness in the lyrics; an anger that is laced with forgiveness. Halfway through the song gains musical momentum and in turn emotional power.
'Let Me Be' stands out as one of the albums best. It is about hitting rock bottom and having no where else to go but up. Survival and hope engulf the track with inspiring honesty. Anna's deep, almost masculine vocals are what gives this song so much body and impact. 'Smoke Signals' closes the album with a totally different sound altogether. With a much heavier punk-grunge edge, the song is fiery with angst-ridden lyrics and energetic guitars. This song makes the album and wears its heart of its sleeve, showing Anna's sound to be diverse, raw and unpredictable, just like life itself.
Beautiful, emotional and at times, brutally honest, 'Go To Hell,' is an album of pure release. This is a collection of songs about real life experiences, pain and hardship, but overall, about hope for the future. Star Anna creates songs that are somehow simultaneously bitter and uplifting. It is this mix of emotional messages that gives 'Go To Hell' its independent voice, and its powerful and enduring impression.
For more information visit Star Anna's web page at www.staranna.com
Jen Grimble