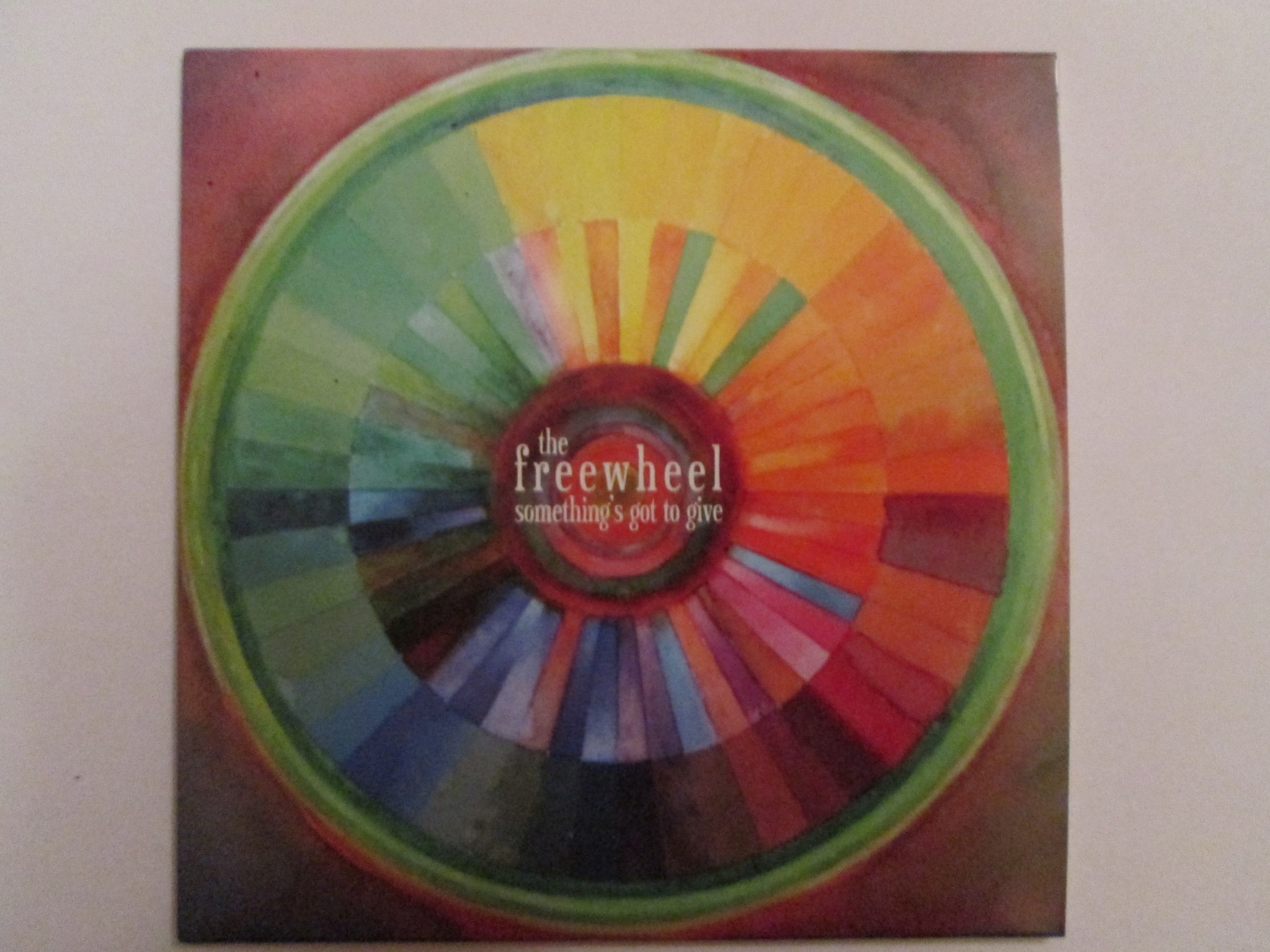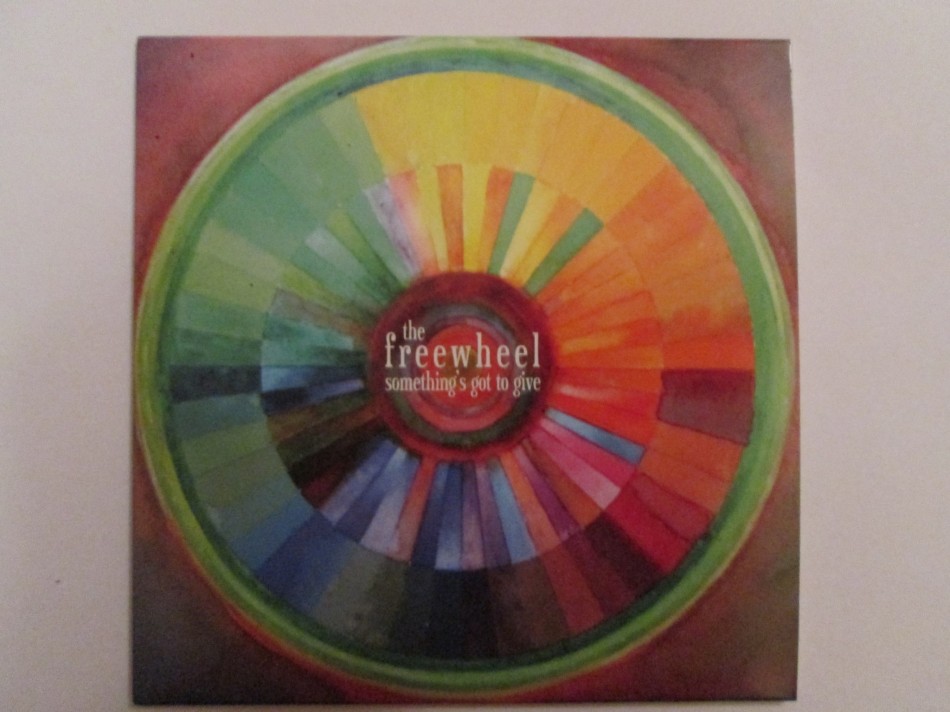 The Freewheel consists of Laura Midgley and Clayton Devanny, originally from Yorkshire but now residing in West London. After spending several years gigging and honing their craft, they recently returned to Hebdon Bridge in Yorkshire to record their debut EP. Titled 'Something's Got to Give,' the EP is a folky blend of eclecticism, catchy melodies and vivid, socially conscious lyrics. The EP is set for release at the end of July.
This feature 'First Signs Of Love', is all about those moments when a song stops us in our tracks and that's exactly what happened when we heard 'You Swallow Sadness' by The Freewheel with Laura's cut through vocal demanding our attention.
[soundcloud url="http://api.soundcloud.com/tracks/99226283″ params="color=120d09&auto_play=false&show_artwork=true" width=" 100%" height="166″ iframe="true" /]
Since that moment we've been somewhat hooked by The Freewheel, with their debut EP becoming our July soundtrack of choice.  As a result of this we've decided to break a golden rule of this feature to highlight a second track from the EP.
'Bullets' is beautifully pitched ode to frustration at our society's celebration of mediocrity. It encourages the listener to seek out poetry, read a book or in fact any form of genuine art. When vocal duties are shared between Laura and Clayton and The Freewheel become an unstoppable force "I'm going to use this guitar like a machine gun and spray my words around the room like bullets." You've been warned, The Freewheel are coming after you!
[soundcloud url="http://api.soundcloud.com/tracks/95875043″ params="color=120d09&auto_play=false&show_artwork=true" width=" 100%" height="166″ iframe="true" /]