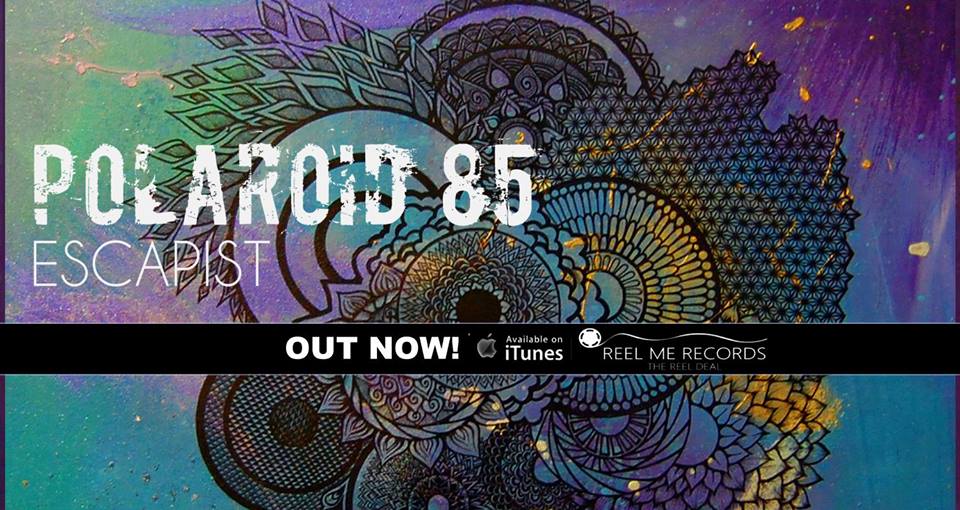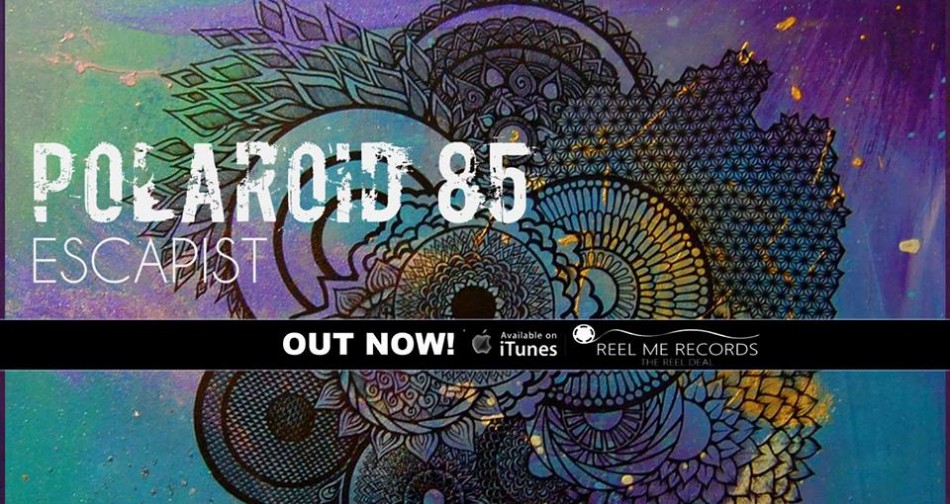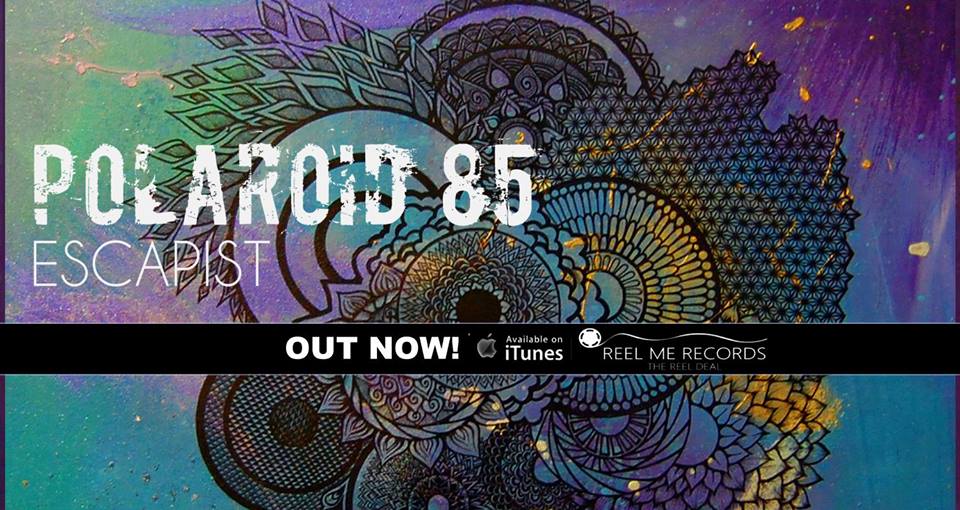 London-based septet Polaroid 85 are not just big in numbers, but massive in energy and impact. Mixing melodious keys with electric jazz beats and tranquil vocals, they truly bring something new to the table. Over the past year the band have experimented with instruments including full orchestral strings, to create a truly distinct sound. The outcome is their eagerly anticipated second E.P, 'Escapist,' which incorporates jazz, drum 'n' bass, folk and trip hop. 'Escapist,' released in June, is a five-track gem that travels the full spectrum of musical genres. The E.P has been mixed by some of the industry's top names, including Joe Hartwell Jones who has worked with the likes of Adele.
'Escapist' is an encyclopedia of beautiful sounds, with each track led by piano compositions, to weld each song together. The E.P opens with 'Time,' a beautiful song that features bold strings and piano keys that border on poignant. 'Time' starts out tranquil then bubbles with subtle drum 'n' bass vibes. The vocals, thought not the most significant part of the song, play a key role in bringing the track to life. 'Freefall' is a high-energy track that blends electronic hip-hop beats with seraphic vocals. The strings are the stand out sound of the track and the electronic beats, mixed with these celestial violins, are the perfect juxtaposition. Look out for the 'Freefall' on Wednesday's Lost On Radio Podcast.
'Rainy Days' features vocalist and songwriter Rita Morar. Her intoxicating Hindi vocals gives the song huge personality and a diversity that is incomparable. The track stands out on the E.P as being one of the most impressive and memorable songs you may hear this year. 'Birds' is the final track and brings a beautiful sense of closure to the E.P. A delicate beauty circles the song and the wind instruments that dance with the violins make it graceful and lulling; the perfect way to end an E.P that will live on in the memory long after it has stopped playing.
Abstract and unique with a wild sense of style, 'Escapist' shows a multitude of talent from all seven members of this impressive band. What we have here is something extremely rare; a comprehensive guide on genres that is fast, vibrant and highly diverse. 'Escapist' is the E.P for summer.
Catch the band live this summer:
26th July – Kendal Calling Festival
3rd August – Soundcrash Roof Garden Party
4th August -Cloud Cuckooland Festival
Other articles about Polaroid 85
Jen Grimble