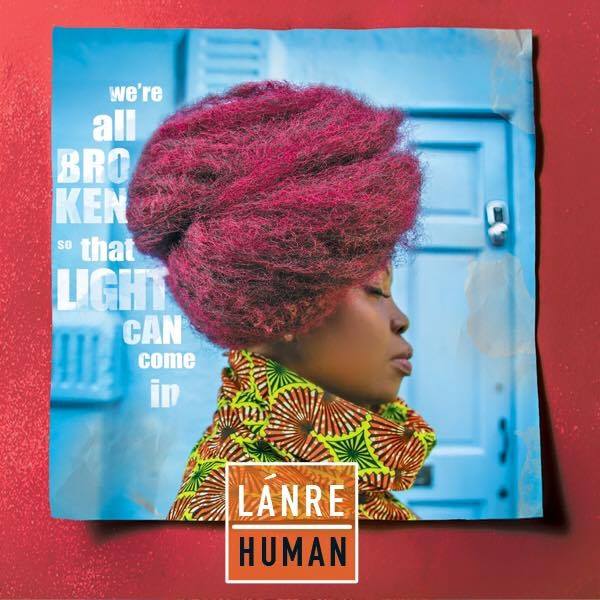 Lánre is a British singer-songwriter whose music can be described as acoustic Soul, Folk with captivating storytelling influenced by her Yoruba heritage.
Born in Stoke-On-Trent in England, Lánre has spent most of her youth in Nigeria where she started singing and performing live at the age of 8. Soon enough, she started playing guitar and found freedom in her own voice.
In 2002, Lánre embarked herself on a worldwide tour as a member of award-winning UK collective GK REAL. This experience ignited in her the desire to pursue a solo career. Her debut album 'Pen Voyage Chapter One: Singing For Change' was released in 2011 followed by her critically acclaimed EP 'Home' in 2014 (praised by MOBO, MTV UK among others).
Her new EP 'Human' was on April 29th. This new record is a collection of uplifting songs, which encapsulates the essence and depth of Lánre's artistry. Relating the struggles and celebrations of life, 'Human' is a hopeful hymn to togetherness.
Lánre has recently unveiled the title track 'Human' it's a track that celebrates the reality of  human flaws. The lyric 'We're all broken so that light can come in' offers up an inspirational dose of reality.
This track featured on last week's Lost On Radio Podcast Episode 181 and caused quite a stir.