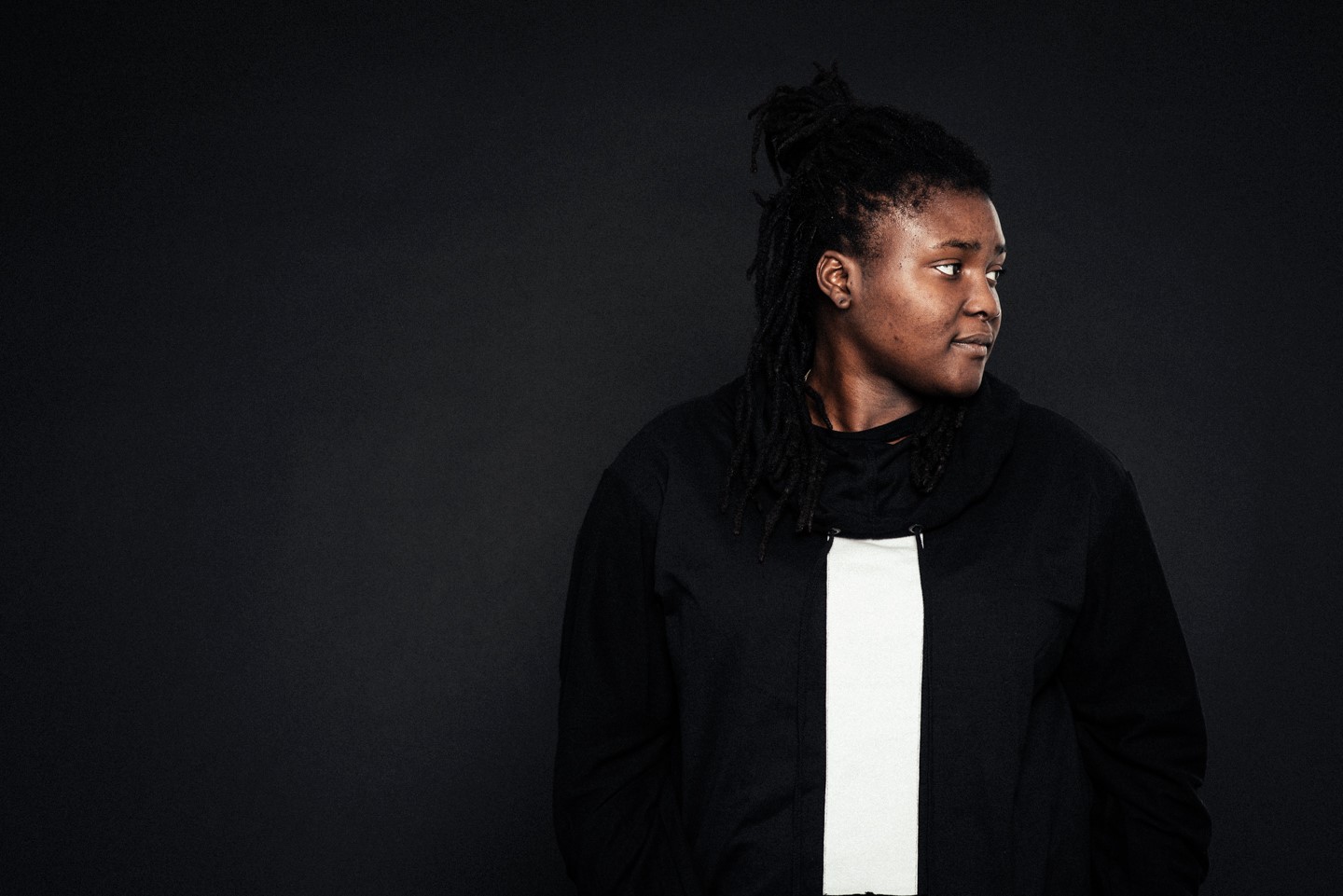 Joy

Oladokun

is a LA-based singer/songwriter who combines the sounds of roots rock, with folk songwriting and a voice that oozes with soul and honesty.
Writing and playing the guitar from the age of 10, Joy has always used music as a way to make sense of the struggles and celebrate the triumph of life. In 2015, Joy self-produced and released her debut EP titled 'Cathedrals', still available on iTunes. Last year, Joy raised $30,000 in a Kickstarter campaign for the funding of her first full-length album.
Joy Oladokun has recently released Shelter, the first single taken from her upcoming debut album. As for the meaning behind the song, she adds 'Shelter is a song I wrote about learning how to receive love, and fighting to give it without reservation or condition'. It's soulful honesty is all-consuming and positively life-affirming.
Her debut album Carry is set to be released on April 29th. Joy states 'Every song stemmed from a lesson I learned, or a lesson I'm still learning. I write to process and to heal, and I sing to help others do the same. I think this past year has taught me that my voice is one of the few gifts I have, and I can use it to spread a lot of love and lift people up. That's the heart behind the album, and that's my motivation as a person too.' Joy will embark on a worldwide tour later this year to support her new material.
Find 'Shelter' on iTunes / Apple Music or Spotify