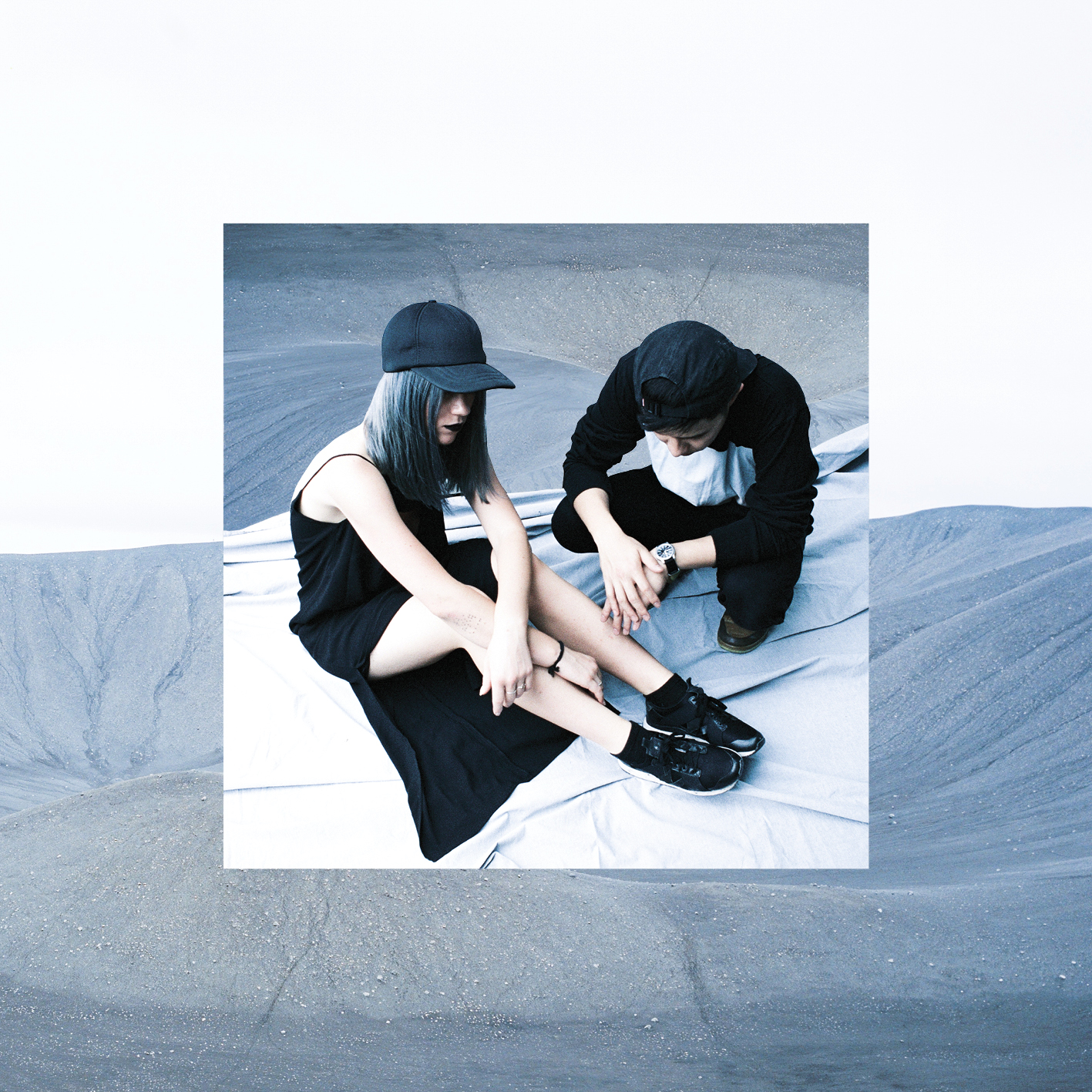 This week's Band of The Week bring an unerring wave of cool to proceedings. Introducing Hoodlem, a thrillingly anonymous project from Melbourne, Australia.
The self-titled EP released via Caroline Australia offers up five genre bending tracks with cleverly chaotic soulful melodies and biting lyrics set against a thrilling bed of electronica.
Following on from a North American tour in May last year, Hoodlem were included in MSMR's Track Addict Mixtape series Vol IV, the buzz continues unabated. In the second half of 2014, Hoodlem debuted in Europe supporting ambient electronic group Rat & Co with shows in the UK, France, Germany, Netherlands and returned to the USA to perform shows at the CMJ Music Marathon including the ASCAP and Neon Gold, National Anthem, Chess Club parties.
In November a collaboration with Swedish artist Tobtok, 'Free' was released through French label Kitsuné With a track record of solid singles and critical intrigue.
Their debut self titled EP is out now. Plug in your headphones, this is rich head filling music that continues to give, listen after listen.
Listen out for track four '4 Real' on this week's episode of Lost On Radio. (Out on Wednesday).