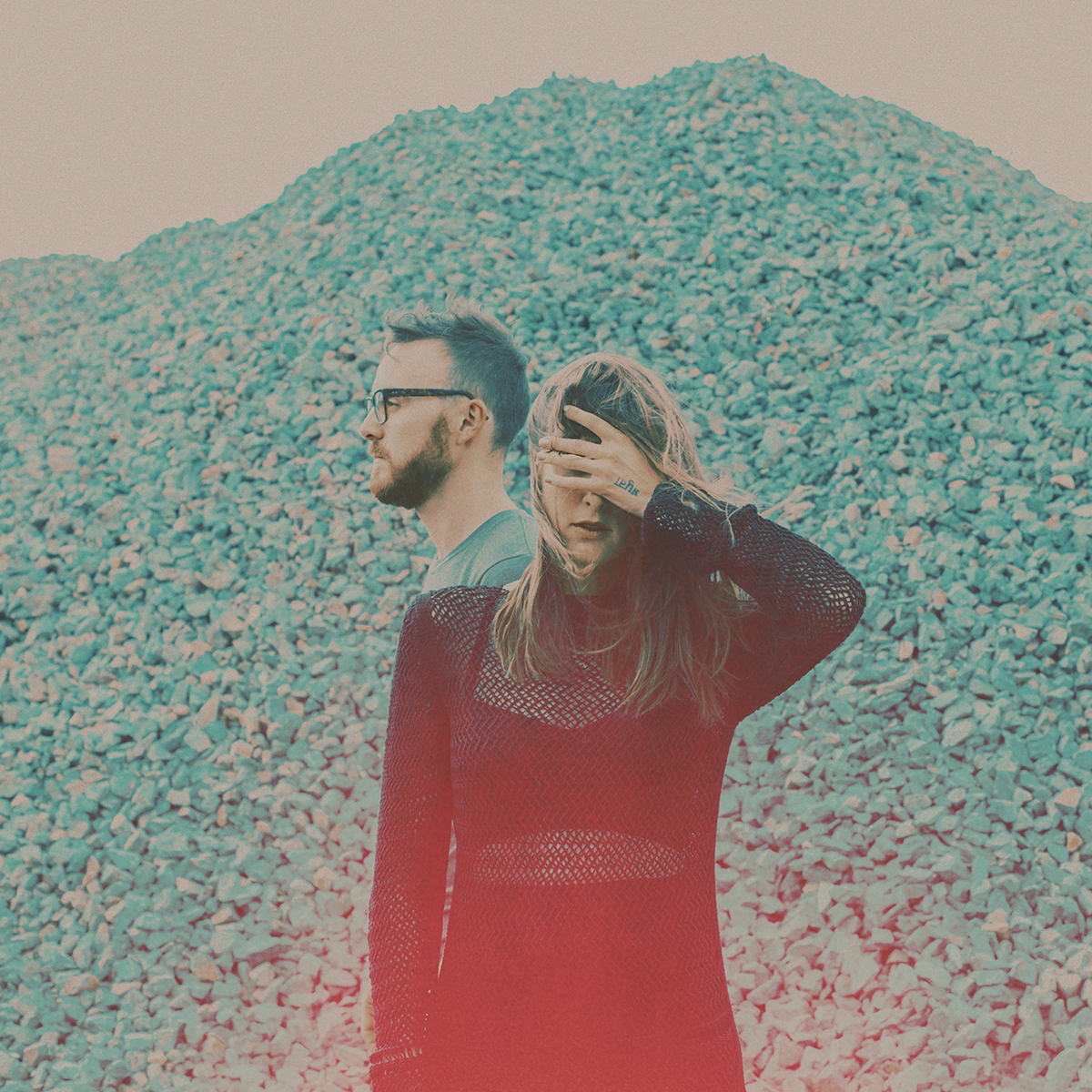 Australian duo Private Life have unleashed their new single 'Dragon' upon us, it's an unabashed embrace of pop with catchy hooks, unexpected arrangements and arena-ready crescendos.
A winning combination of pop sensibility, comparisons to Blondie and vocal aerobics reminiscent of Chairlift, Private Life are filling headphones with the promise of new adventures and setting free your inner warrior… your inner dragon.
You can't touch my dragon! They say great music should take you on a journey and has to power to evoke memories. How about this… after thirty seconds of listening to Dragon by Melbourne two-piece Private Life, I was daydreaming about Falkor, the dragon in The NeverEnding Story, and then obviously ended up thinking about David Bowie, Heroes. Music is powerful isn't it?
Private Life are made up of Renee Anderson and Jamie Barlow, the duo have been writing together for several years, released their self-titled debut EP in 2013 and singles 'Run Run' and 'Follow The Sun'. They've also performed coveted support slots for iconic 90's band Garbage, Australian artists Alpine, Owl Eyes and Sticky Fingers.
'Dragon' is Private Life's first collaboration with producer Nicolas Lam (aka DX Heaven) who recently travelled to France in 2015 as part of Redbull Music Academy. "Nick plays with us live and we approached him to produce with us" says Renee. Jamie continues "he's been with us for most of Private Life's journey and is incredibly talented both technically and artistically. It's like he gets us and pushes us to take more risks".
There's a sharpness to their new single 'Dragon' and a rich warmth in the tones of the bass that gently pull the song forward, Renee's voice soars above the chorus's mountainous build, emerging as both triumphant and fragile. "People can judge you, hate on you but they can't touch who you are or who you want to be" adds Renee. While the Melbourne duo have been busy working on their upcoming new material, lead singer Renee has leant her voice to NY collective Phantom Posse on their full length release 'Home' which was released in Jan 2015.
'Home' features a wealth of contributors including ILoveMackonnen, Nicholas Nicholas and Phantom Power, The Fader wrote "the record itself is a collection of slow, atmospheric pop songs that are as free-flowing as the hyper-collaborative spirit of the project would suggest."