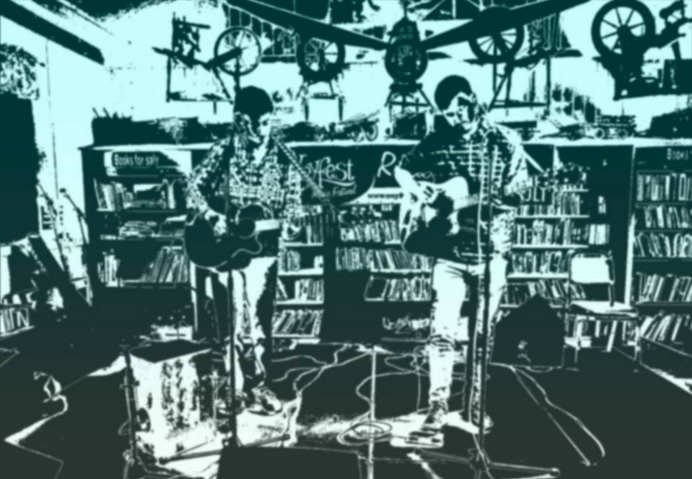 Sandtimer are an indie-folk duo, playing acoustic music that features intricate guitar lines and close vocal harmonies. Taking inspiration from the open tunings of Nick Drake, the unconventional lyrics and chords of Beck, and the sparse textures of Appalachian folk music, they have been performing on the British acoustic circuit for about 18 months.
They recently signed to Folkstock Records, with whom they released their debut EP, 'Different Seas.' The EP has resulted in radio airplay on stations including BBC Radio Wales and BBC Introducing South.
If you are looking to ease into the week, or just want to escape to a cabin in the woods with nothing but a fishing rod, Sandtimer 'Different Seas' is the perfect soundtrack. Quietly infectious, it's music that works your feet, as much as your mind. Try not tapping a foot.
Listen alongside Steve Mason & Nick Drake