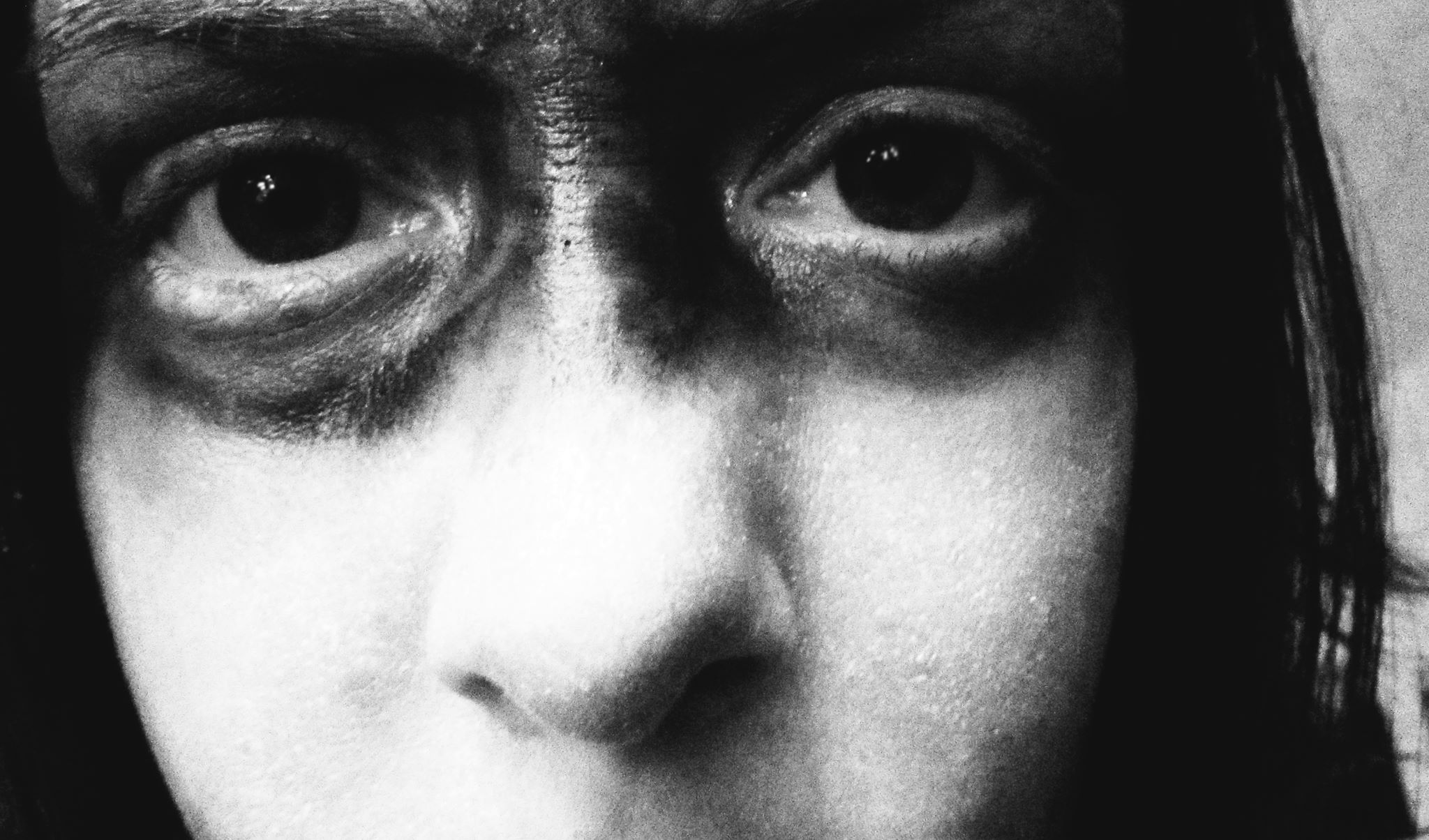 Laurence

Made

Me

Cry

is musician and artist Jo Whitby, currently based in the Highlands of Scotland.  We are not sure who Laurence is, but he has certainly inspired some incredible music.
'Melete' is the first single to be taken from Laurence Made Me Cry's forthcoming EP 'Titans' Daughters'. Produced by Swansea based musician Simon Parton (Belgrave), 'Melete' is a gentle and brooding exploration of heartbreak. The track sees Whitby delve further into the world of electronica, swapping her folk guitar style for minimalist piano paired together with the ambient lushness of Parton's beats and synths. It's a poignant and intimate piece of songwriting that like a great portrait seems to follow you around the room with its piercing eyes.
'Titans' Daughters', originally planned to be LMMC's second album following on from the 2013 Welsh Music Prize nominated debut 'The Diary Of Me', is a two-part EP release, the second of which will be out later in the year. 'Titans' Daughters' will feature collaborations with Scottish artists Chrissy Barnacle and Rachel Sermanni.