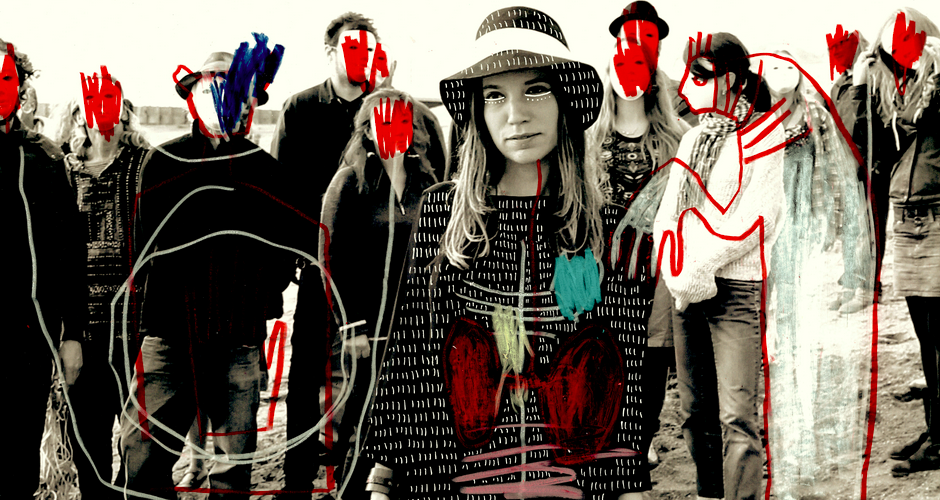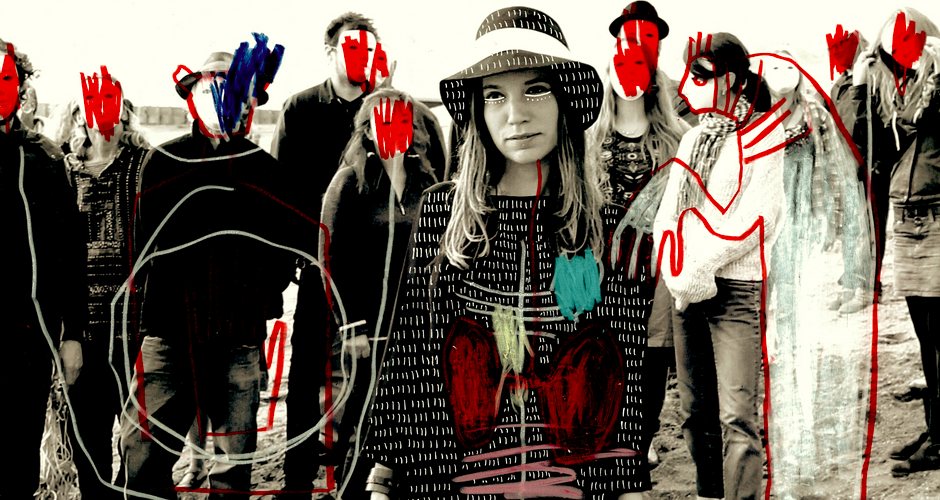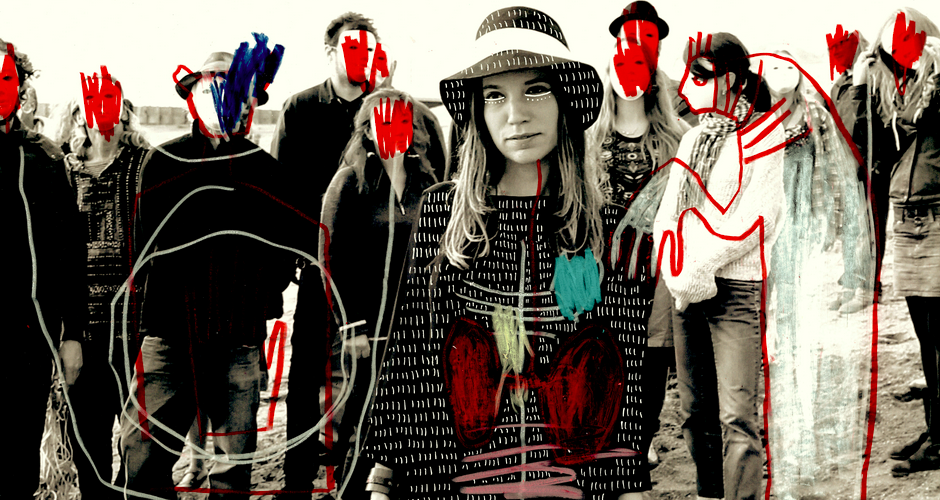 Gris-de-Lin is a singer/songwriter & multi-instrumentalist based in Dorset. Her music has elements of post-rock, blues and alt-folk, peppered with twisted electronics & a sprinkling of spookiness. She took her name (Grey Linen) from the materials warehouse next door to where she lives, taking both inspiration from the materials and just enjoying the French sound.
Gris grew up in a musical family and was encouraged to immerse herself in a rich cultural environment, taking lessons in both the Piano and Saxophone and teaching herself to play the Guitar and Drums. She quickly developed eclectic tastes ranging from Afro-beat to American post hard-core.
Previously a member of a band Gris decided to fulfil her bigger dream as a solo artist, she wanted more control over her musical output and wanted to experiment with everything, from the way she wrote and recorded songs to the musical output.
That brings us to her debut single 'Your Ghost' a track that delivers on her desire to be experimental. It begins with a ghostly childlike looping sample, like a fragment of long distance telephone call it provides a haunting backdrop. The track builds but initially it's stark with just vocals and the looping sample, which has a powerful intimate effect. A percussive swell builds as the track continues while sombre synths and bass-lines further intensify the mood. But despite the downbeat mood, it's easy to feel refreshed and energised by this track as there is an empowered positivity that runs throughout. This is about new beginnings and it's utterly joyous.
"I won't be at the mercy of your ghost."
"Cold hand knocking at my windowpane, I want to be dancing with my friends"
Gris-de-Lin's debut single 'Your Ghost / Birthday' is out now on limited ed vinyl and in digital format, with hand screen-printed artwork by artist Kazland.  Expect her debut album to drop early next year. The album was produced by Cee (who recently worked on the critically acclaimed album by Torres and with Savages off-shoot Kite Base) and also features PJHarvey/Anna Calvi collaborator Rob Ellis playing drums on several tracks. It was recorded in a local nursery school, where guitar amps, synths and drums were surrounded by toy trains and puppets. In the meantime she is in rehearsal for some upcoming live dates.
This project also involves an ongoing collaboration with Dorset filmmaker Mr Thomas Hughes – each song on the album will be accompanied by a film shot in the area (using the local scenery as a backdrop and local people as the cast and extras – a sort of spontaneous film flash-mob). You can see the first two of these films at her website.