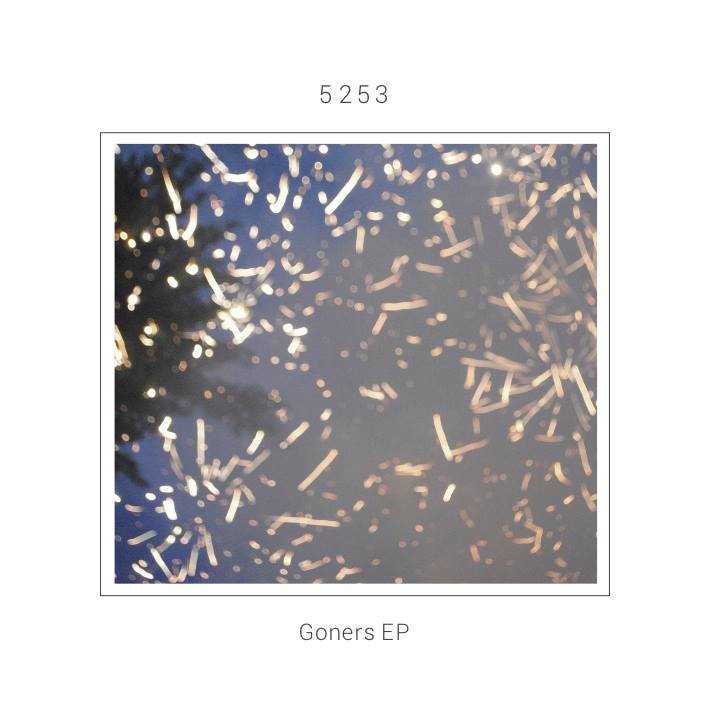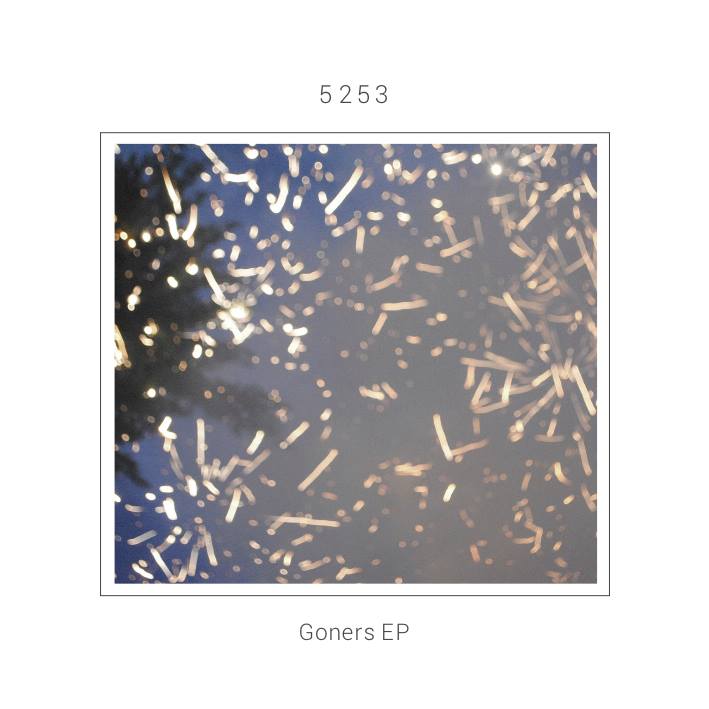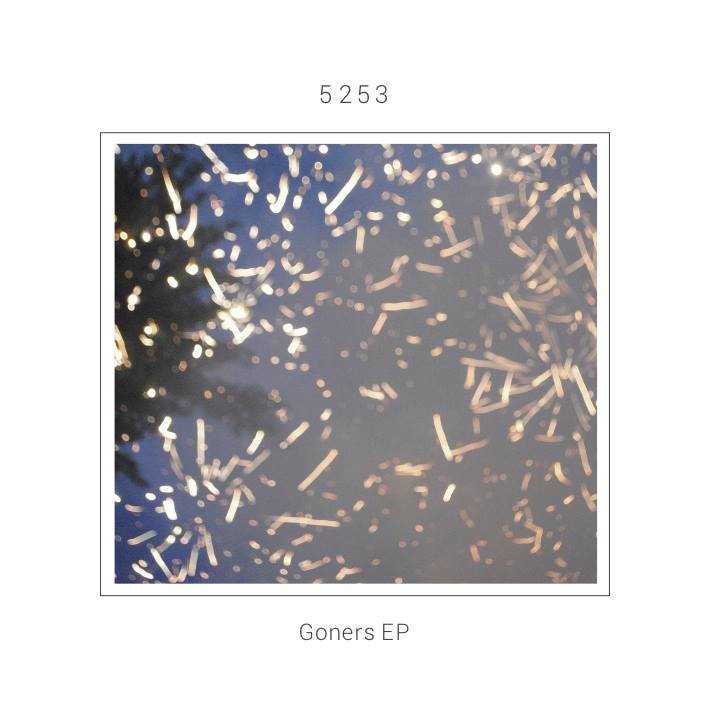 At some point in the future when we're sitting by a fire sipping whisky, (vision of retirement) we'll look back at all of the amazing artists we've featured on Right Chord Music and the band Geometrist will still be fresh in our minds as one of our favourites. So today we're delighted to bring you new solo material from Jake Capistran from the band.
Recording under the name 5253, this is the Goners from his début EP of the same name, inspired by snowy, drunken nights in Boston, the EP was recorded, mixed and co-produced by Sam Larson and mastered by Chris Vita. They have done a great job!
Goners begins with intricate guitar work providing a gentle transition from his previous work with Geometrist. The track continues to build to become a gospel tinged, camp-fire sing-a-long classic, with Capistran's vocal shining high above a bed of light percussive claps. It's a track about the home comforts and finding inner peace away from the madding crowd. Delivering both epic and intimate, 5253 has laid down an impressive marker.