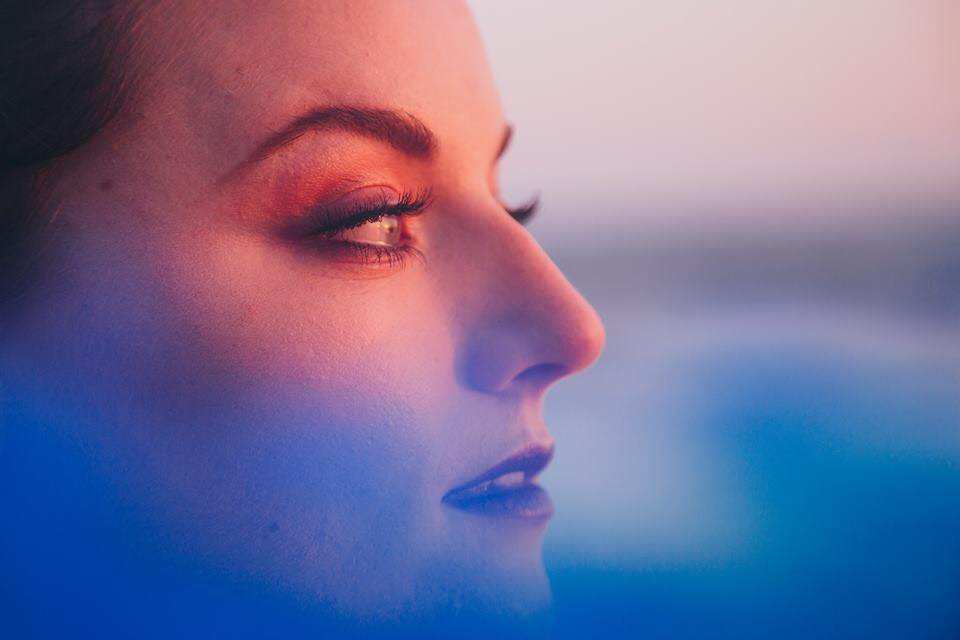 Introducing twenty year old Charlee Remitz , originally from Bozeman, Montana, Charlee relocated to Nashville to pursue her musical ambitions. Shortly after she released her début EP titled 'These Veins' an intimate music experience that immediately struck a chord with listeners and featured at No. 2 in the best New Music of 2014 by Music Connection Magazine.
Charlee Remitz
In September of 2014,  she was encouraged to relocate to Los Angeles to begin work on her début album 'Bright White Trims' which is available on iTunes now. Charlee cites influences as varied as Lorde, G-Eazy, Troye Sivan, and admits "I am lately loving Selena Gomez, A$AP Rocky, and Glass Animals".
Bright White Trims
For years Charlee admits she was caught in the middle of her parent's contentious divorce, which she has said has opened her up creatively to a world of hurt, anger, and abandonment. Bright White Trims is a collection of smart, sassy pop tunes and relatable urban storytelling, set against a back-drop of frustration, suspicion, and LA fakery. Key tracks: Kings Cup, Bitches & Ladders and Cake Eater.