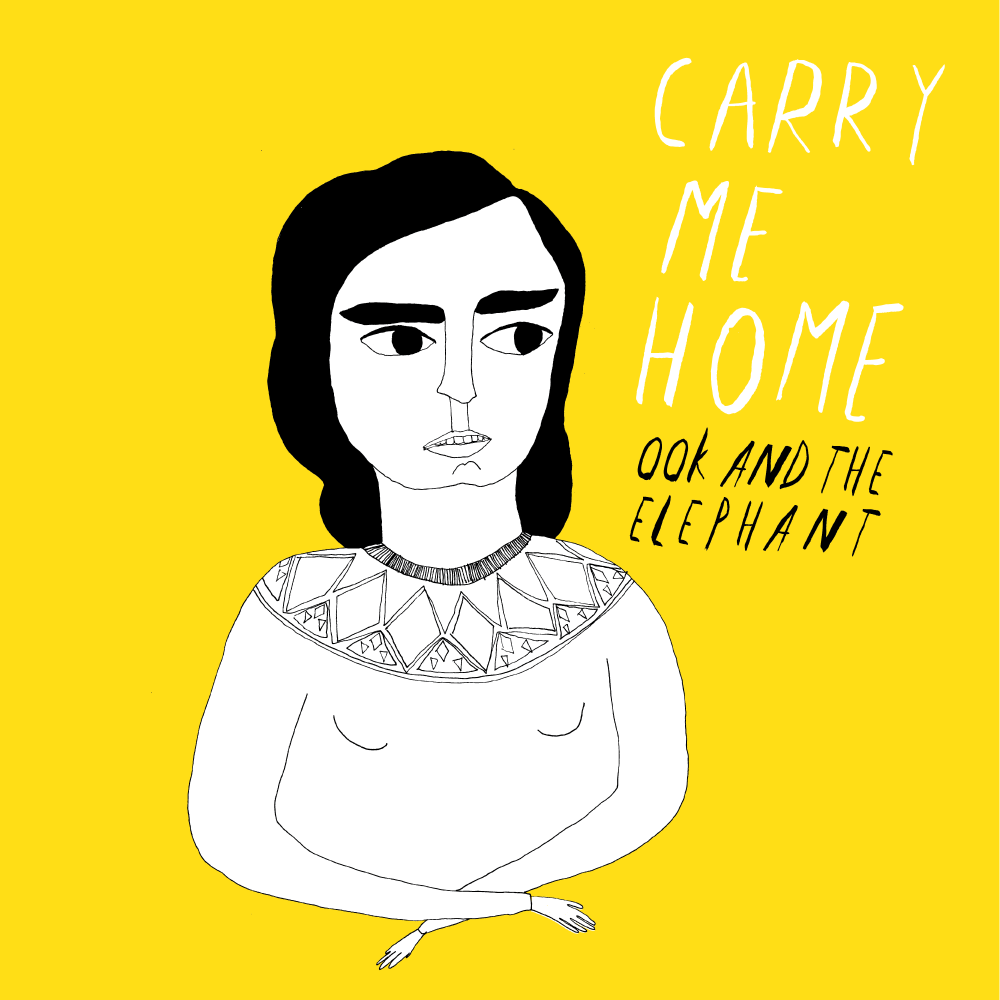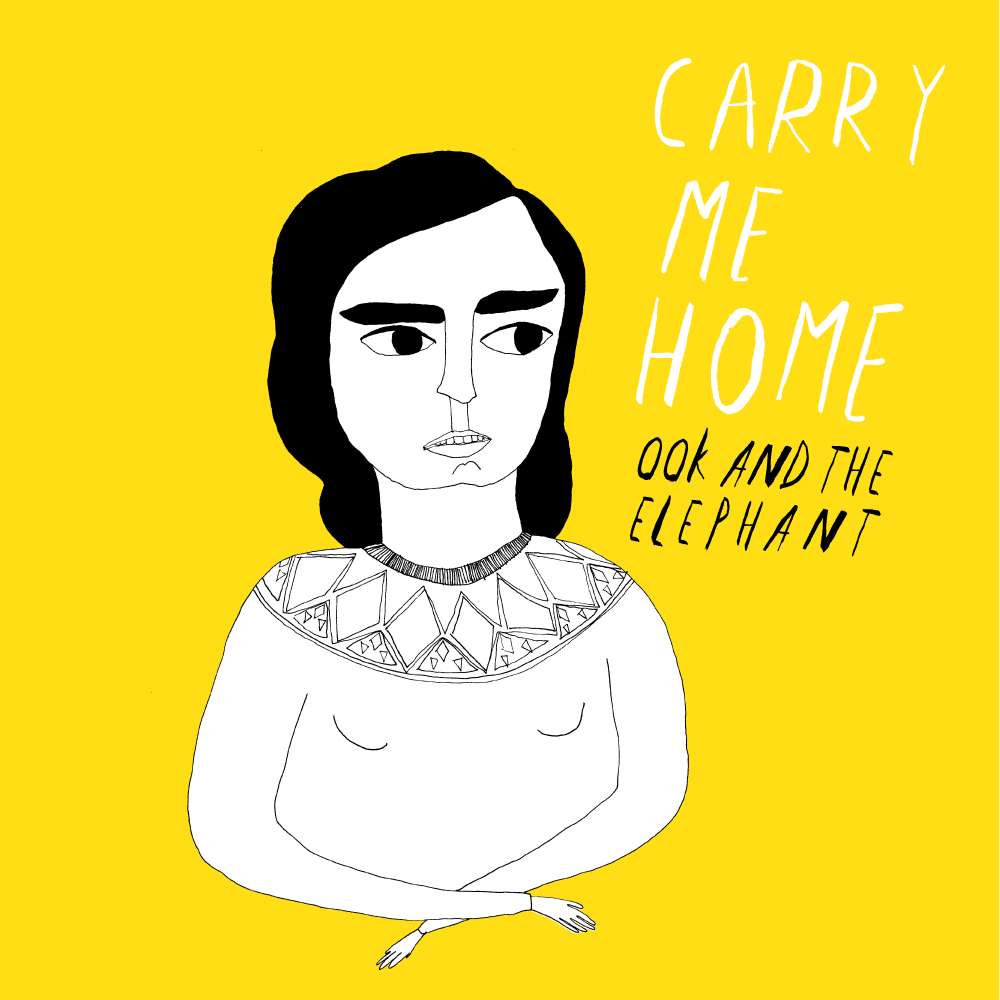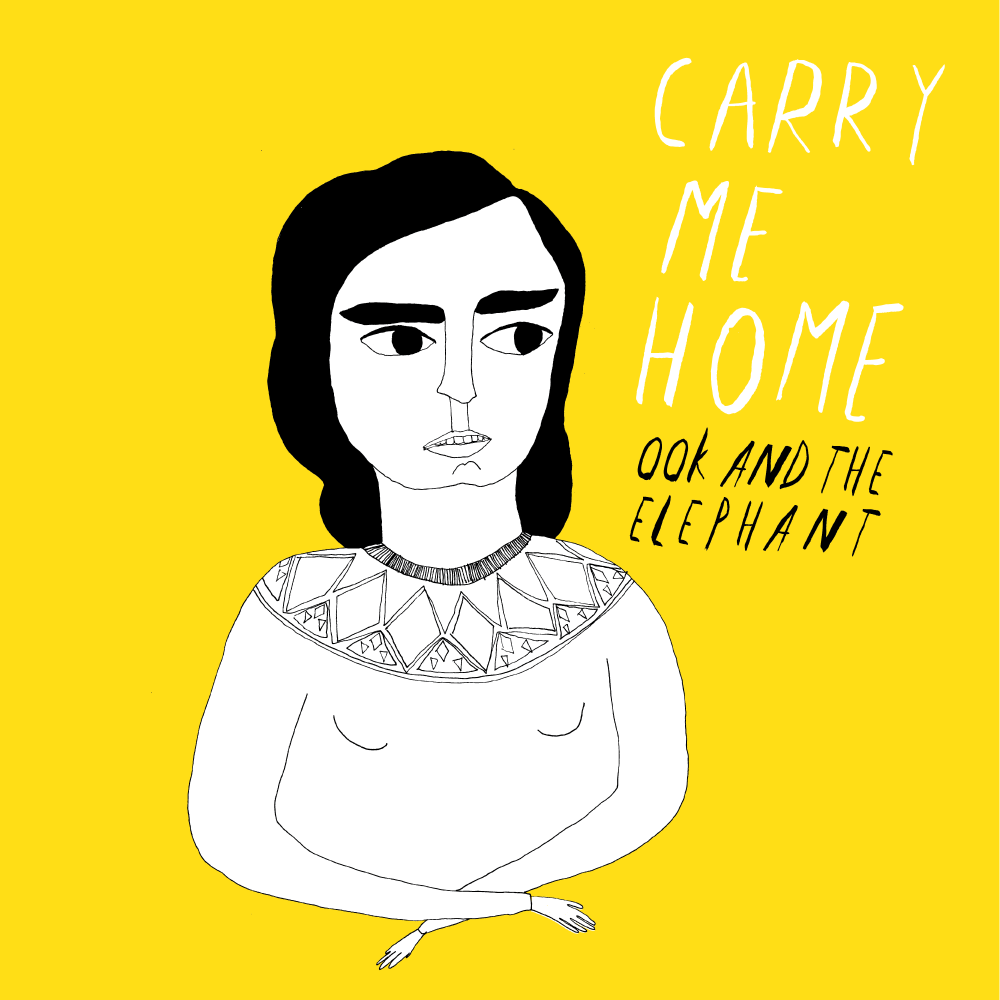 Up in Bolton there is a bizarrely name quartet making beguiling music. Introducing Ook and the Elephant and their new EP 'Carry Me Home.' This feature is about those moments when you hear music for the first time and you immediately feel a sense of excitement, maybe just maybe you have found your favourite new artist.
We immediately latched on to track five 'Young Bone' Emily Cooke's hazy, lazy, ethereal vocals sound like lost tapes from Jefferson Airplane's White Rabbit recording session, they glide over you like a smoky Soho Jazz club from a time long forgotten.
Then we returned to the start and the slow building Oh Celia, the unexpected deep and gruff vocals of Don McColl delicately duel with the sweet sound of Emily Cooke, like a duet between Shrek and Princess Fiona in the most intense of rain storms.
The intensity continues on 'Bootleg Crawl', you just know a night out with this band would be fun. 'Gaps' provides the EP's counter point, gentle drums lap around the female vocals before they are enveloped by a jam session as the track hurtles to it's conclusion. 'Part Dame' provides one last blast of indie intensity recalling The Duke Spirit, before our journey ends where it began with 'Young Bone.'
Carry Me Home by Ook and the Elephant is out now on Bandcamp. Spend £3 on five glorious tracks and let them soundtrack what's left of our summer.