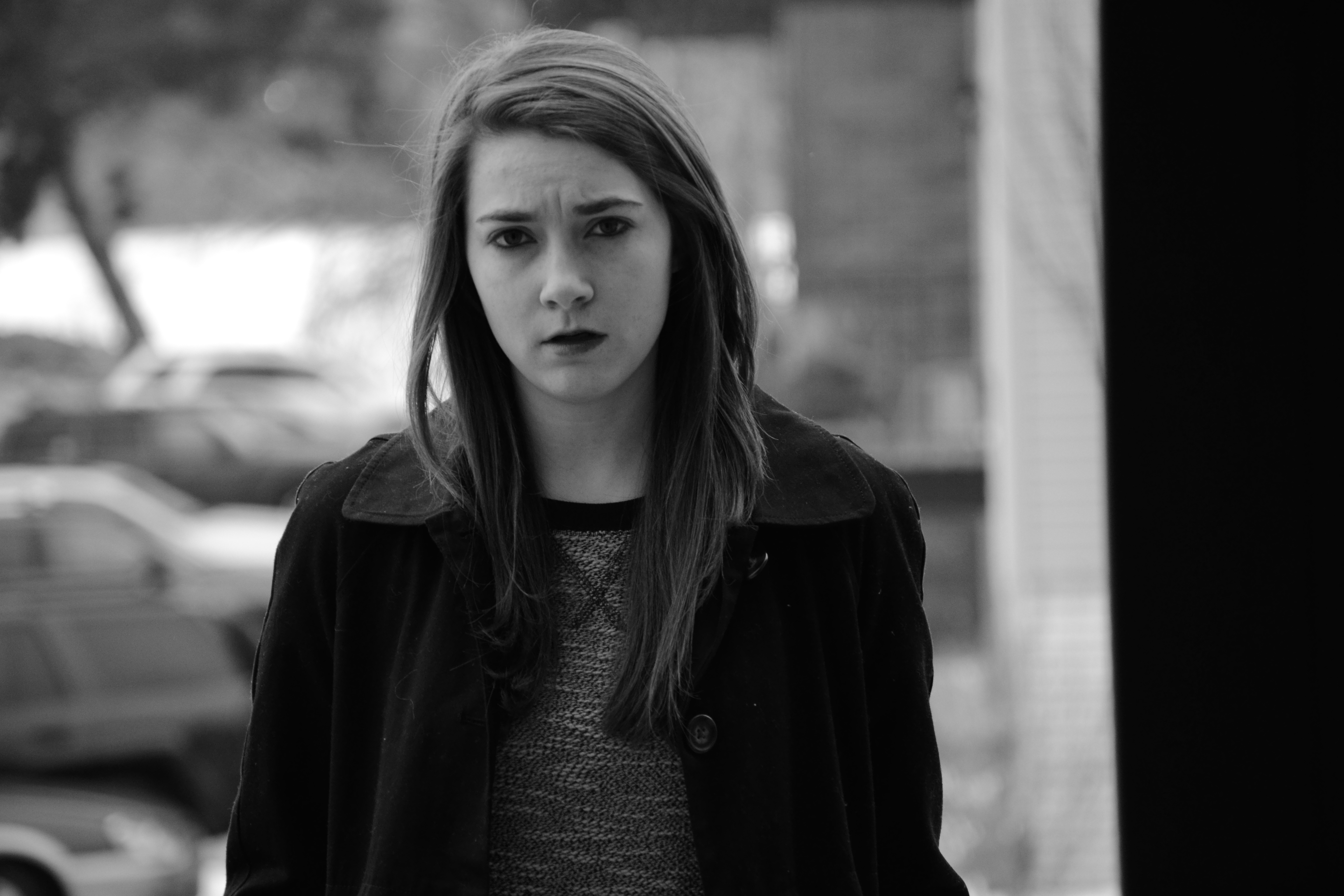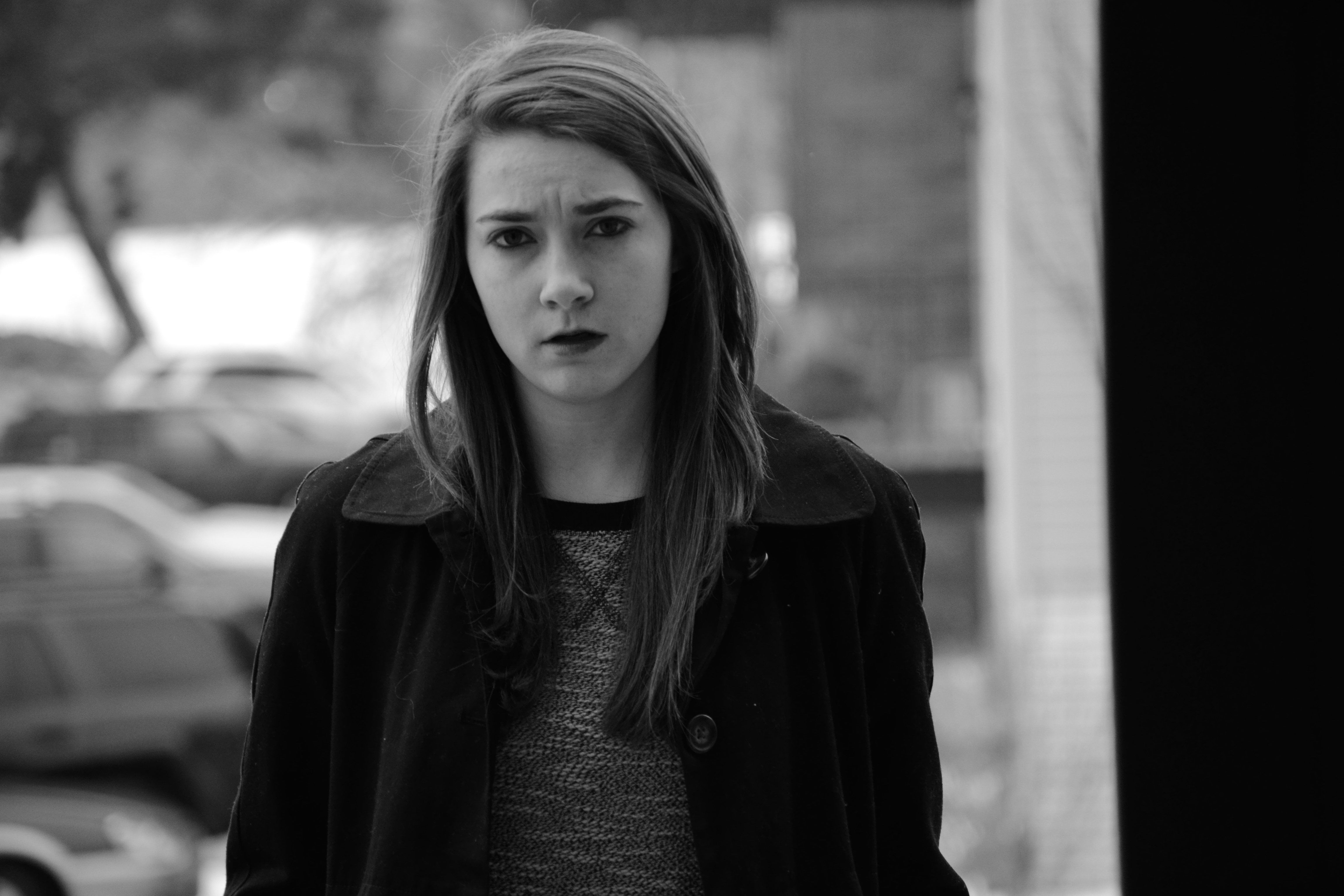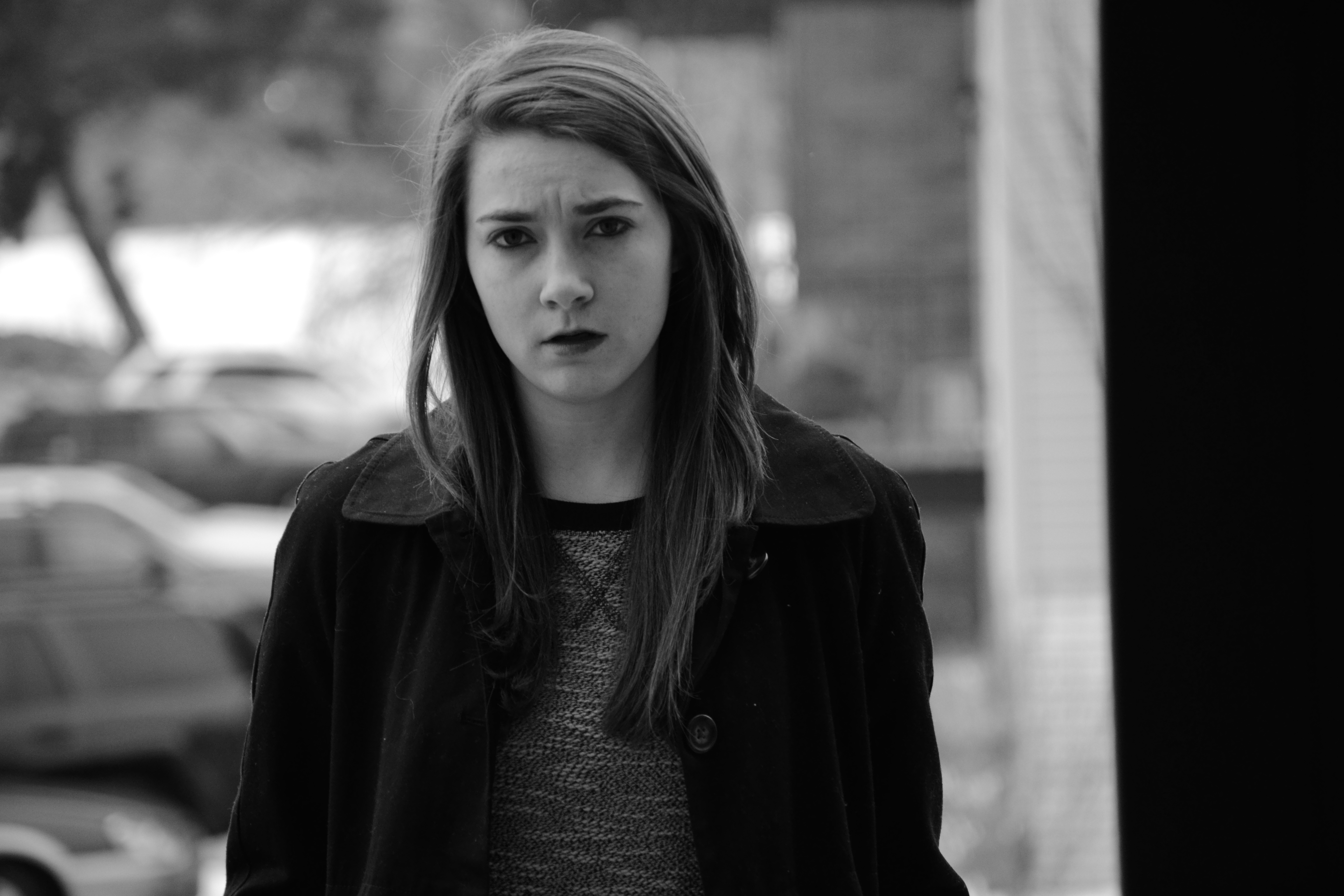 Stefanie Haapala is a Michigan native that likes maps and the smell of the earth after a really hard rain. When she writes, and the stars are aligned in her direction, sometimes the words become the minute makings of a song. Releasing the majority of her music from the corner of her bedroom, Stefanie's music is grounded in youth, places she's never been, and driving through the middle of the night to find them. Stefanie's most recent release, Here In The Small, features six tracks, written and recorded over a period of two weeks.
The EP starts with the lyric "I want to build a fort under the folds of your skin" which perfectly sets the tone of the intimacy expressed on his home spun collection of songs and snippets. Gloriously low-fi it feels at times like the whole EP has been recorded under the cover of a duvet at 2am.
'Hey Mr Rocket' ponders the delights of freedom and exploration set against a musical bed of mouth organ, double tracked vocals, acoustic guitar and improvised percussion, while track three 'Lying' is a frank and honest account of the moment of realisation.
The EP ends as it begins with a track under two minutes in duration 'Empty Seat' and reminds us that in a world full of rules, sometimes it's good to break them. A lot can be accomplished in under two minutes, and while you have all the production polish in the world you can't buy raw talent and emotion.
While planning this article, Stefanie Haapala has released a new track 'Rosies' about the need for someone special to cling too as the world around you crumbles. It's beautiful and bleak in equal measure with her most powerful vocal to date.
Ring around the rosie
Pockets full of nothing
Not much left in this town
Candles burning slowly
Blackened streets turn ghostly
Waiting for you to come around
Ring around the rosie
These crevices don't know me
Even in old stomping grounds
Keeper of the rosies
Tell me that you'll hold me
As the whole world falls down