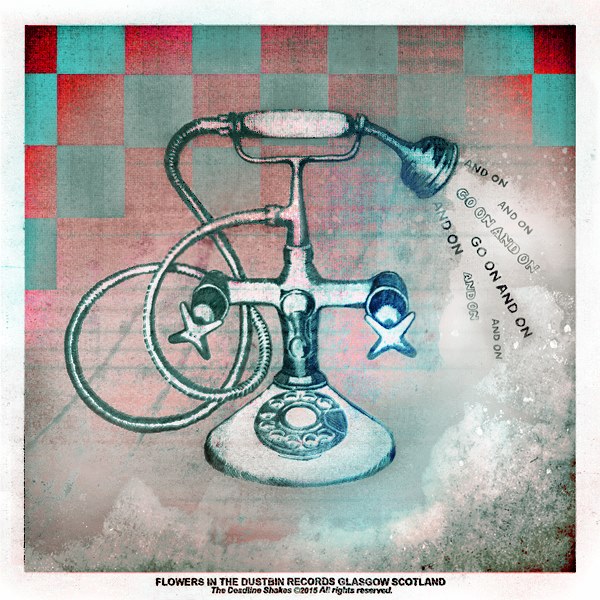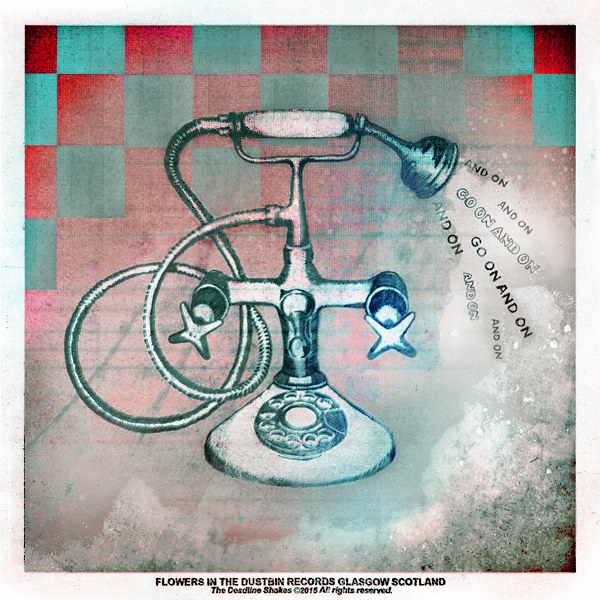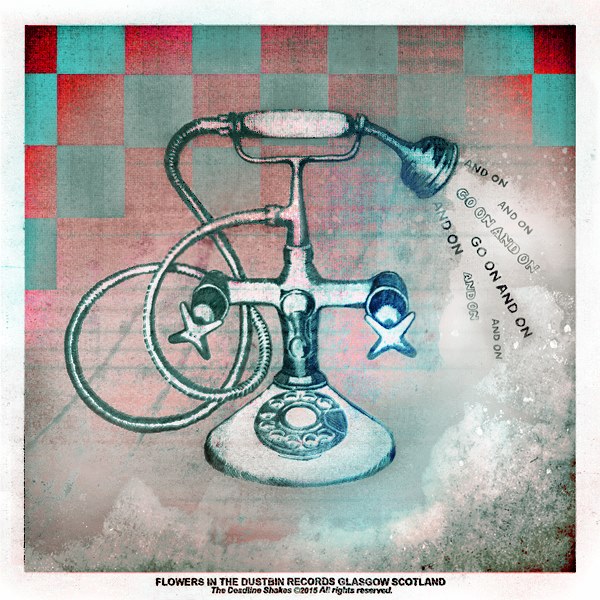 The Deadline Shakes are a six piece band from Glasgow, consisting of Greg Dingwall, Iain McKinstry and Kiera Pollock (guitars and vocals), Martin McLeod (Bass guitar), Michael Muir (Violin and Banjo) and Thomas Booth (Drums).
This is their new single 'Phonecalls In The Bath' it's due for release on Sunday 28th from iTunes and all major digital stores via Scottish label Flowers In The Dustbin.  Pre-order available now on Bandcamp.
It's a song of parts, with lush harmonies, yearning vocals and sumptuous strings making way for rollicking retro rock & roll with the energy of Arcade Fire. It's epic and grand without being over-blown. It's easy to see why they have already picked up support from Vic Galloway, Jim Gellatly and Tom Robinson. The Deadline Shakes are an impressive band making impressively ambitious music. They are this week's First Signs of Love featured artist and we await their début album with excitement.