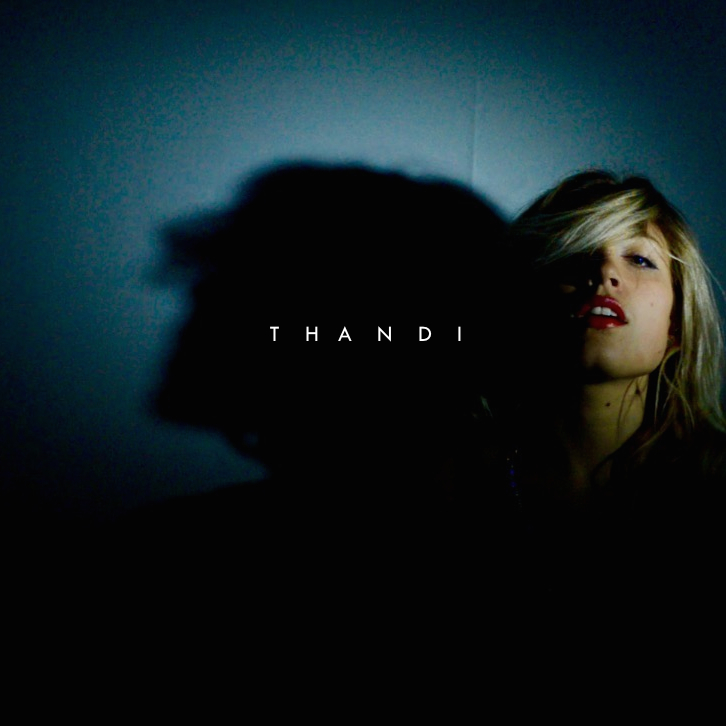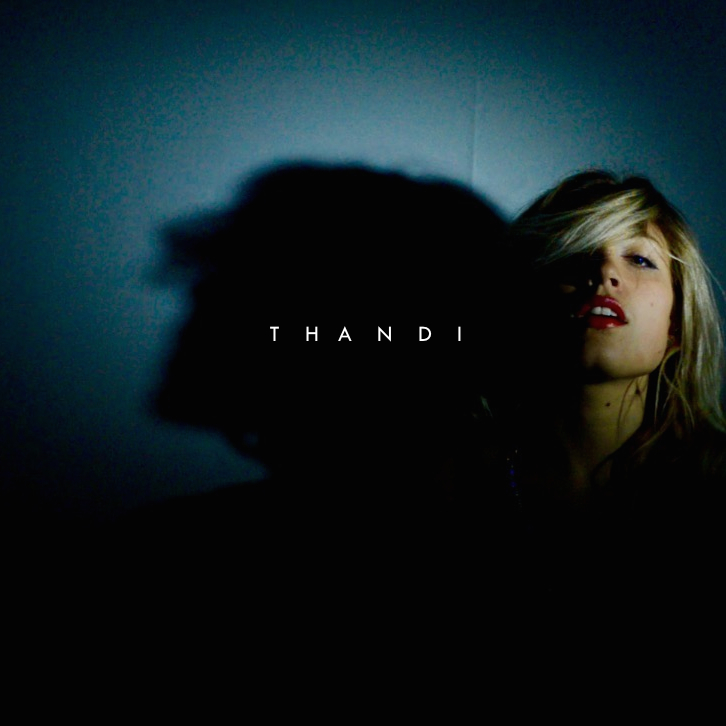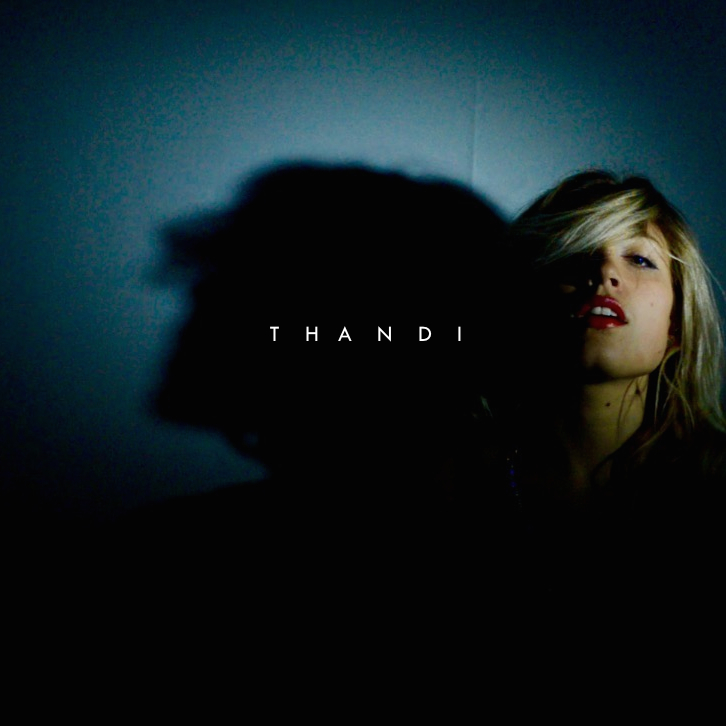 Introducing 'Star-Crossed' the début single from Londoner THANDI. Not content with just writing the track, she also co-produced it, directed the video and self-released it, exactly the kind of artist we love to support on Right Chord Music.
On Star-Crossed THANDI weaves blissed out fragile R&B vocals with creeping electronic beats, which infuse the track to produce something both original and enthralling. Heart-break has never sounded so beautiful. The verses are tinged with bitterness and disappointment and her production echoes the disorientating feeling in the erratic drums and glitchy gems unfolding throughout. In T H A N D I's self-directed video this sentiment is mirrored once again.
[youtube width="640″ height="360″]https://www.youtube.com/watch?v=iLAgJV54ZVE[/youtube]
Growing up as part of a very musical family she experimented with many forms of self-expression, but none wholly captured the wide spectrum of influences that make her.  Keen to put aside the strict genre defining boxes she set out to create something unique and of her own – as she puts it – 'music that is somehow all of my influences, but none of them'. Citing Joni Mitchell as a reference for her lyrical style and melody approach, she delicately weaves them throughout her compositions in a vocal-centric way, similar to the way Björk and Linda Perhacs achieve their artistry. Her debut track 'Star-Crossed' could be described as a combination of her love for 60's/70's folk lyrical freedom, with contemporary beat-based electronic production similar to artists Sylvan Esso, Rhye and Flying Lotus.
Star-Crossed was released on Monday. THANDI is this week's First Signs of Love featured artist and we are excited to hear more. Listen out for THANDI on tomorrow's episode of Lost On Radio (Episode 125)