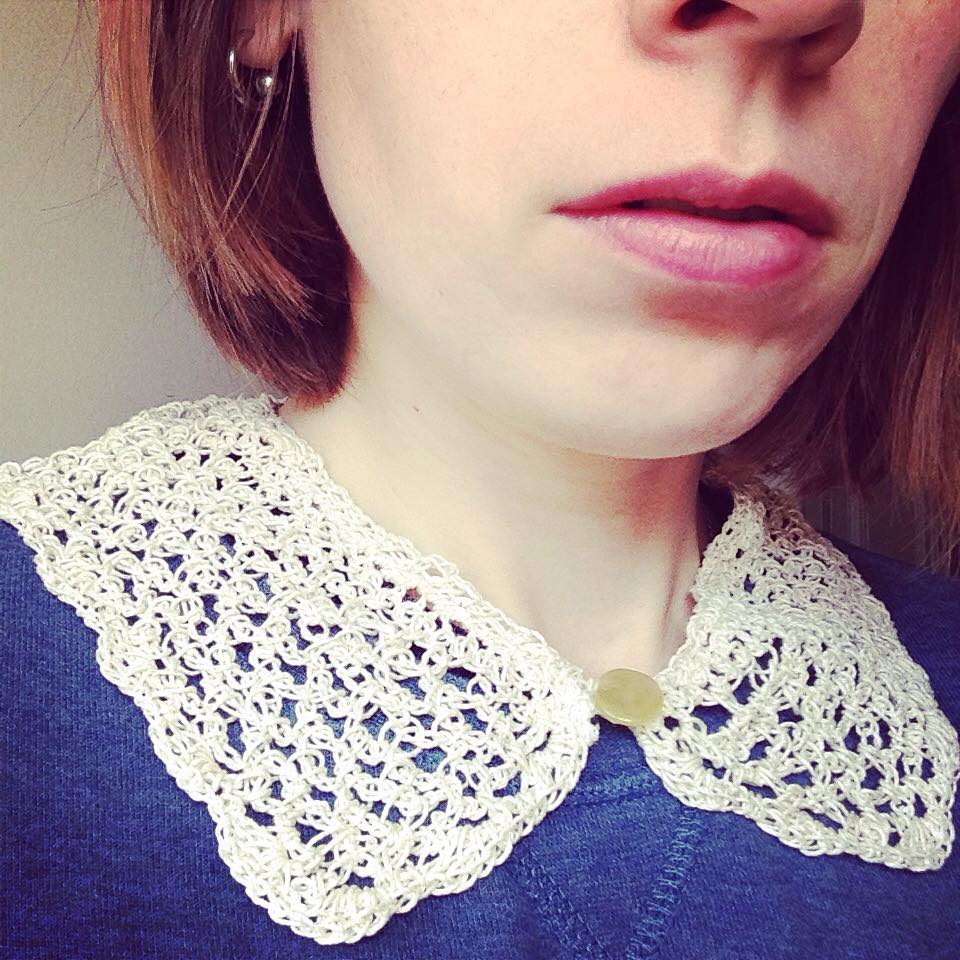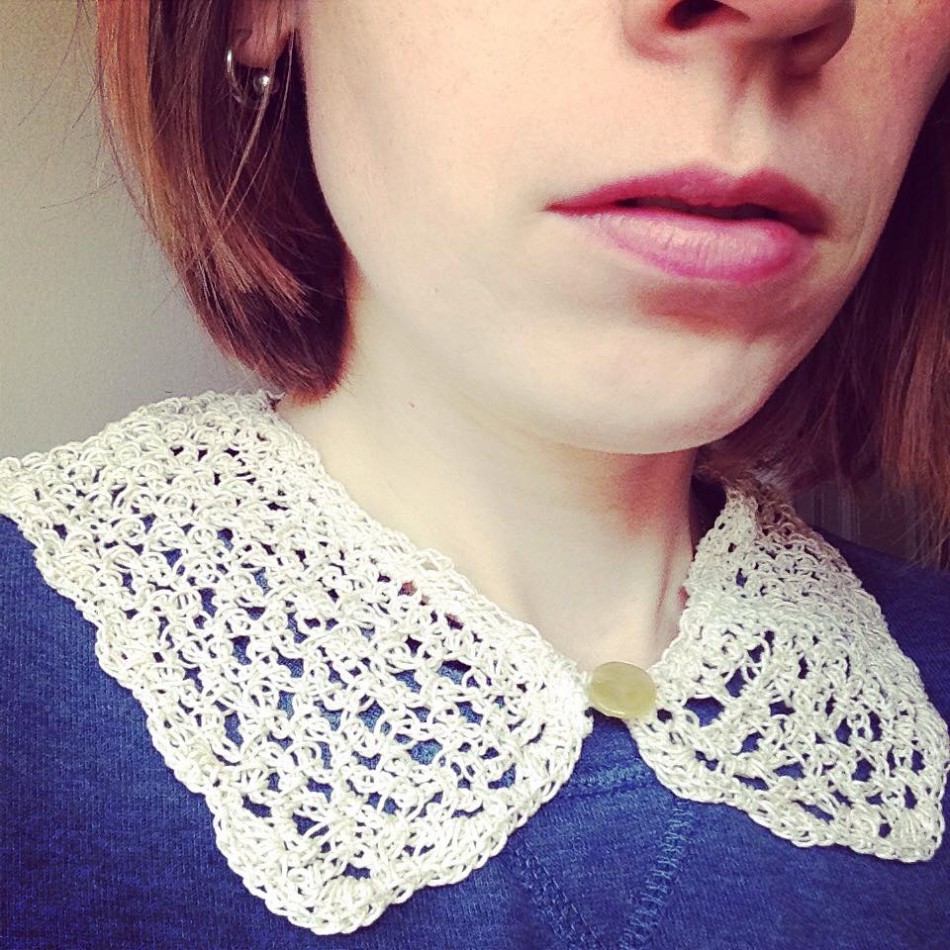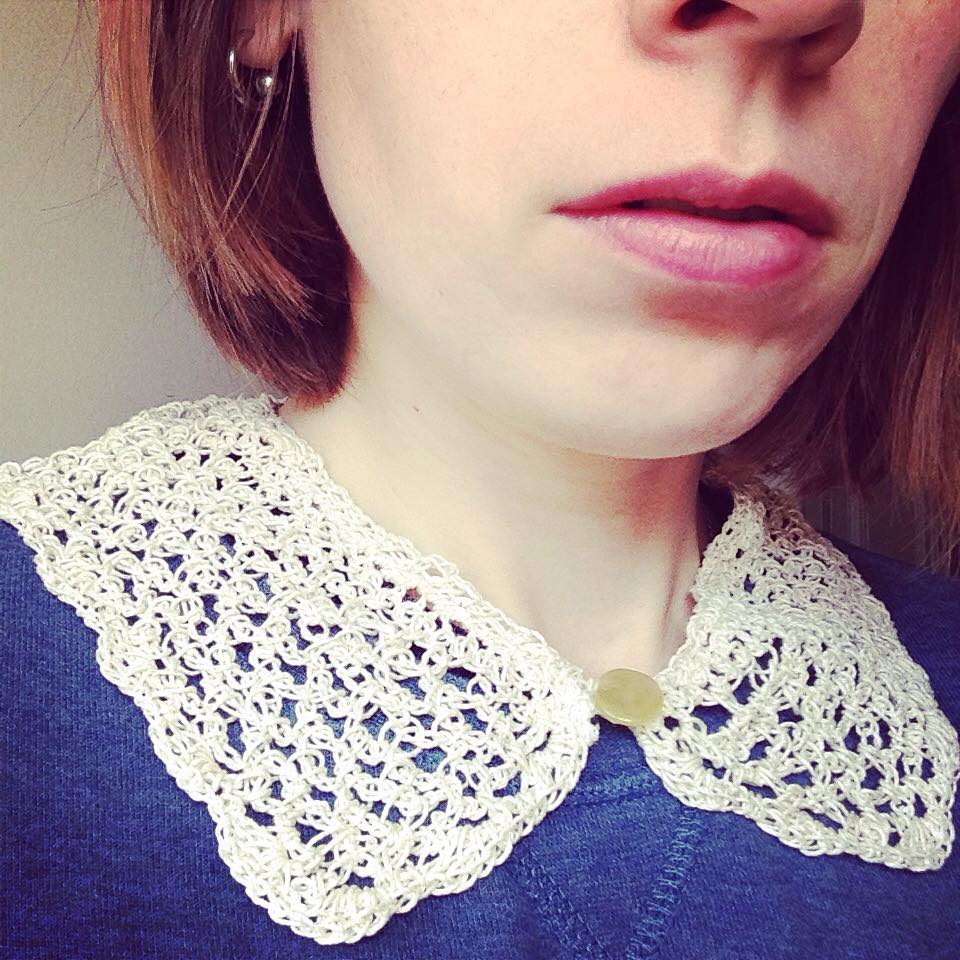 Kat Burns, aka KASHKA is celebrating the one year anniversary of her excellent electro album 'Bound' by releasing an acoustic EP of select tracks. Although it was new track 'Salmon Arms' which initially caught our attention. The simple acoustic arrangement and cut through vocals are bewitching, and provide an easy and enticing gateway to the rest of the EP.  This five track EP is captivating from start to finish. With three of the five tracks lasting less than three minutes you'll find yourself hitting repeat to prolong the escapism. The soft piano and beautiful strings provide a sort of acoustic duvet for her vocals to snuggle.
[youtube width="640″ height="360″]https://www.youtube.com/watch?v=D_qHqXFNPqY[/youtube]
The 'Bones' EP was released on the 28th of October via her own imprint, Play the Triangle Music, a selection of special edition versions were offered up from a hand-made CD version to an original painting of the fan's name, signed by Burns. If you are quick you might still be able to get one.
Burns cut her teeth over five years fronting folkpopsters Forest City Lovers before putting the project on hiatus in 2012 to pursue her 'folkpoptronica' solo project, KASHKA. Bound is the artist's sophomore album and was met with widespread praise. She's toured with her music (and band) across North America and Europe, gaining fans in intimate spaces.
Find out more about KASHKA at her website, and listen out for Salmon Arms on this week's episode of Lost On Radio (Episode 108).