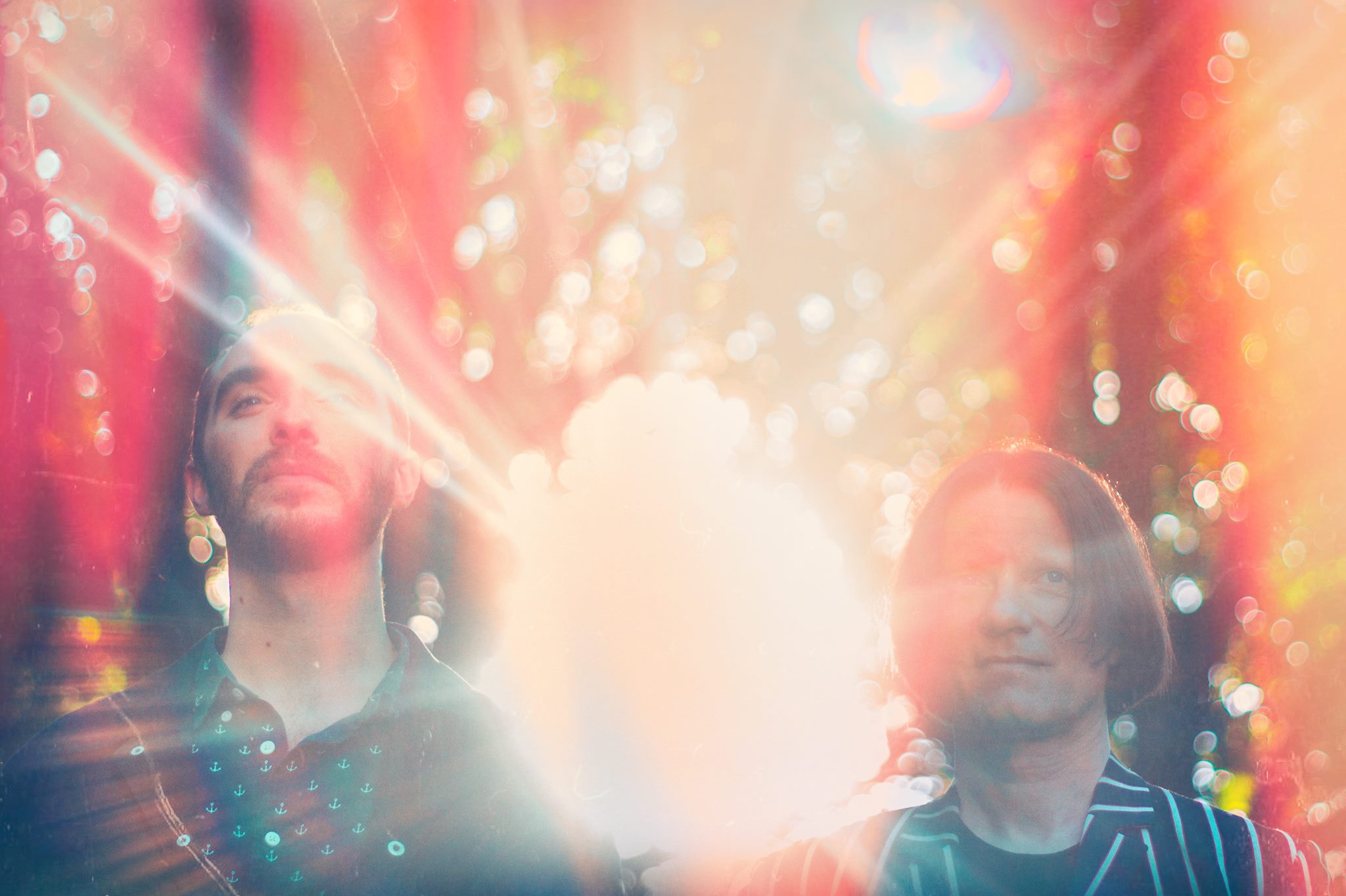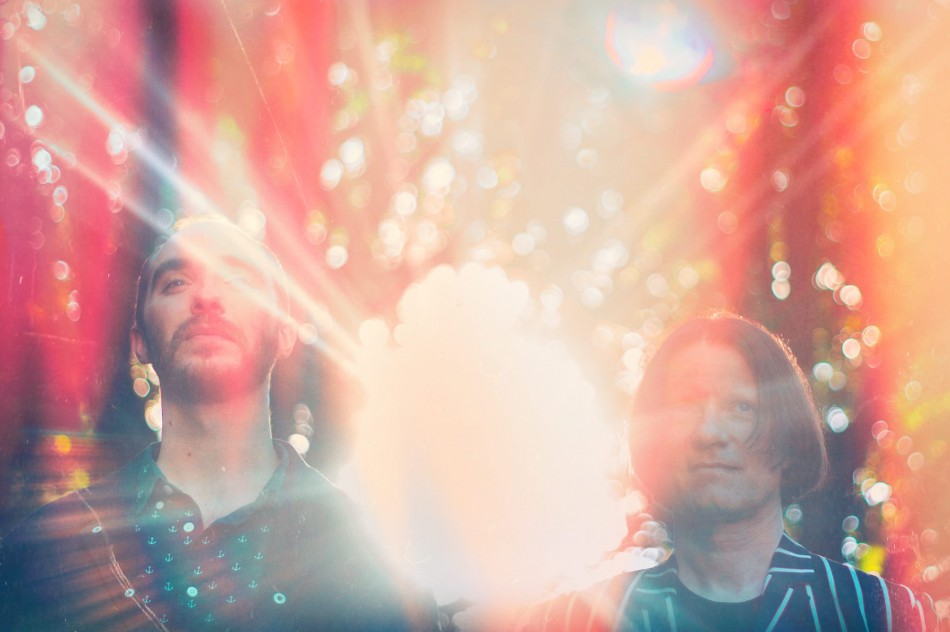 Parla are made up of singer / songwriter Richard Walters (former front man of Theremin and once signed to Radiohead's Courtyard Management as a solo artist) and acclaimed producer Guy Sigsworth, who's impressive production credits include Madonna, Bjork and Britney Spears.
With this kind of experience and talent you can understand how we were confident the musical output was going to be rewarding, and we were right. This week's First Signs Of Love featured track is the magnificent 'Fledgling.' It's a wonderfully self-assured track, the musical equivalent of your father's arms around your shoulders.
'Fledgling' follows the equally impressive 'I've Been A Mess' both tracks will feature on Parla's forthcoming début EP.