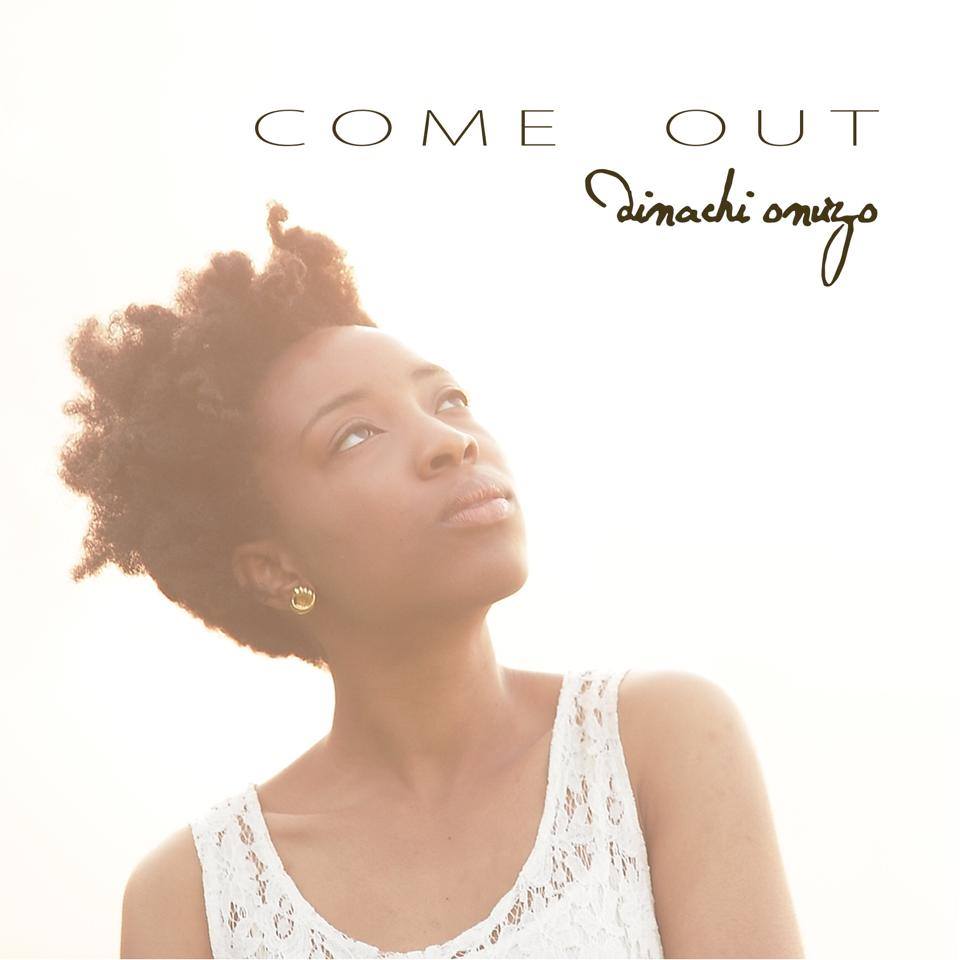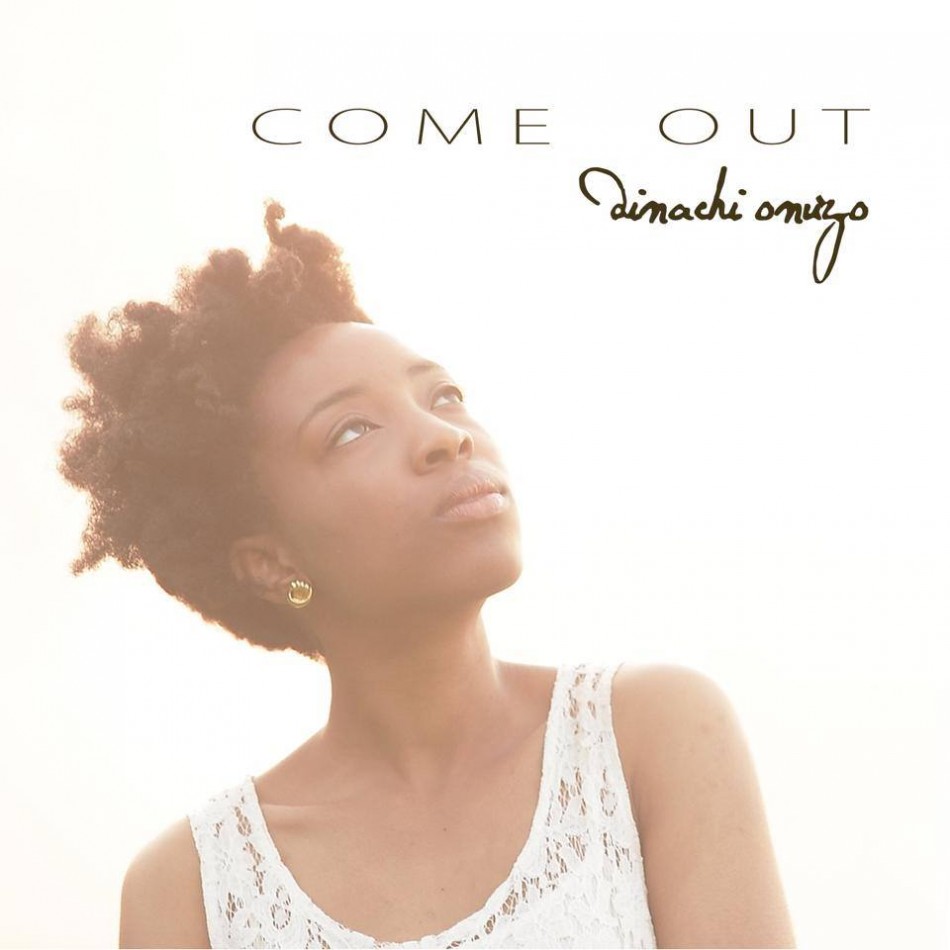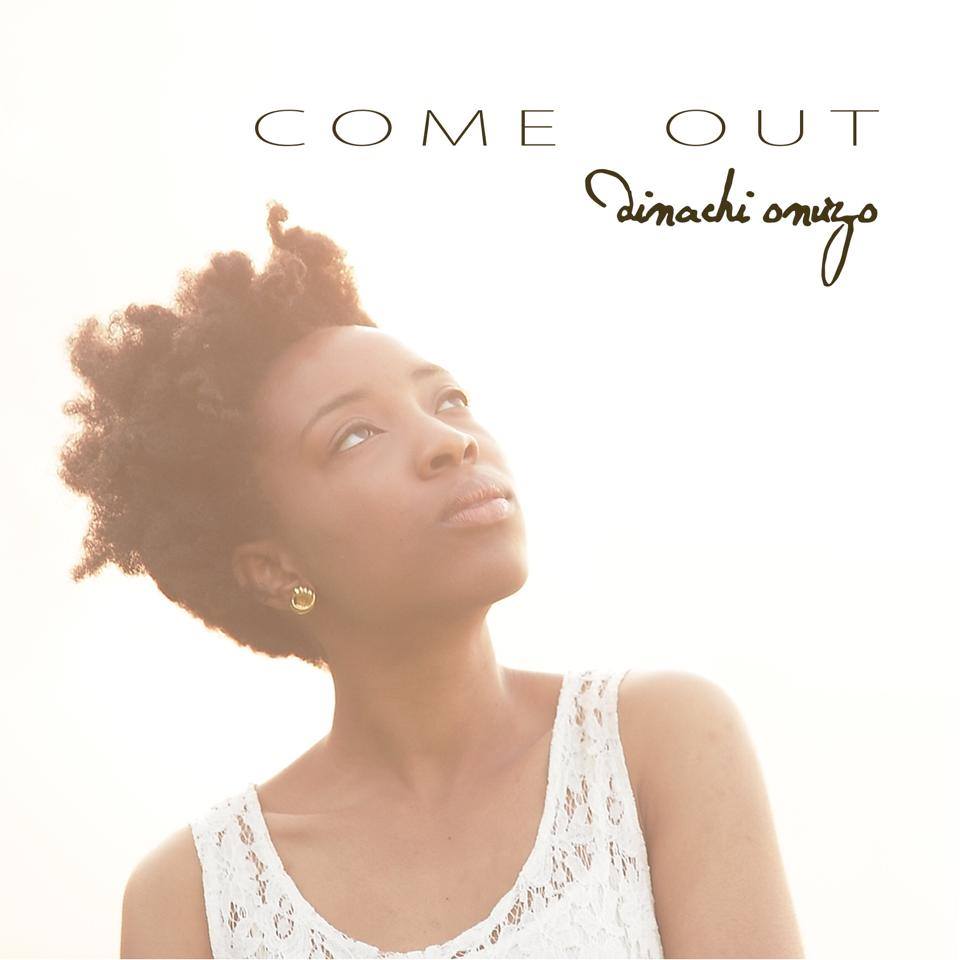 One of the joys of writing this feature is discovering a voice that stops you in your tracks, and that's exactly what happened when we first listened to Dinachi Onuzo.
Dinachi Onuzo is a Nigerian singer/songwriter who's been singing for almost as long as she can remember. A few years ago she picked up the guitar and started writing songs. The result is pretty stunning.
This week's First Signs of Love is 'Come Out' the title track from her début EP. It's a light and delightfully captivating blend of jazz, folk, highlife and gospel.
But don't be fooled, her music isn't all whimsical love songs, she is not afraid to express an opinion and her music has a clear message whether it's the political message contained in the soulful lament of her "Bring back our girls" or a message that relates to the Christian faith she proudly professes.
Dinachi honed her craft singing in church choirs and leading gospel choirs whilst at school and at University. The influence of her choral background is obvious on the EP, with impeccable harmonies adding depth and colour to her music.
Since graduating, she has been refining her talent, writing lyrics and music to songs which on the EP present a haunting collection of beautiful melodies, with lyrics that remain with the listener long after the last strings have faded.
'Come Out' the debut EP by Dinachi Onuzo is out now.