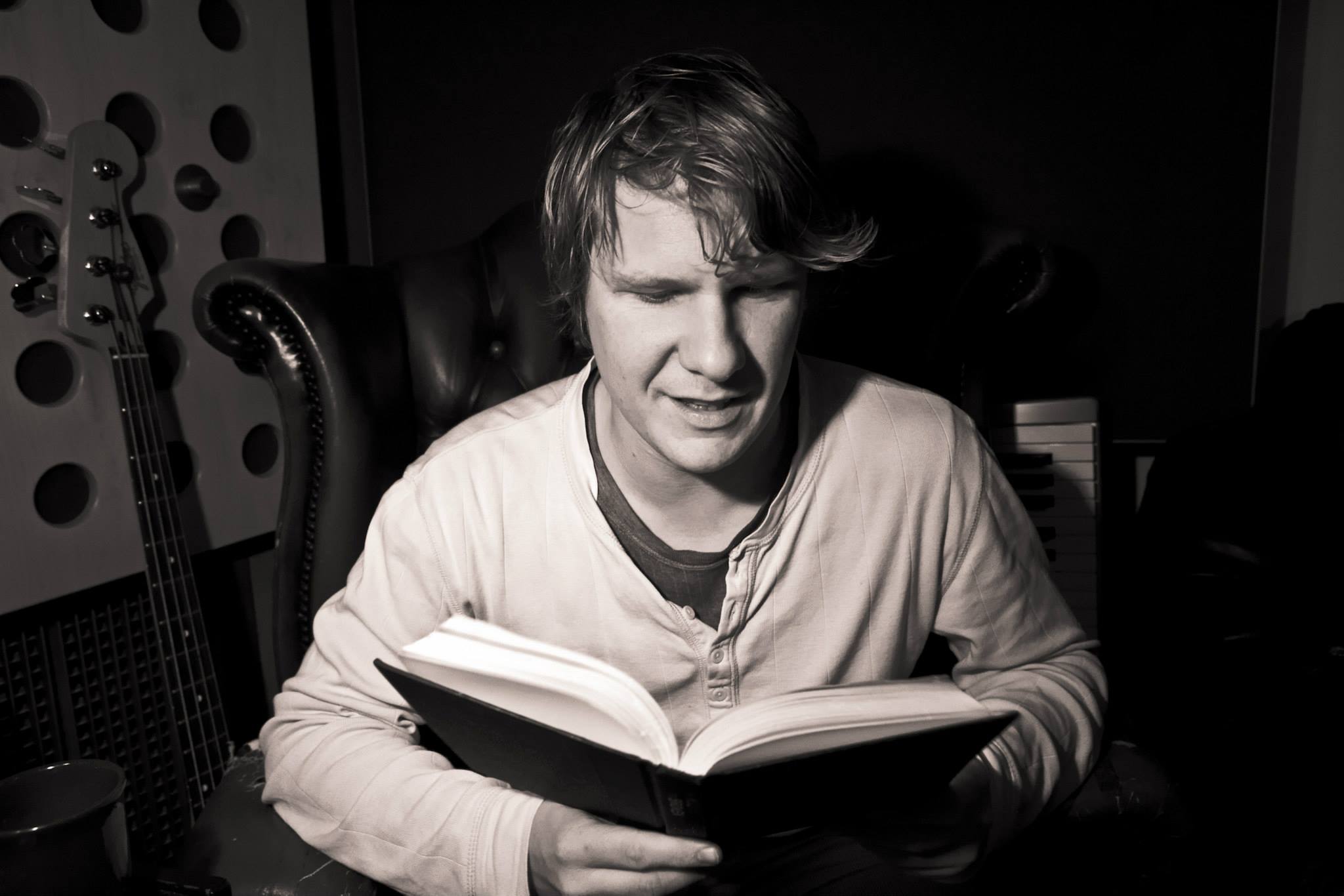 Adam Wedd is a singer-songwriter from the outskirts of Kingston Upon Thames, South London. He has shared stages and music videos with artists including Ed Sheeran, Luke Sital Singh and Thomas J Speight. He's no rookie in the music business and has been making music for 10 years in and out of various different bands.
2013 saw Adam's music picked up by BBC6's Tom Robinson as part of his New Music Mixtape, along with live sessions on Phoenix FM, Cardiff FM, Premier Radio, Coventry FM and BBC Kent & Dorset. While 'Sons & Daughters' from his début 'People, Places & Things' EP reached #3 on the National Student Radio, along with featuring on Channel 4's Hollyoaks. The EP was recorded over four days with Dave Lynch (Duke Special, Foreign Slippers, Jake Bugg, Luke Sital Singh) featuring Nizlopi's John Parker on double bass. Some of his music also features Bastille's Chris Wood on drums.
'The Light Always Wins' is a fragile and poignant account of a relationship breakup, it's taken from Adam's most recent work 'Cathedrals EP' which is set for release November 2014 through Pensive Pop.
[youtube width="640″ height="360″]https://www.youtube.com/watch?v=egRer9A8g8Y[/youtube]