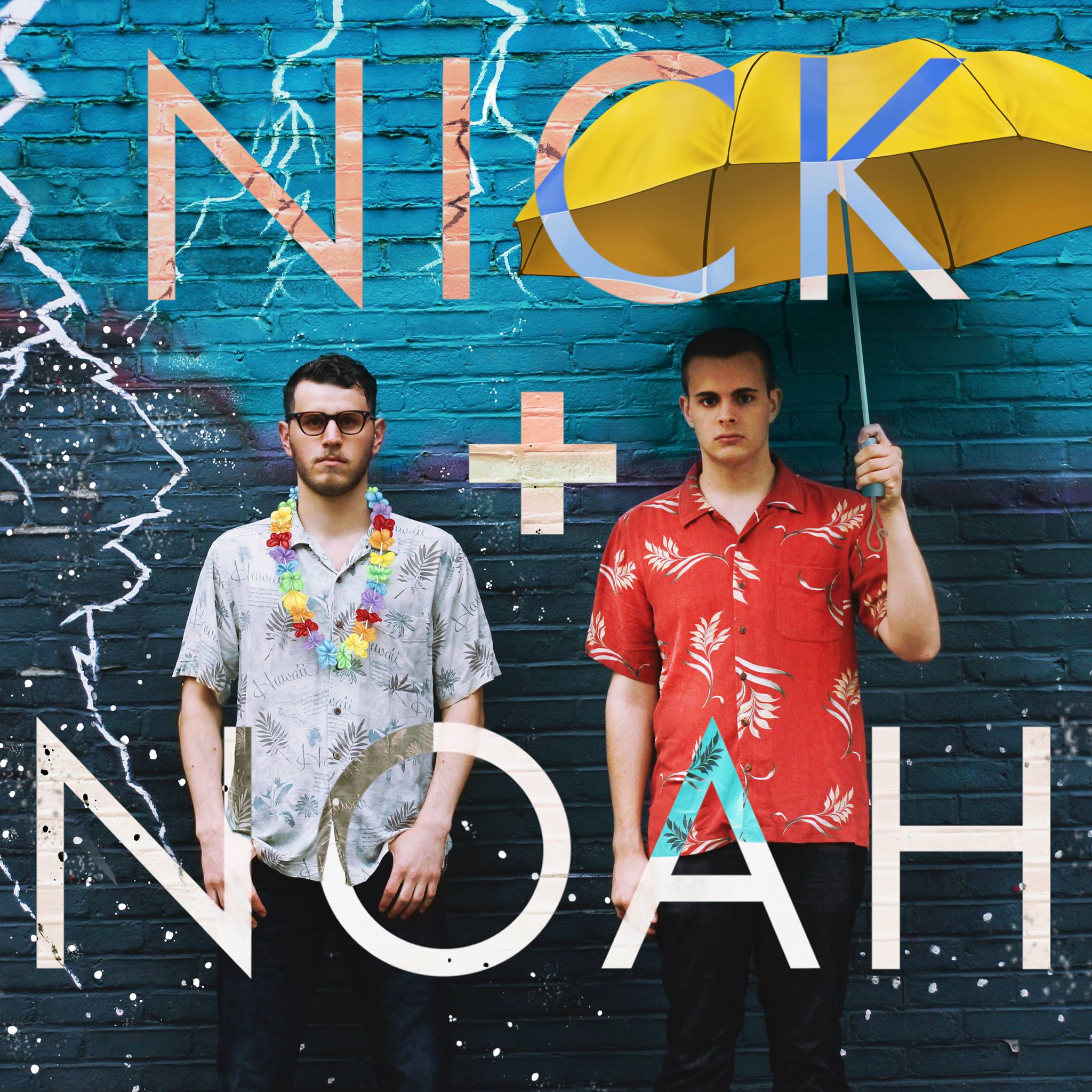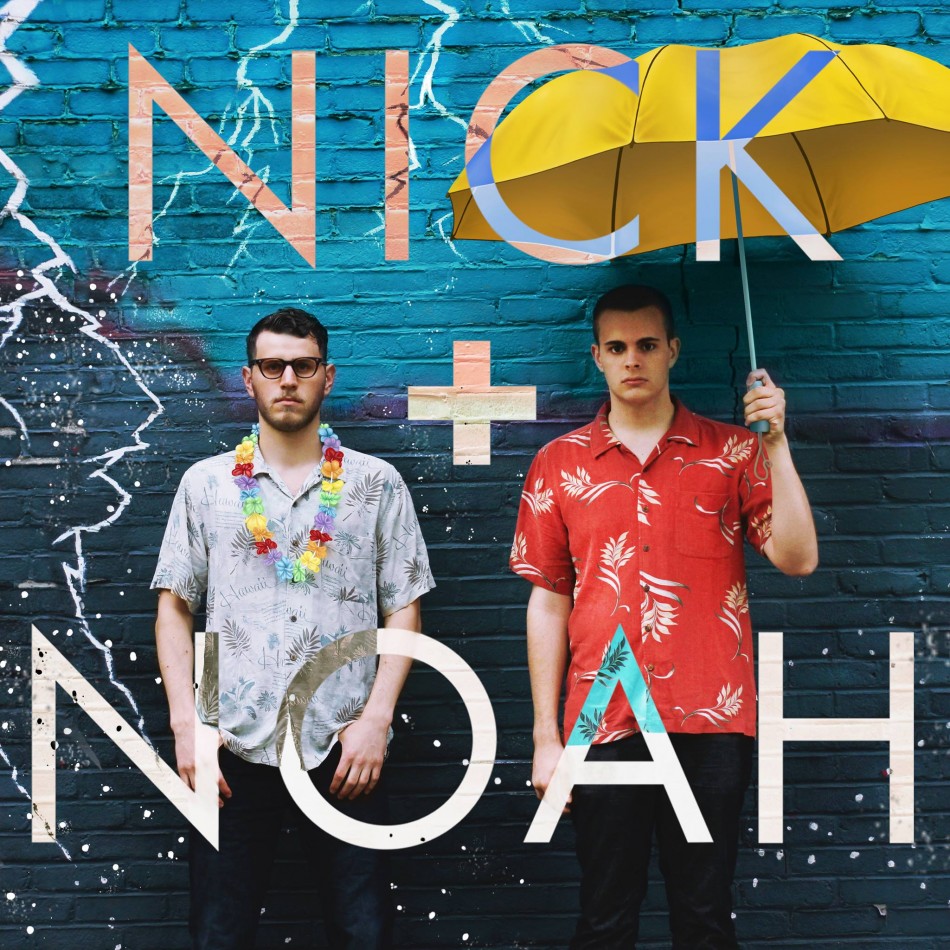 Nick + Noah is a pop duo consisting of long-term friends Nick Frenay and Noah Kellman. Between the two of them they have performed in venues across the globe and won awards from ASCAP, Downbeat Magazine, Yamaha and more. This week they are our First Signs of Love featured artist.
Typically this feature focuses on one track, frequently a first single. In this case we are focusing on both the first single and the first EP, because we want to!
The Summer EP is perfectly titled, the wide-eyed, jazz infused pop literally drips with sunshine. It's an EP that must surely be consumed by a pool with a cocktail.  The EP begins in style with 'There's Always Summer'which recalls the innocence and sheer pop bliss of the Boo Radley's hit Wake Up Boo, this track has radio hit written all over it, we defy you to listen to this without a smile on your face.
'Wond'rin' is a more reflective moment about a summer affair that would be perfectly suited on the Greece film soundtrack, hazy jazz tones swell like lapping waves on a beach at sunset.  Their summery, upbeat take on 'Hallelujah' certainly works, but it's brave, and will likely divide opinion among Jeff Buckley fans, but frankly who cares, we're having too much fun.
'Open For Consideration' is the lead single, it's a proper ear worm that will stay in your head all day. It's just so smooth, near falsetto vocals glide effortlessly over a twinkling jazz pop sound-scape. This is bliss.
This complete summer EP ends as it should, with a moment to reflect and say your goodbyes to summer friends. Great music should always have the power to transport the listener, and Nick + Noah's début offering does that perfectly, who doesn't want to remember the excitement of a teenage summer?