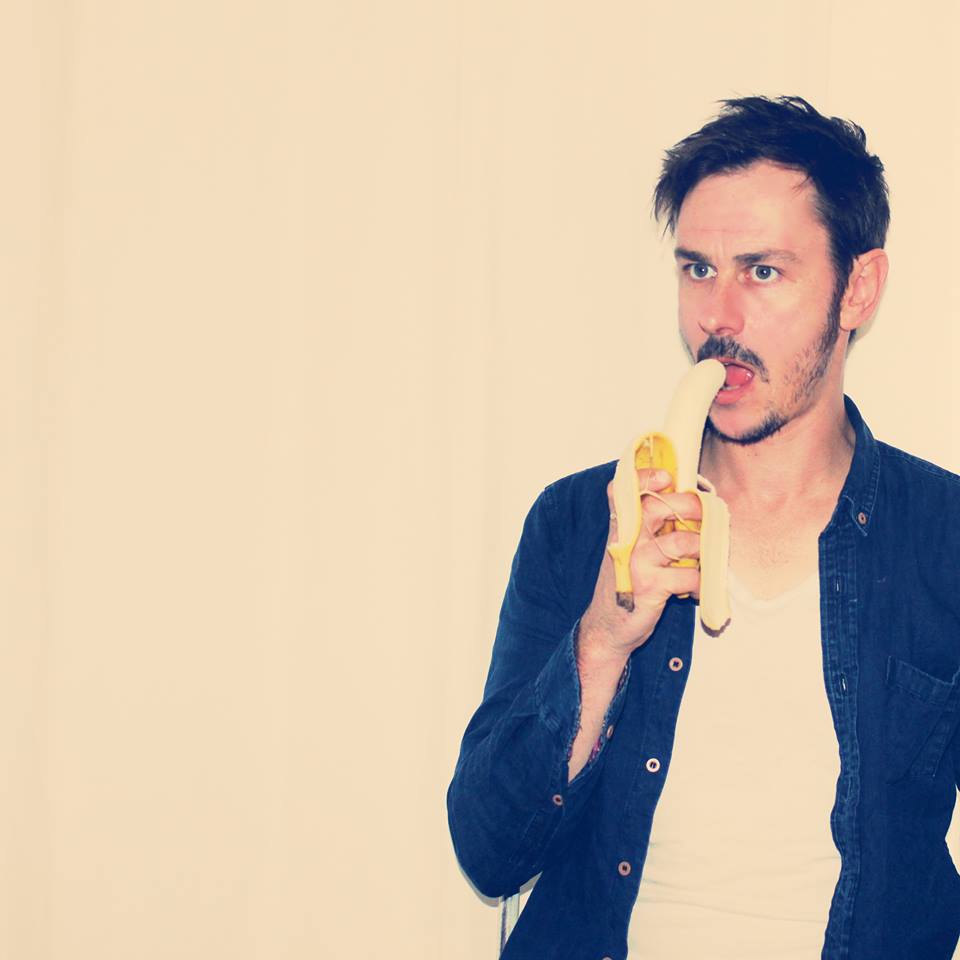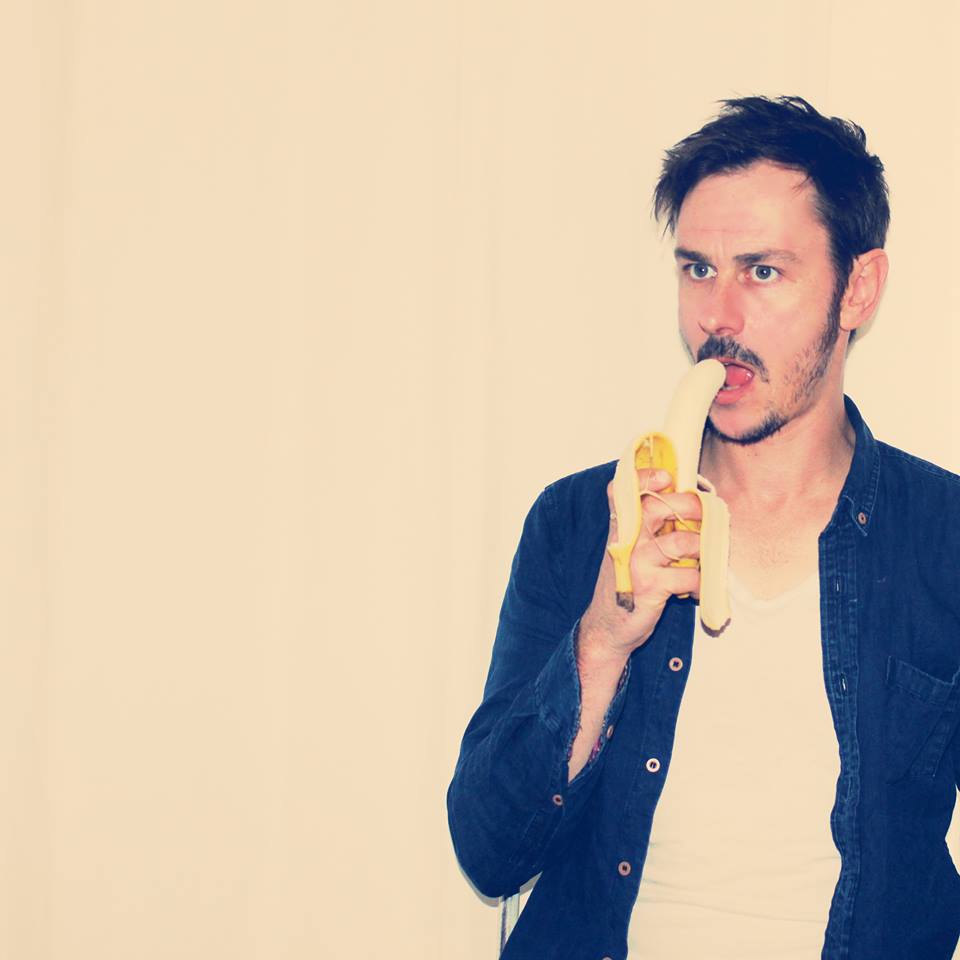 It's Time to Let the Wolves Out is the title track, and first single, from Damon Smith's forthcoming October release. The song has a swagger; the repetitive hammering piano drives the song, Smith in part channelling his inner Nick Cave. The low and understated vocal delivery is mirrored throughout by a female backing line, which at times is prominent enough to take the lead. You could envisage this track behind the opening sequence to a Tarantino western, a little bit horse and spurs, but damn cool.
It's Time to Let the Wolves Out is a slight departure from his previous sound, however it certainly does not disappoint. Self-produced and recorded, the album features a largely unchanged band line up of The Quality Lightweights, a group of Melbourne musicians who are recording artists in their own right.
The new album is a follow-up to the 2011's utterly brilliant I Thought I'd be Someone by Now, a critically acclaimed but sadly commercially overlooked album. In between Smith has built a home studio, recorded and produced a number of other recordings, and had a baby girl, all rather time-consuming undertakings.
The release of the new album is awaited with anticipation and high expectations. Damon Smith is an undiscovered gem; it is shame that more people haven't had the pleasure of hearing his music, for those that have are thoroughly thankful.
Nicholas Cheek