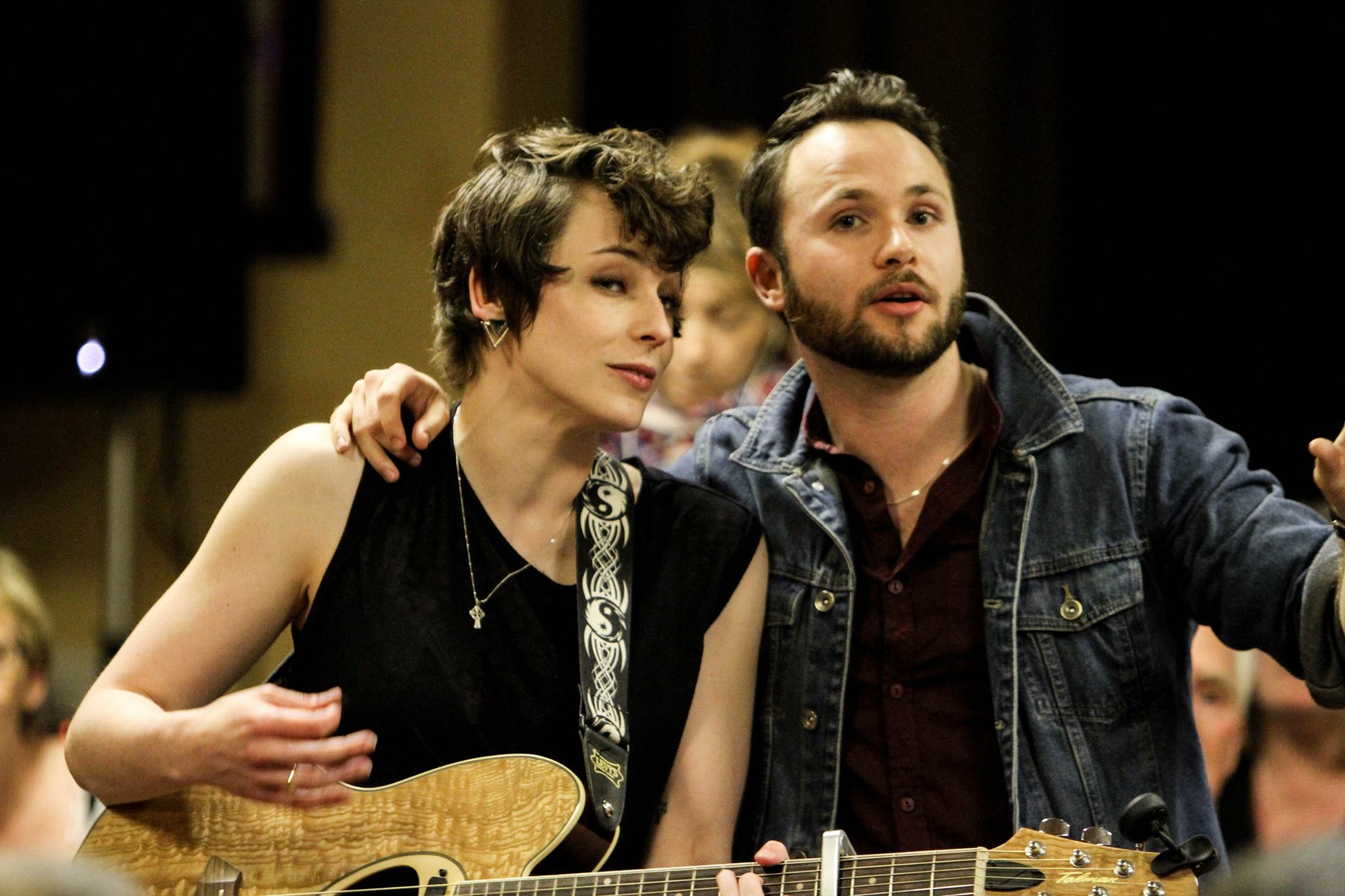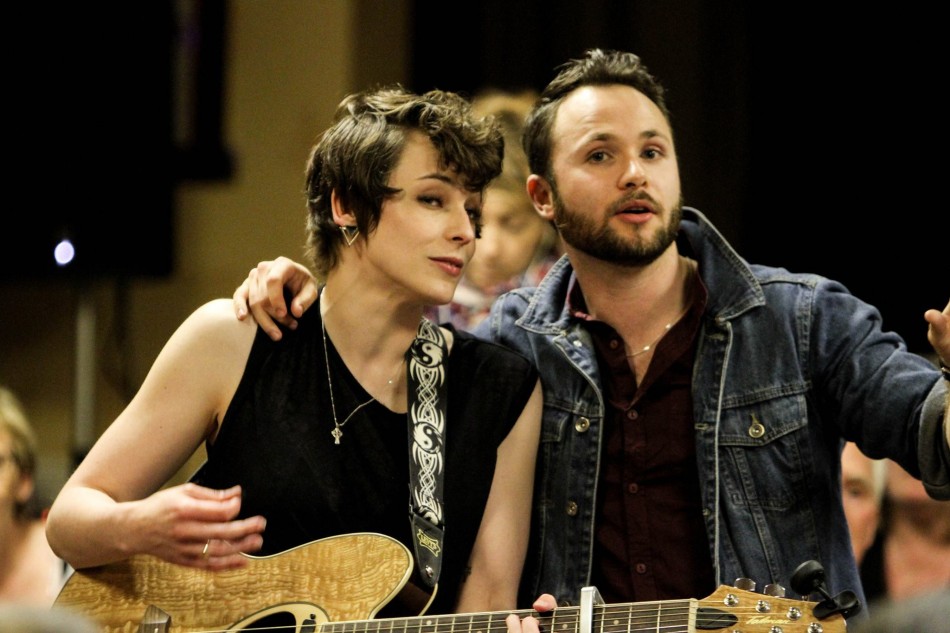 This Thursday see's the release of 'We're Getting There Aren't We'  the second album from Doncaster duo Rita Payne. Financed through the now obligatory fan-funding campaign, it's an apt title for an ambitious band on the rise. Consisting of Rhiannon Scutt and Pete Sowerby the self-proclaimed acoustic foot-stompers are starting to make their mark, with a host of high-profile support slots with the likes of Reverend and the Makers, and Wilko Johnson behind them  now it's their turn in the spotlight.
Drawing from an eclectic mix of influences ranging from Fleetwood Mac to Paloma Faith and Beirut, Rita Payne fuse breathtaking vocal harmonies, mesmerising guitar riffs and body moving beats to create their own brand of acoustic blue-grass tinged folk pop.
Ahead of Thursday's release Rita Payne's Soundcloud page displays two tracks lifted from the album. 'Caught In The Middle' doesn't waste building anticipation. It's a wonderfully upbeat pop single complete with hand-claps that perfectly showcases their trademark boy /girl vocal interplay. Listen out for the track on this week's episode of Lost On Radio.
'Can't Promise' shows a slower softer side full of lush harmonies and blue-grass twangs that recall The Magic Numbers jamming with The Levellers. We're excited to hear the full album, because every day seems brighter when it's sound-tracked by Rita Payne.
.  The début album 'Stories from a Suitcase' is available to download now from iTunes,