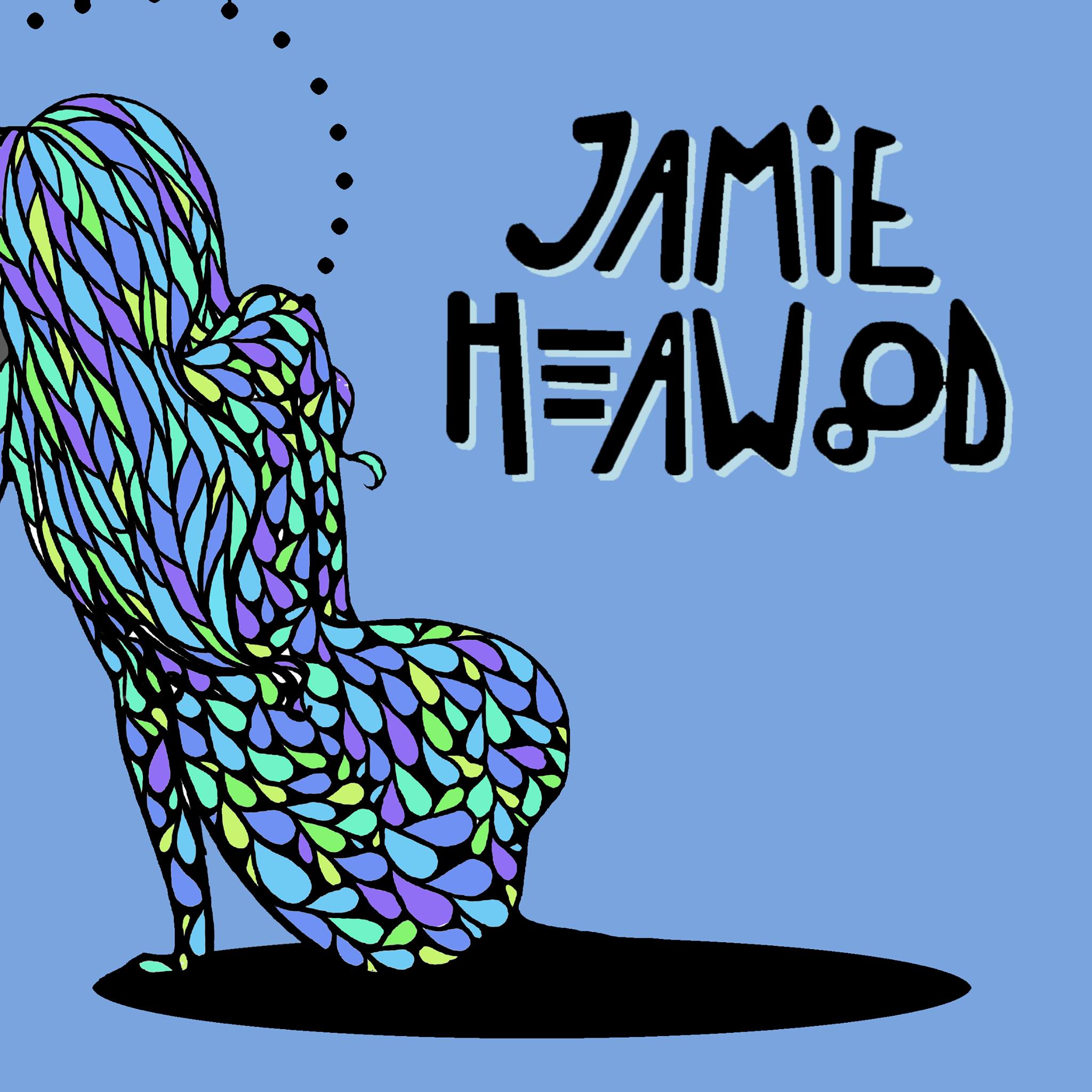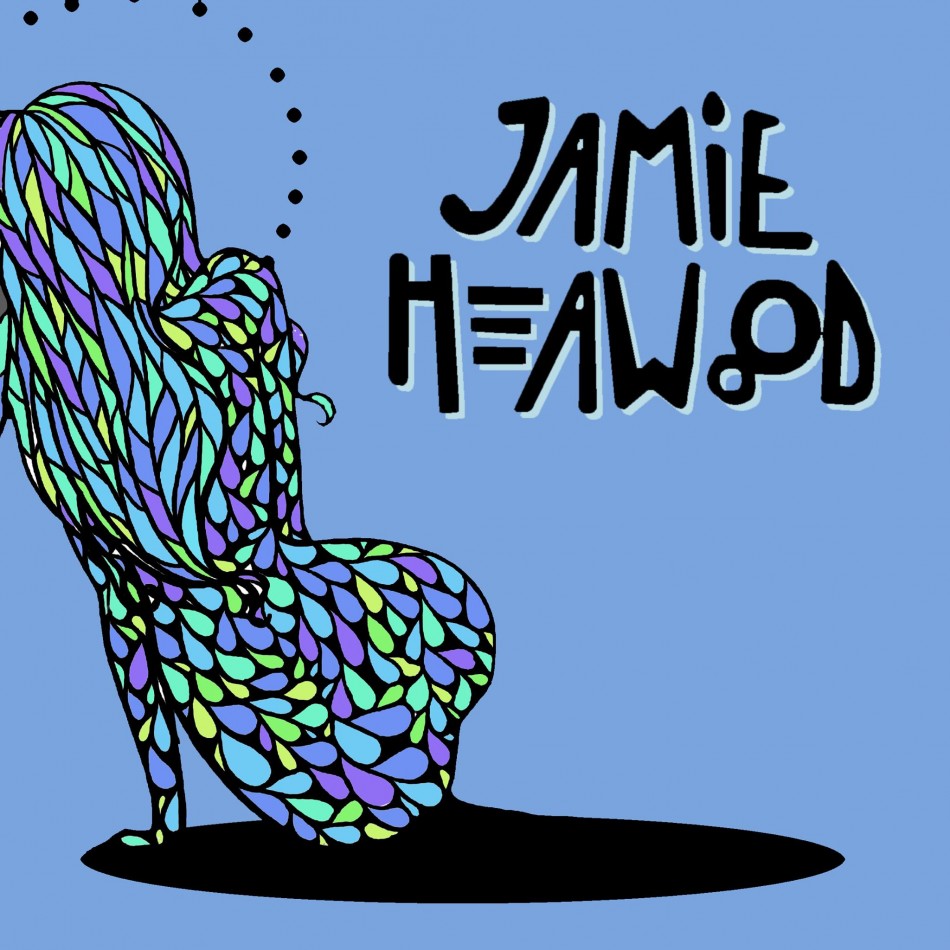 Our First Signs Of Love feature is normally reserved for artists releasing a début single or EP. In the case of Jamie Heawood, we've jumped the gun. This 21-year-old singer songwriter from Sheffield has already won a number of competitions including Yorkshire Unplugged and Acoustic Idol but is yet to formally release anything. His debut single and EP is scheduled to drop towards the end of the summer, but we couldn't wait that long. We were excited enough by his promotional demo to make him this week's First Signs Of Love featured artist.
This is 'Darling I' one of the first songs Jamie ever wrote. The track was recorded at Leeds Metropolitan Studios by Nick Hunter. It's a delicate and engaging acoustic gem with finger picked notes set against his soft vocal tones, but don't be fooled into thinking this is a straight up love song. There is a darker, mysterious ambiguity to the vocals that will keep you guessing. The track opens with the line "I tied a rope around your throat, only to scare not to choke."  and ends with "I swear that I will love you someday."
This last line may well be prophetic, if Jamie continues to release music of this quality we suspect there will a lot of people falling for his music. This is the First Signs Of Love and we are already excitedly looking ahead to the début release.