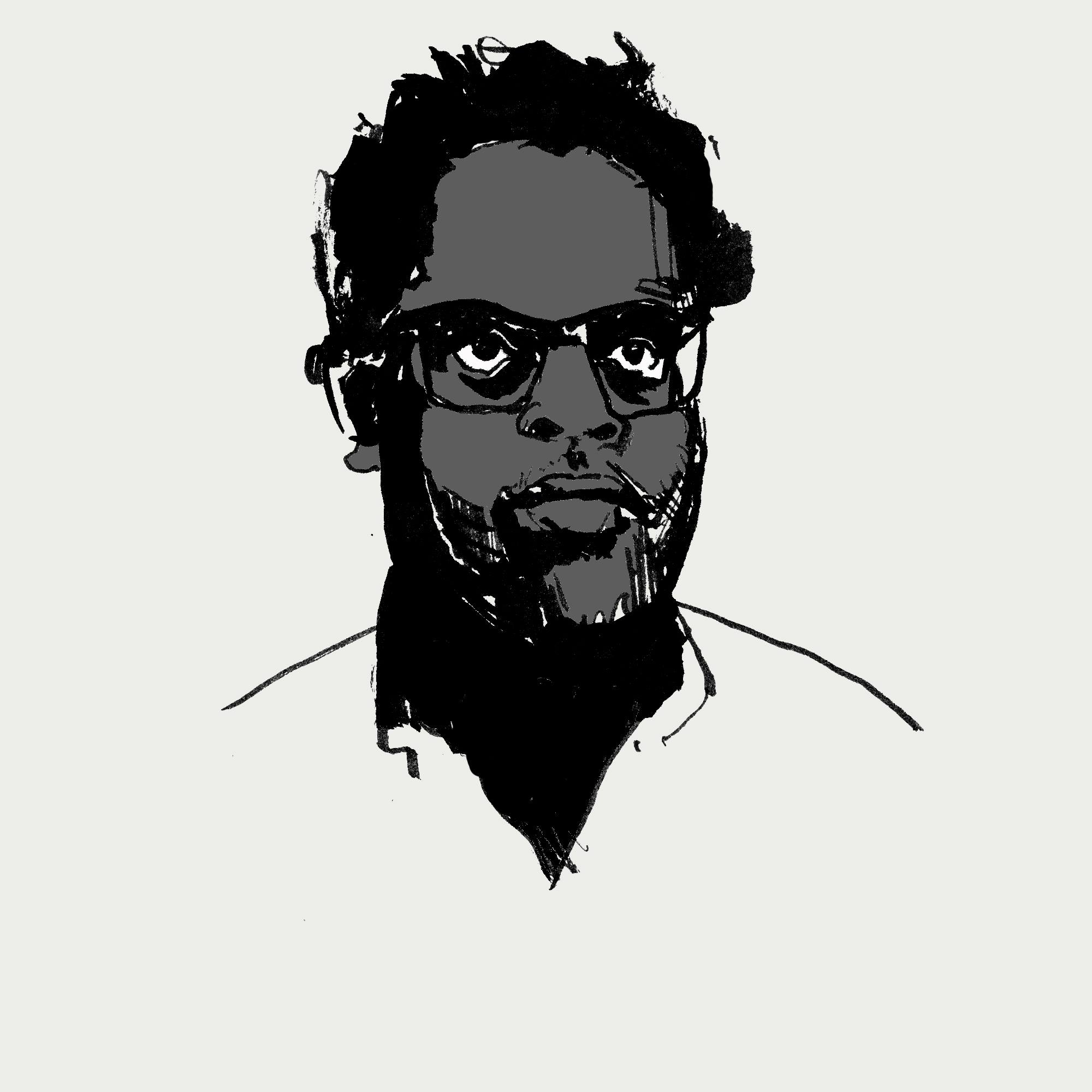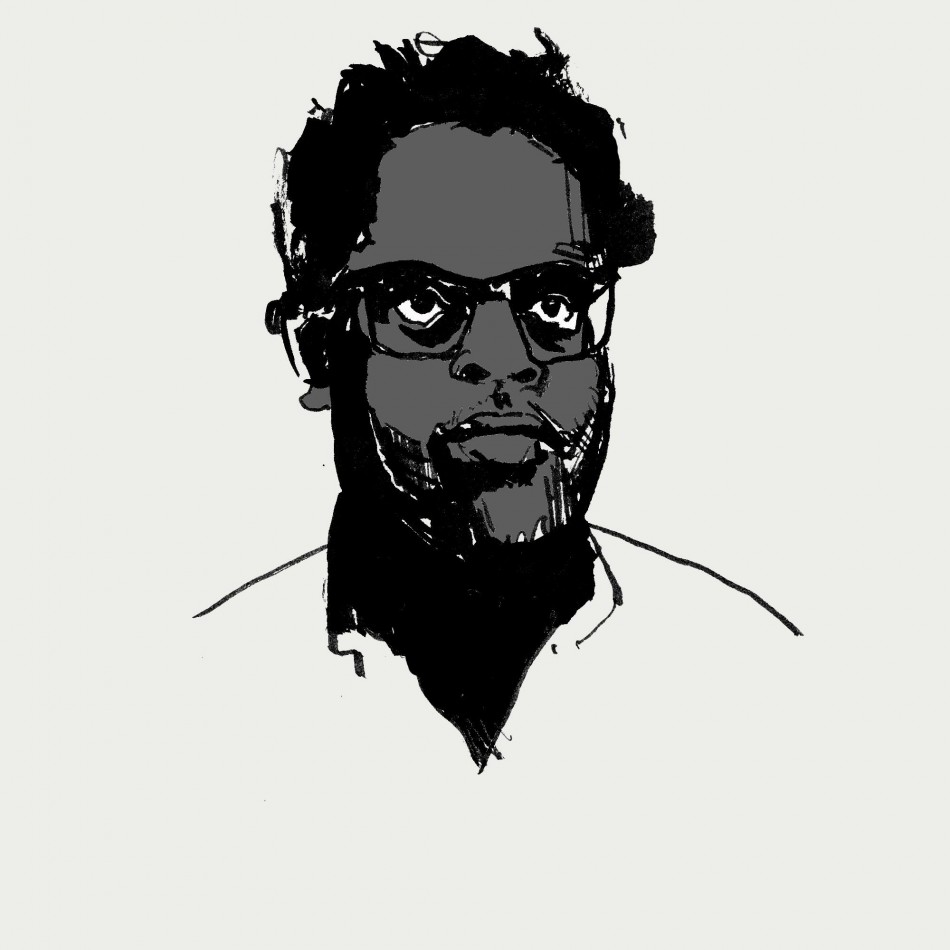 Born in London to Ugandan parents, Daudi Matsiko's music is an honest portrayal of a man's journey from adolescence to maturity. The singer-songwriter started playing guitar around the age of 12, writing songs about robots and dinosaurs. In his later teens he saw music as a method of coping, a therapeutic process that pulled him through a difficult time in his life. Many of Matsiko's songs are about love; heartache and emotional mountain-scapes, set against a backdrop of light folk guitars.
Daudi Matsiko's new EP 'A Brief Introduction to Failure,' was released in May and offers four acoustic folk tracks, revealing his life experiences through delicate guitar plucks and poetic lyrics. Written over two years, the EP was recorded, produced and mastered by three of Matsiko's closest friends. This friendship is obvious in the intimacy of the sound, a lo-fi quality that makes the album warm and homely. 'This Day' highlights Matsiko's rich vocals. The right balance of soft and deep tones, his voice gives a light, airy finish to the song, as it floats to an end. 'You Can Do Better Than Me, but I Hope You Don't,' is one of the EP's most beautiful songs. It captures the raw and tender thoughts of a man haunted by memories. The song is overtly honest, with free flowing thoughts for lyrics. The song is a love letter of sorts, one that is seemingly private, but we are welcomed to read. Interesting musical touches in the mixing and gorgeously textured vocals make 'A Brief Introduction…' an EP to remember.
Sometimes the journey travelled to reach self-satisfaction is a tough one, but it is a journey that must be completed none-the-less. This is what 'A Brief Introduction…' is all about. The EP tell the story of a man struggling with himself, his emotions and his pain, but each song is sung by a man who is now content, mature and settled. For folk music that hits all the right notes, Daudi Matsiko is your man.
Jen Grimble.