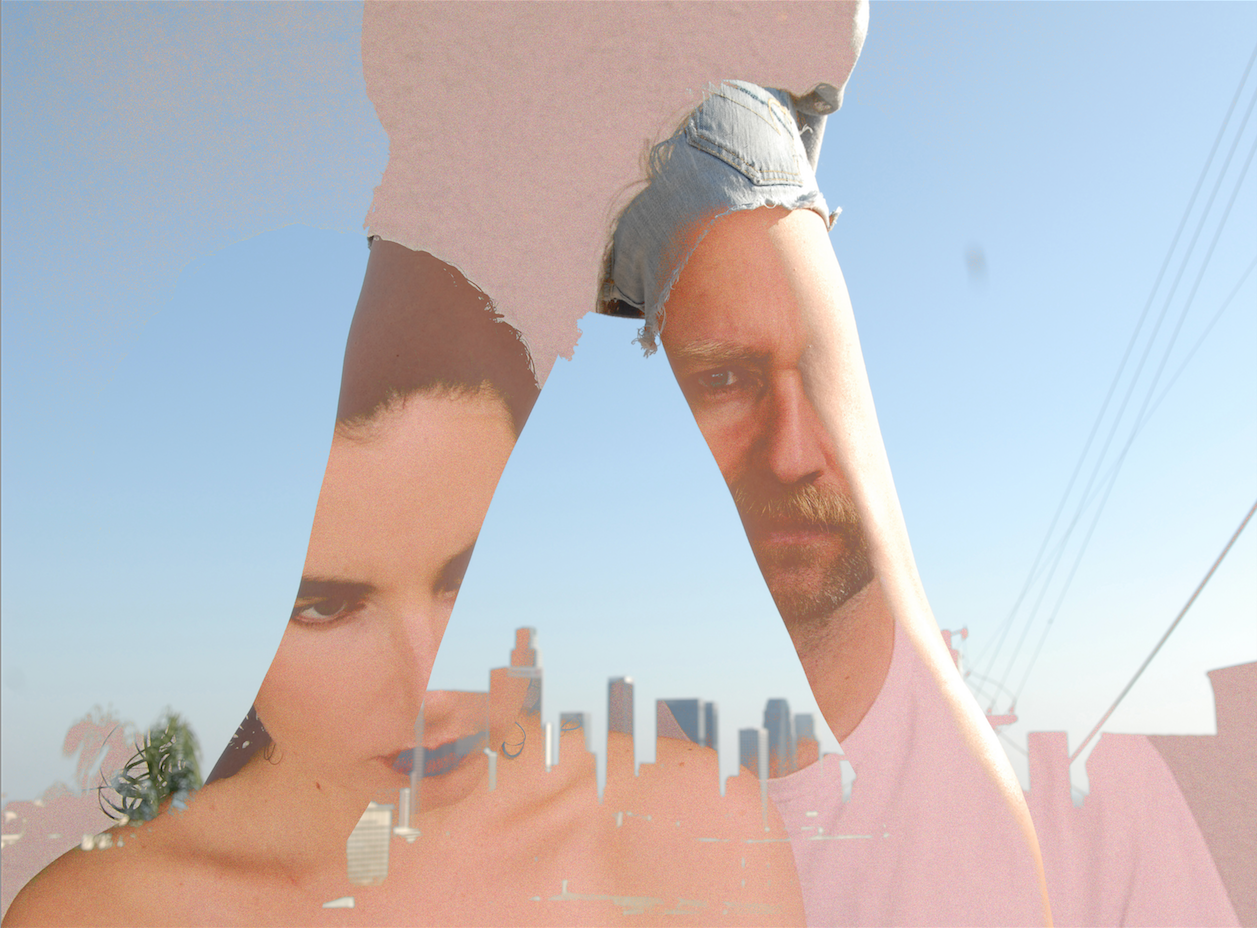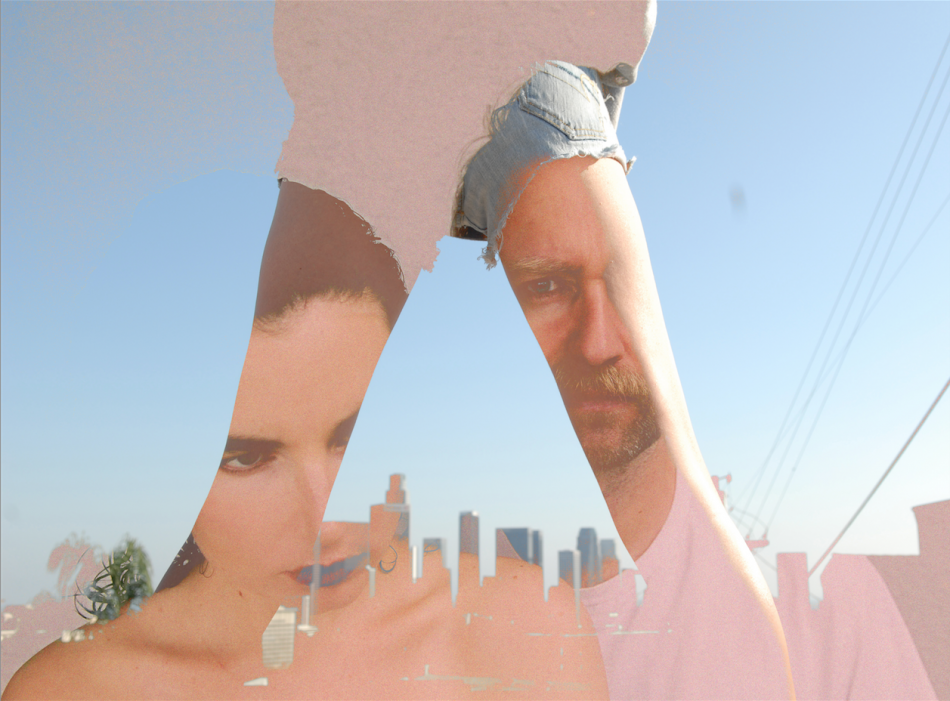 OOFJ are South African vocalist Katherine Mills-Rymer and Danish musician Jenno Bjørnkjær. The duo met in New York while Jenno was working on music for Lars Von Trier's 'Melancholia' and immediately bonded over a mutual love for "French synthesizer music and all things Russian."
Last year the duo released their critically acclaimed début album 'Disco To Die To' and now they return with the sensual, seductive and sexually charged cool of their new single Snakehips.
If Haagen-Dazs ever wanted a soundtrack to a commercial they need look no further. This is the musical equivalent of ice cream dripping down your chin, spoon-fed to you by a new exotic and mysterious lover. If that wasn't enough the track is accompanied by one of the most hypnotically compelling videos you will ever likely see.
[youtube width="640″ height="360″]http://youtu.be/36nL4zvjyTQ[/youtube]
The song "Snakehips" was conceived on a hot, late afternoon where the couple resides in Highland Park in East LA overlooking the mountains. Katherine sporadically started singing about 'snakehips', Jenno was perplexed to what it meant. She explained it as, "smooth, slim and how you feel drunk. She continues, "Also my grandpa always used to call me that, "hey snakehips," when I got dressed up for something, and looked a bit provocative…a bit perverse.' Jens made the track, making a sound of complexity to bliss out to and make out to.
The video is made out of a clip of Earl "Snakehips" Tucker also known as "The human boa constrictor". The clip is taken from the 1930's short film "CRAZY HOUSE". Tucker who lived from 1905 to 1937 was an american dancer, flexible as a snake, acquiring the nickname Snakehips after popularizing the dance around Harlem music clubs like the Savoy ballroom in the 1920's. The 'Snakehips' dance dates back to southern plantations before emancipation.
While Earl dances OOFJ add images of "beautiful porn." Mr Tucker dances in-between and in front of mouths, hips, breasts, legs and feet, hinting at the absurd pleasure of sexual fantasy and summer lust. The images hint at what the song almost climaxes to, " move your hand up my thigh.." The complex and throbbing musicality and the velvet whisper, sighing of the voice.
OOFJ's second album will be out in the fall, which apparently promises to sound like "romance, existential fright, fantasy and intellectual abandon over a boozy brunch." Book us a table!