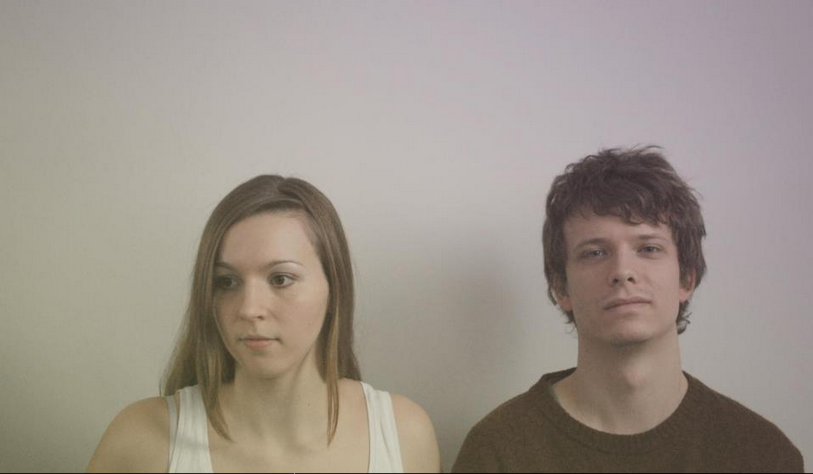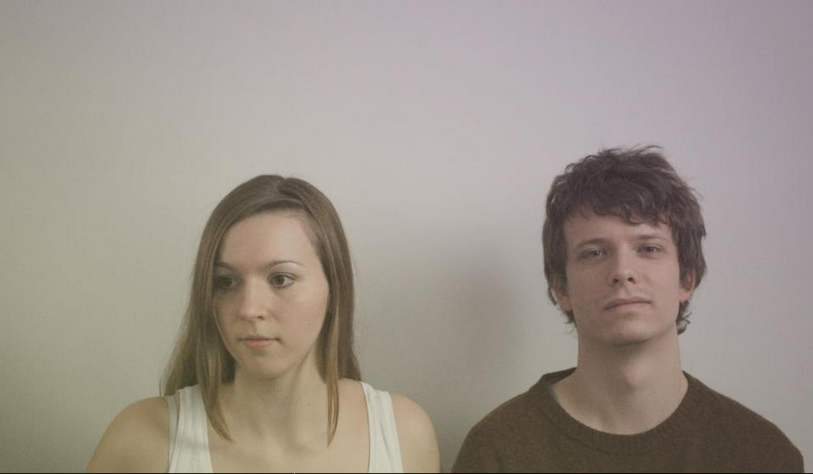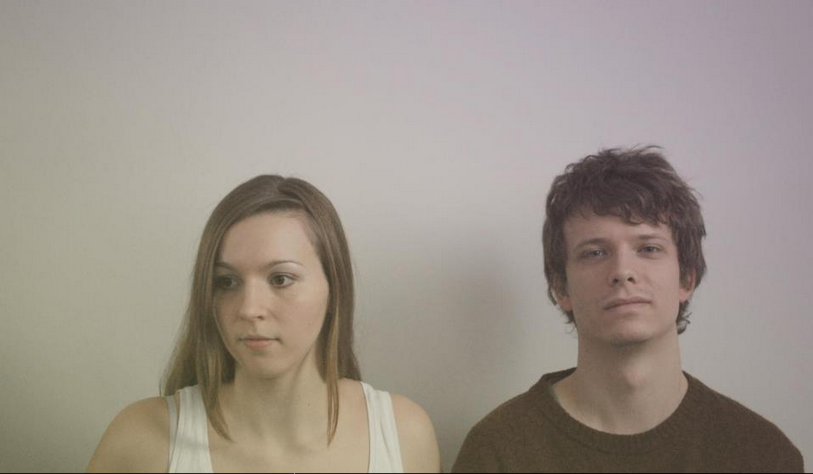 Low-tempo electro band Mental Bend, are Germany's contribution to the dream-pop movement. Experimental in both their sound and their technique, the duo are an interesting niche in a highly populated electronic community. The band members themselves are youthful, yet their music has a maturity that goes beyond their years. From loop-stations to finger-drumming, synth-pop never seemed so enticing.
Recorded at home, Mental Bend's new self-titled EP was released in April and was mastered entirely by one half of the pairing, Hendrik Havekost. Light, angelic vocals and delicate electronic work make the EP easy listening on any occasion; from getting a party warmed up to end-of-the-evening relaxation. 'Take My Hand,' is the EP's standout party-starter. It is one of those songs that becomes embedded in your head at the very first listen. Wonderfully poetic lyrics form a catchy rhythm that will stay with you long after the music has finished. The EP is rife with light, beautiful songs that act as a gentle comedown. From the softness of 'That's What We Do,' to the lulling wave of 'The Heart it Knows.' Mental Bend knows how to create delicate tracks that are layered with sound and rich with emotion. With light guitar plucking and sliding fret board squeaks, 'That's What We Do,' is the EP's shining light. With sounds of London Grammar, this natural track is hugely engaging and entirely mesmerising, leaving the listener in a state of total euphoria.
We've heard this genre before, yet Mental Bend bring something new to the scene; a sense of elegance and flare; of youth and experience. The sense of adventure that is often missing from electronic music, is ever present in this delightful and surprising EP. For a breath of fresh air in your music collection, 'Mental Bend EP' should be the first record on your playlist.
Jen Grimble