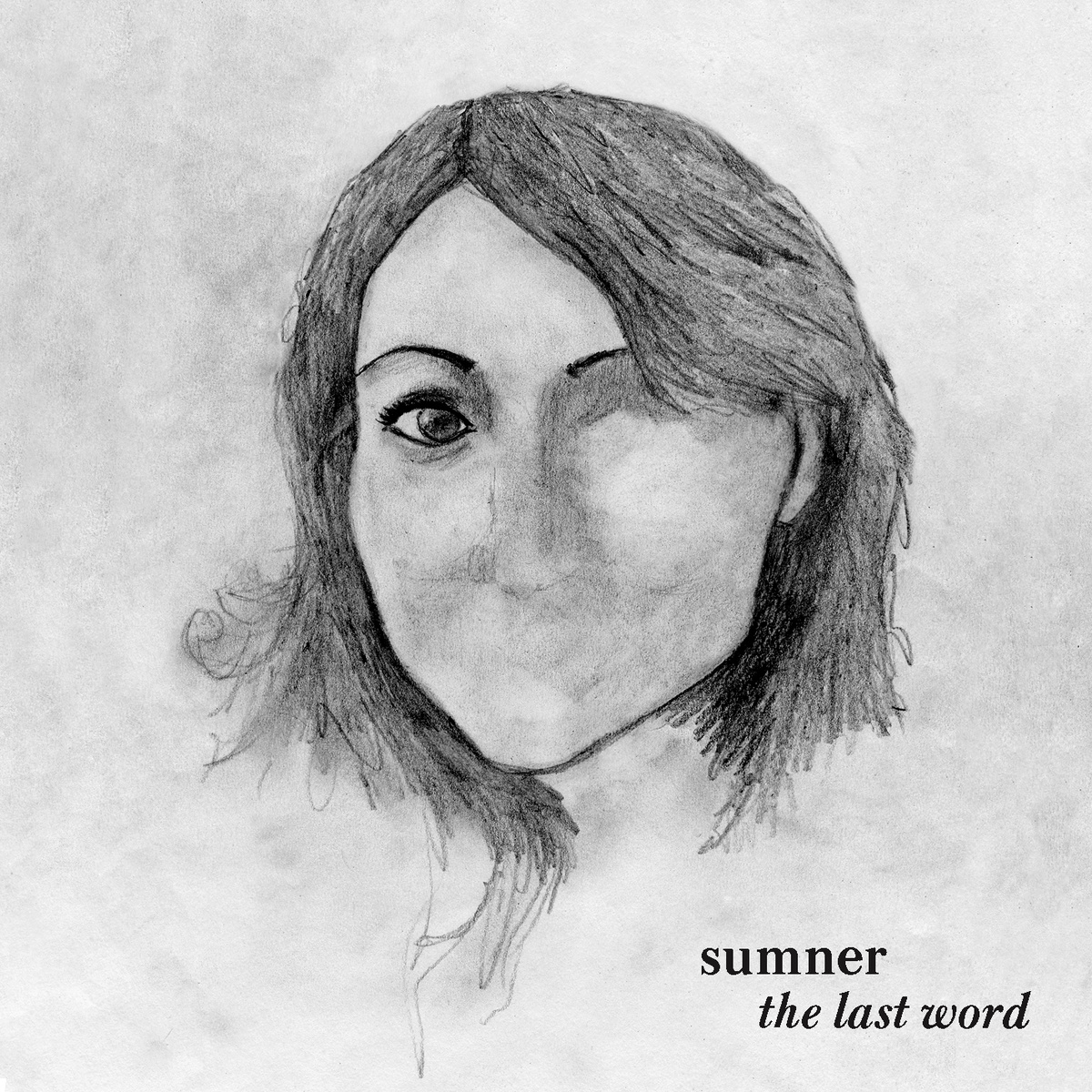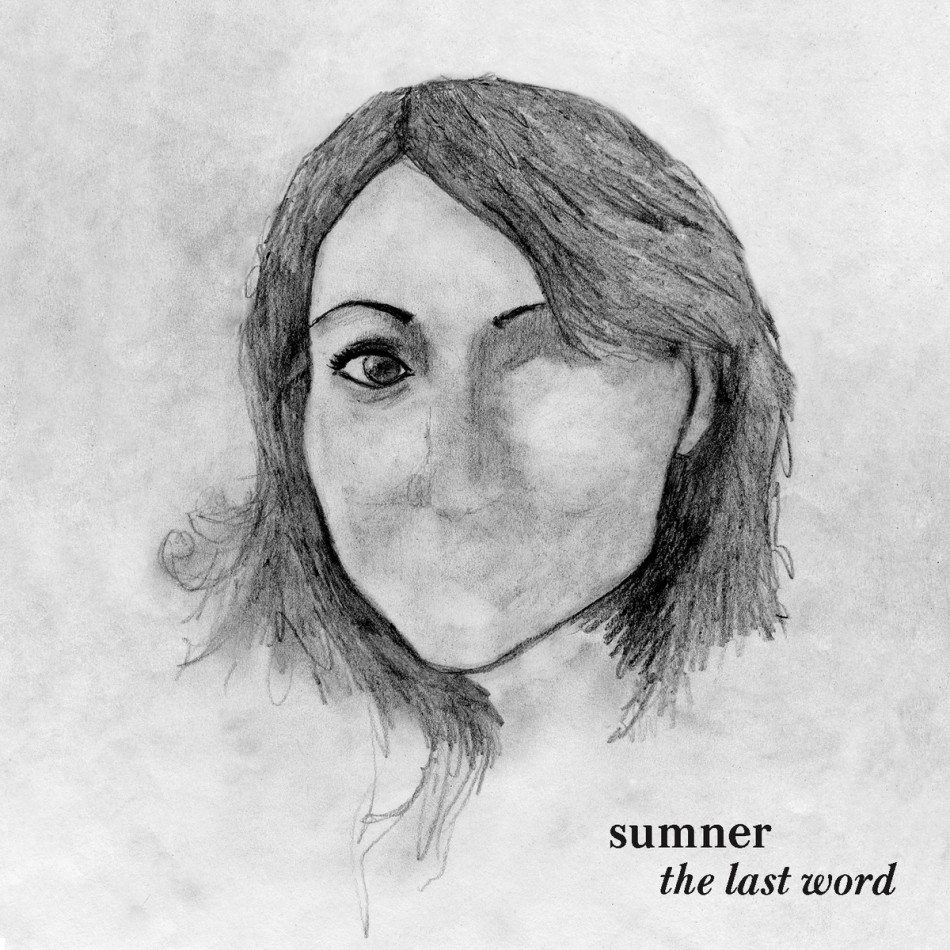 Named after the street where she once lived, this is Sumner, the solo project of Russian born Kristina Sarkisova.  It was while studying Music Business in New York that she realised that she wanted to be in front of the stage and not behind it. She started writing songs and took the brave, if frightening decision to quit her Masters and leave New York to return to London to fulfil her ambitions.
Taken from her debut EP 'The Last Word' released in June this year 'White Carnation' is an atmospheric and entrancing gloom-pop number based around a simple drum beat and a haunting vocal. It's not so much cool, but icy cold.  Check out the video that seems to revel in a sense of  joyous isolation. Alison Goldfrapp would approve.
[youtube width="640″ height="360″]http://www.youtube.com/watch?v=GpEBhDSvMQs[/youtube]
The debut full length album from Sumner is expected to drop next year and we can't wait to hear more. In the meantime you can catch Sumner playing live at the Vibe Bar on Brick Lane on November 17th. Check Facebook for more details.