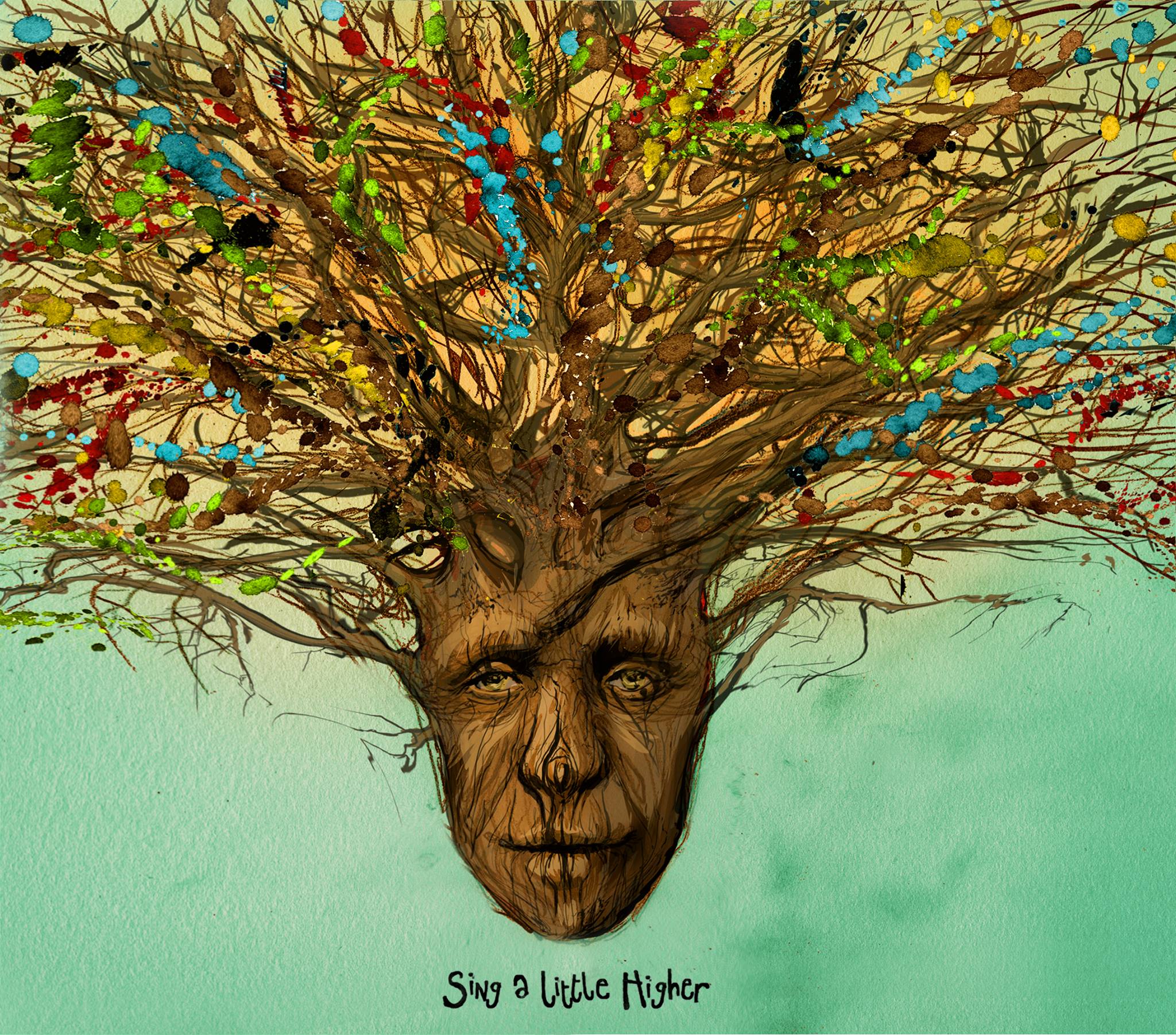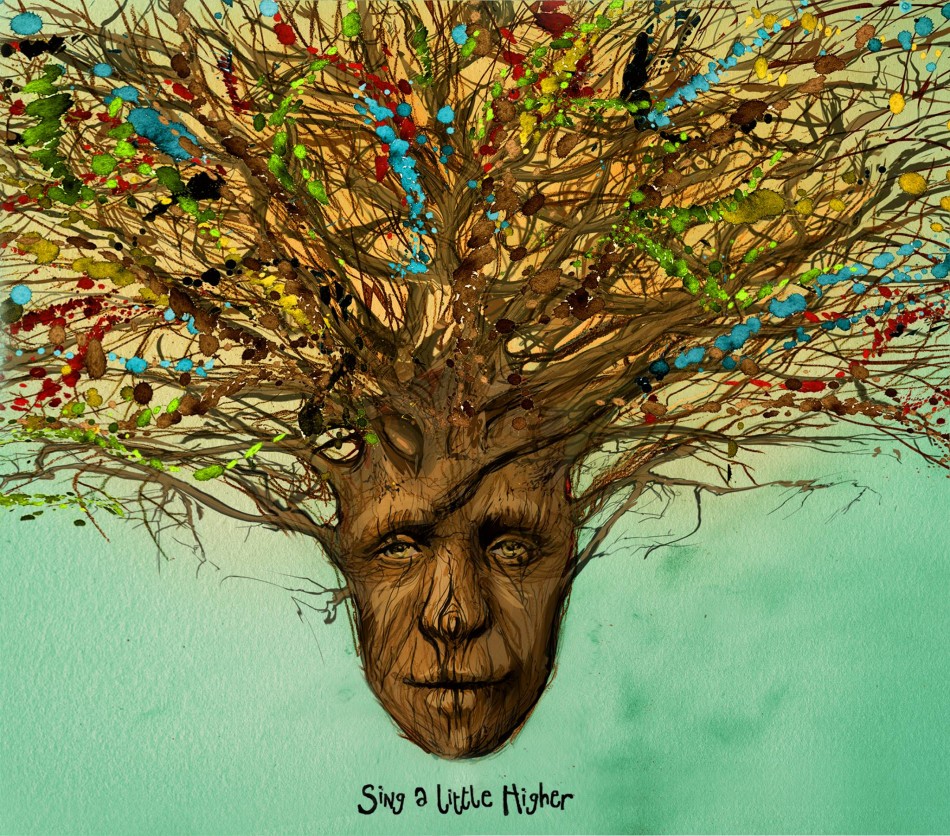 Mancunian singer-songwriter Jon Kenzie intertwines classic country, edgy blues and Northern Soul into his layered and unique folk music. Maturity and sophistication is always present, as if Kenzie had spent decades performing. It is this impression of mastery and precision that gives his sound its immediate amiability and moves him away from most everything else you'll here. He transcends traditions while honouring them simultaneously.
Kenzie's second solo album 'Sing a Little Higher,' released last month, offers 11 tracks that each have their own unique and personal character. Each genre of music is beautifully partnered with another to form a diverse and genuinely stunning record.
The album's title track plays with energetic folk, with a lively beat that will have you tapping your foot from start to finish. It has a communal quality, with a classic sing-along chorus and vibrant chords, making it truly unforgettable.
Many of the songs sounds like they belong in the 1950's when Johnny Cash was king, none more than 'Dr Destiny.' The steel guitars give it a Southern American twang and the repetitive lyrics that are sung so brilliantly by Kenzie, add nostalgia to the record. When the song mellows and the vocals take centre stage, it reaches its full beauty to become one of the most striking and impressive on the album. You will listen again and again and again.
Another Cash-inspired number is 'Hang Me on A Line.' The gritty bass and deep cello notes add hoarseness; even Kenzie's vocals take on a deeper masculine edge, making the song stand out from the crowd. Through its unusual musicality, the track gains a unique personality that is almost unseen in the industry. 'Silly Little Thing' is a stunning acoustic number in which Kenzie showcases some of his most impressive song-writing skills. The delicate emotion that the guitars express adds an honest naivety to this must-hear track. This album will remain one of the most beautiful and inspiring you will hear this year.
Jon Kenzie creates animation and character in his songs, becoming the master of infectious, individual music. 'Sing a Little Higher' is unlike anything else in the music scene right now, yet remains cosy and familiar. Just listen and let everything around you fall away, so all that is left is the softness of guitars and the gentle lull of Kenzie's vocals.
Jen Grimble