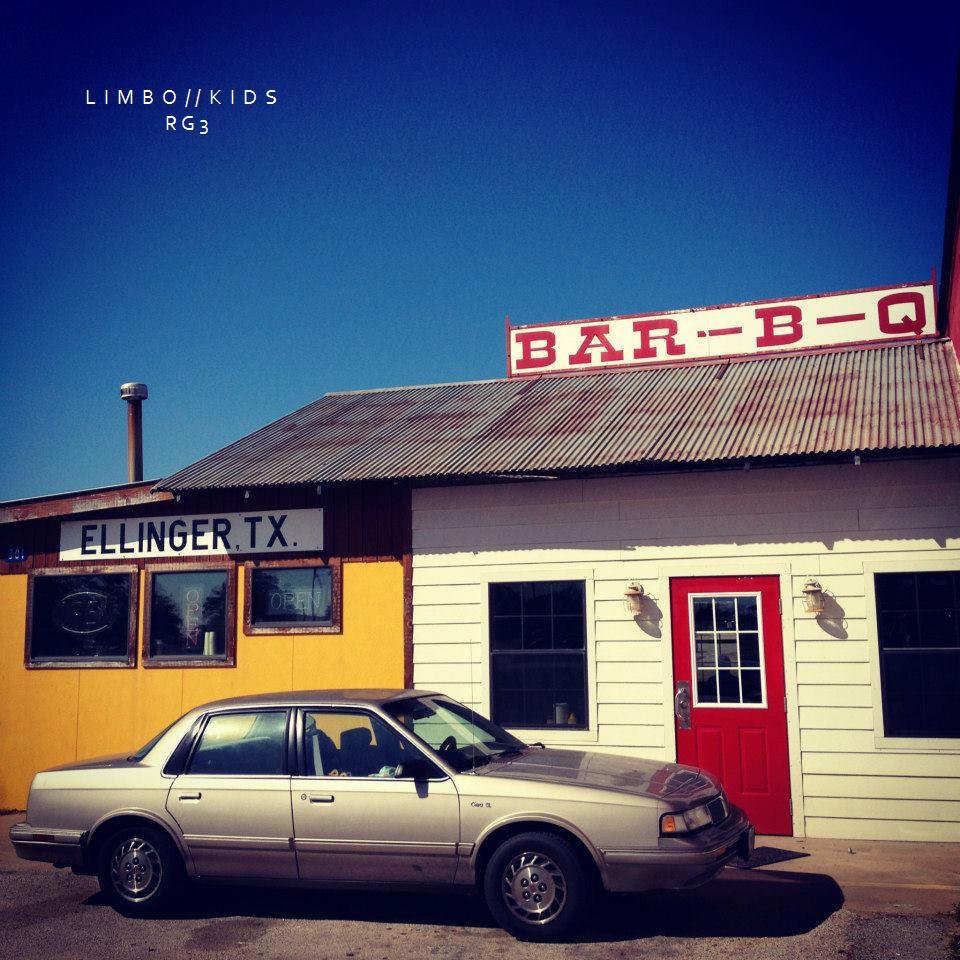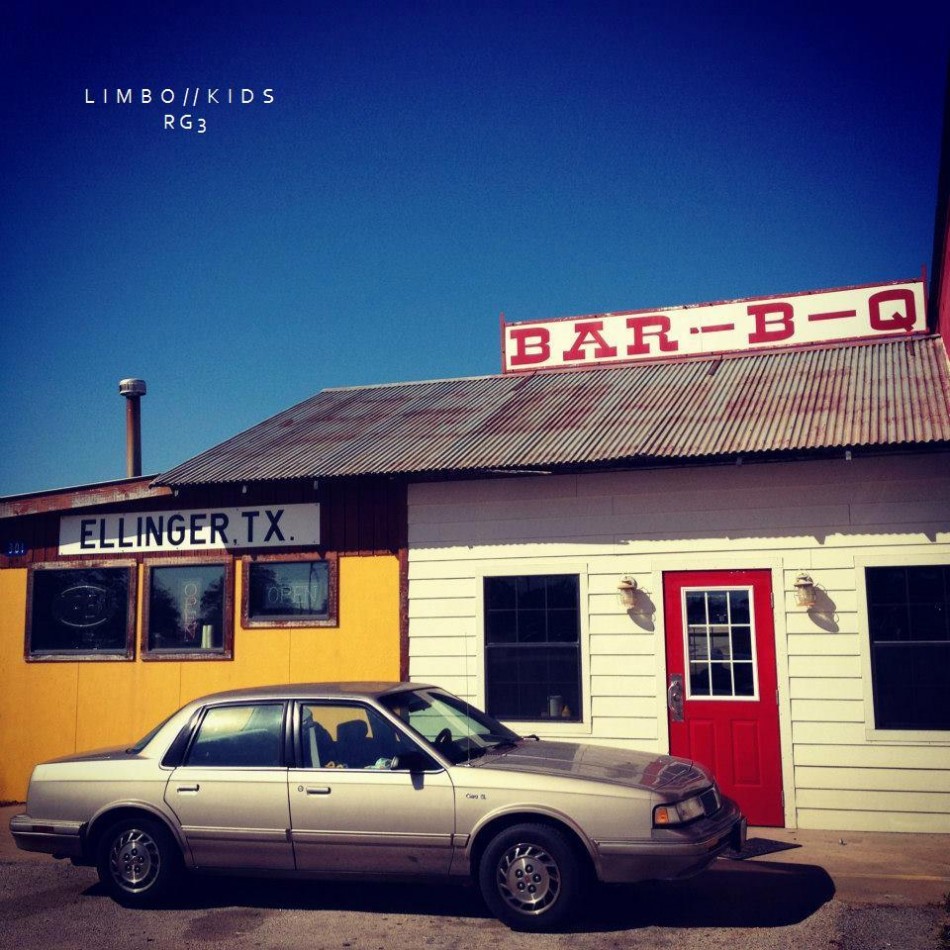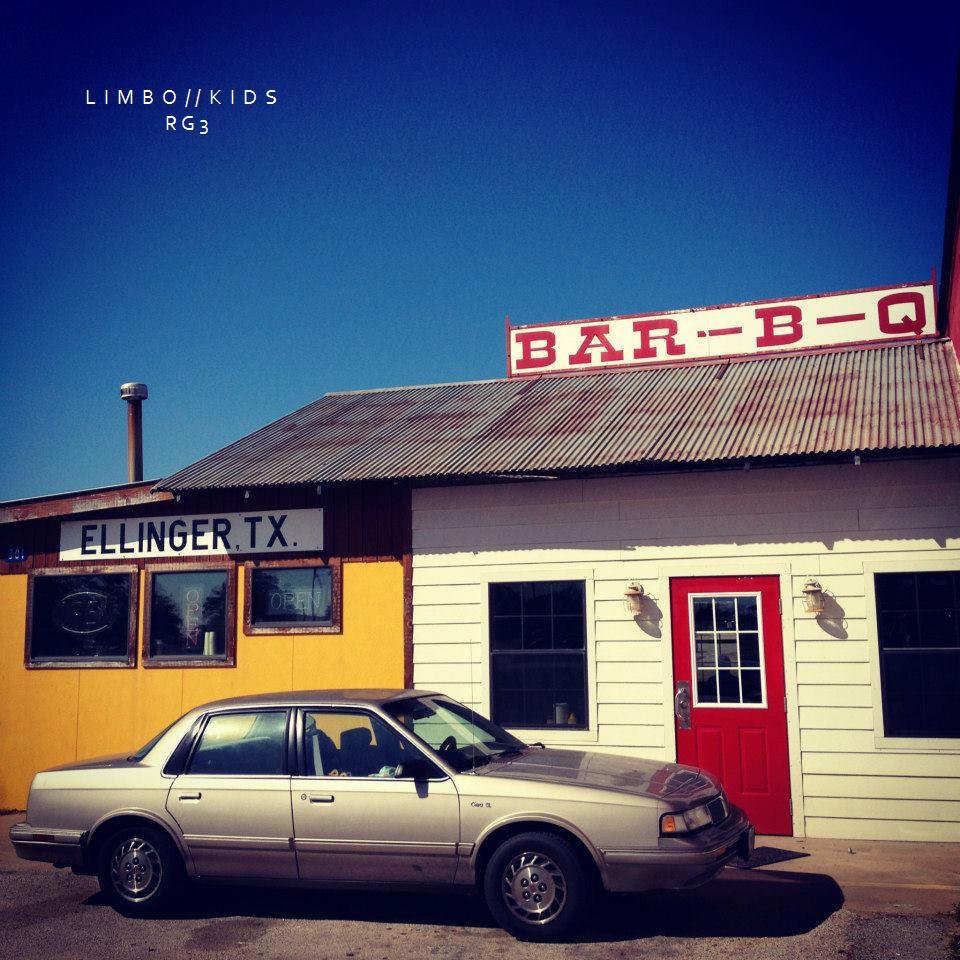 Sometimes just hearing the band name means you know what you are going to get.  That was certainly the case with Limbo Kids. Their music makes you want to er limbo? and is jammed packed with exciting youthful exuberance. Ok tenuous link, but you get the idea.
Inspired by a recent trip to Texas, and named after the young NFL quarterback sensation, cult icon and 2012 season 'Rookie Of The Year' Robert Griffin III,' this week's First Signs Of Love is This is RG3 from Oxford duo Limbo Kids. RG3 combines pop hooks, disco beats and indie guitars alongside darker lyrics, while the production invades your ears with layered richness.
RG3 is taken from a 3 track EP of the same name, available now as a free download from SoundCloud. This EP is the follow-up to their 'Wanderlust EP' which received radio support from Amazing Radio and a whole bunch of music blogs.
Add Limbo Kids to your next playlist.