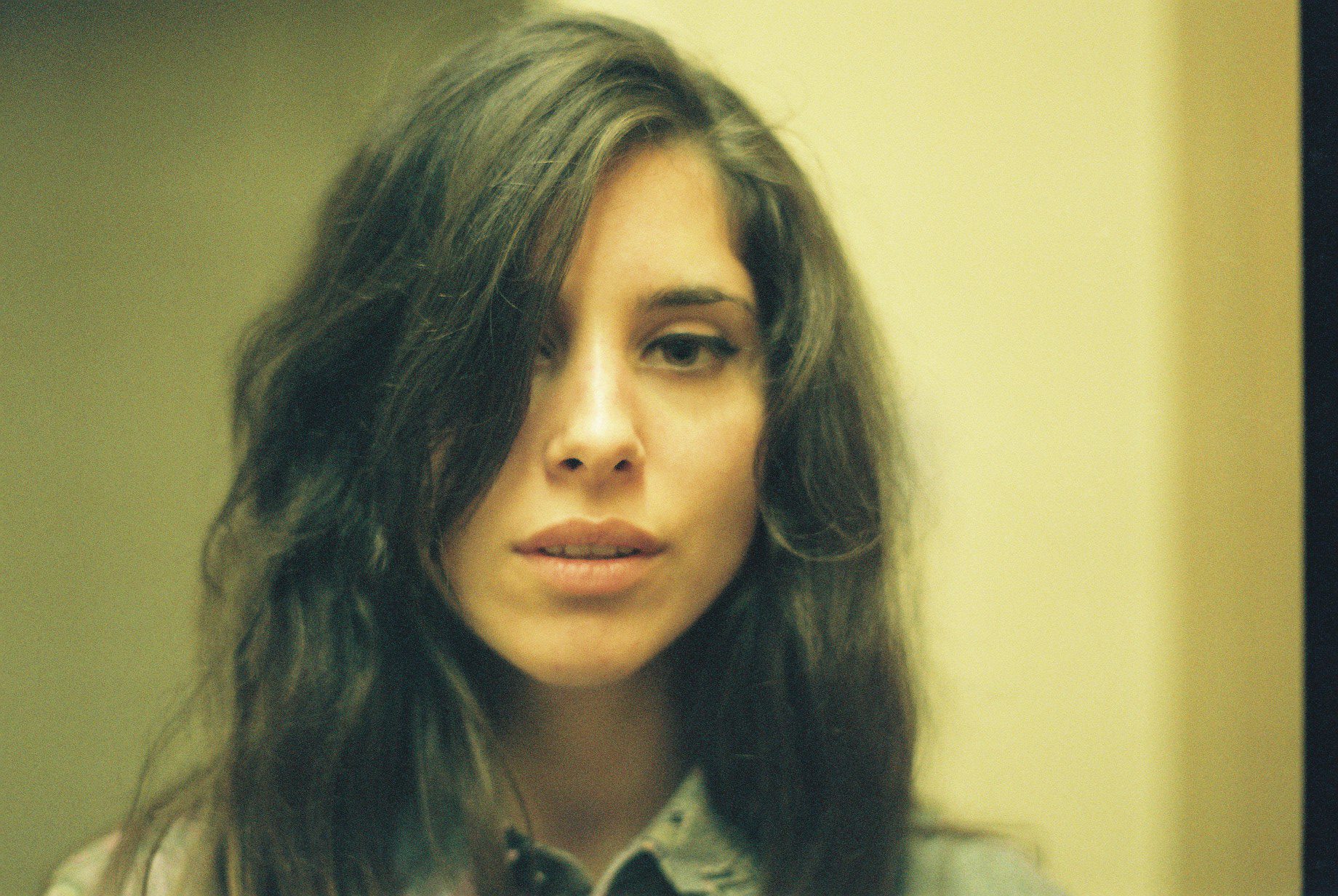 Swiss-Croatian Nadine Carina, is a singer-songwriter that is incomparable. Her vintage tones, rich melodies and delicate vocals will transport you to the 1950's.
Currently based in Liverpool, where the likes of The Beatles found fame, Carina is bringing a nostalgic European charm to folk-pop. Since 2011 Carina has released three E.P's. This fast-paced musical turnover make Carina's sound fresh, modern and relevant. Yet her sentimental quality is never far away. The mix of modernity and antiquity is what makes her music totally unforgettable.
Nadine Carina's latest E.P 'Where I Love,' is a four track vintage gem, offering soulful vocals, emotive lyrics and folk-pop jives. The E.P is a collaborative effort with producer Mathieu Bedwani and was recorded with a full live band, giving the songs a rustic quality that is both big and bold in sound. 'Where I Love' was greatly influenced by the style's, sound's and sophistication's of the 1950's and 60's. Carina and Bedwani wanted to break new musical boundaries, to explore themes that no one had touched for decades. The E.P incorporates 1950's charm with modern electronics, giving it folk, pop and soul layers.
The E.P's title track is a song that is as vibrant as it is fun. Jazzy indie riffs splinter through, to give a dance-worthy edge to the song. Carina's vocals remain soft with romanticism and charisma. 'Crazy Boat' evokes images of young soldier's returning from War to reunite with their lovers. It is a delicate, pretty song that has you swaying on the spot as the lyrics ring out. Reminiscent of Petula Clark, Carina's sound is iconic and poignant.
'Hold Me Tight' is a deeply romantic song that echoes sounds of simpler times, when young lovers would meet in Music Halls to dance, love and share precious moments. With "Ohh, ohh, ohh,'s" singing through the backing track, images of Frankie Lymon & The Teenagers can't help but surface. The final song on the E.P '(It Makes Me) Feel Good,' is slightly different from the previous three. The song has a more acoustic style with its soft vocal tones, lovely lyrics and tranquil percussion's. The track is one of the best on the E.P and draws it subtly and elegantly to a close.
Nadine Carina is quintessentially archaic, in that her sound is something that has not been heard in the music industry for many years. A sound that captures the moods and feelings of a nation that has long since moved on. This is nostalgia at its finest and 'Where I Love' is simply the perfect type of escapism.
Jen Grimble