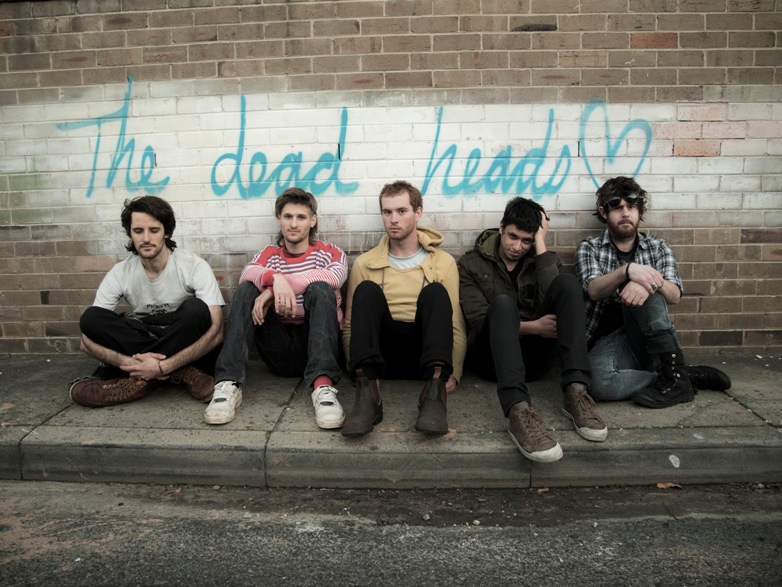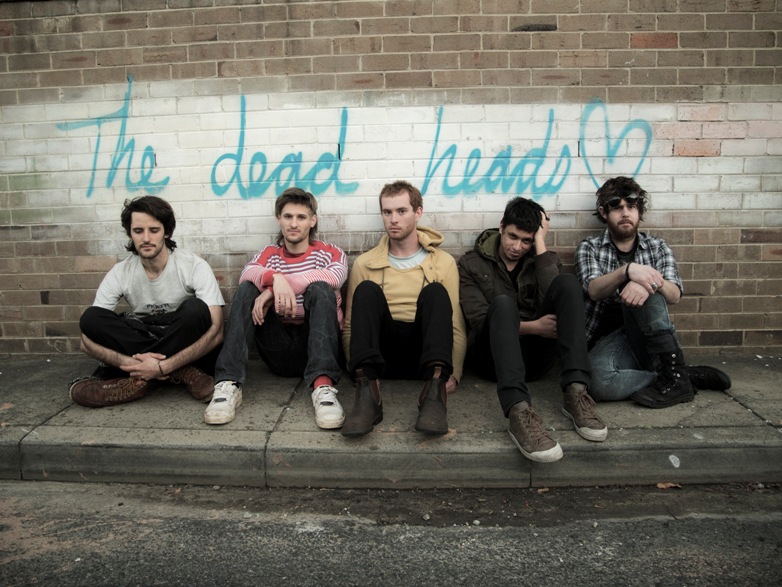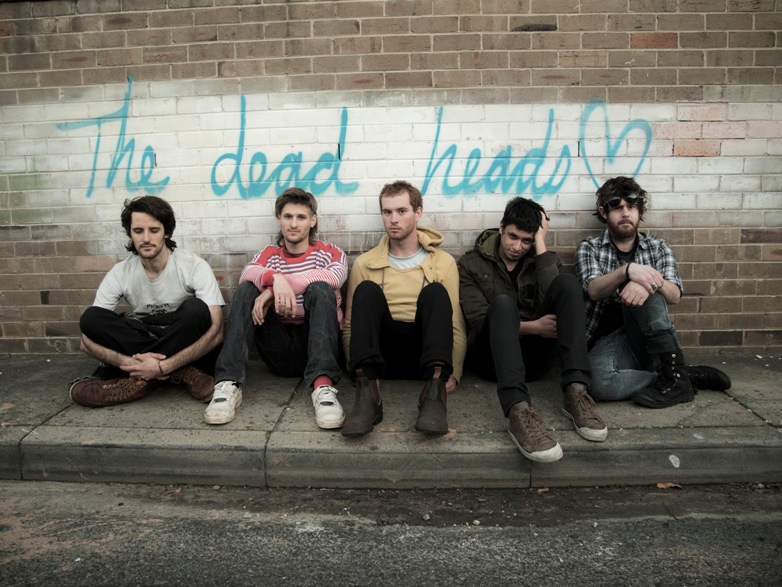 The Dead Heads, are a five piece from the Southern outskirts of Sydney, who play an eclectic mix of 60s psychedelia and 90's grunge.  Continuing the 'dead' theme, this is 'When I'm Dead' and it's this week's #FSOL (First Signs Of Love) featured track.
First Signs Of Love tracks are the ones that grab you and consume your mind from the outset, exactly what this track does. From the first second of the wailing feedback introduction, we knew this was going to be exciting and we weren't disappointed, part Strokes, part BRMC the pounding drums and fuzzy, scuzzy vocals sweep you up in a whirl of frenetic indie excitement.
It's easy to see why Aussie, indie hit making station Triple J are already on-board. Now for the UK invasion! Listen and download for free below.
NB. There seems to be a problem with SoundCloud today…while it sorts itself out – here is the video instead.
[youtube]http://www.youtube.com/watch?v=-lEMPHwSSbc[/youtube]
[soundcloud url="http://api.soundcloud.com/tracks/57114448″ params="" width=" 100%" height="166″ iframe="true" /]