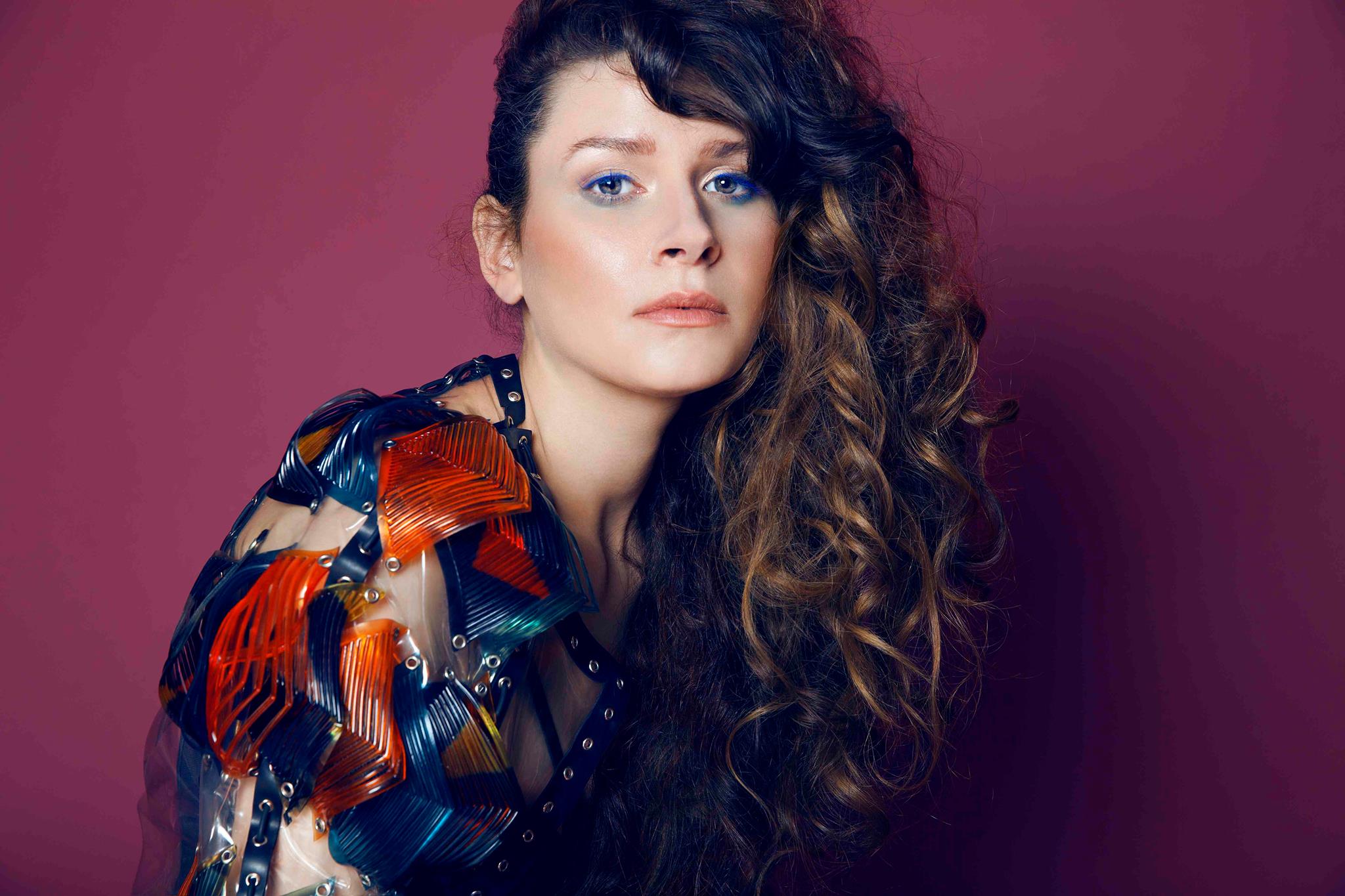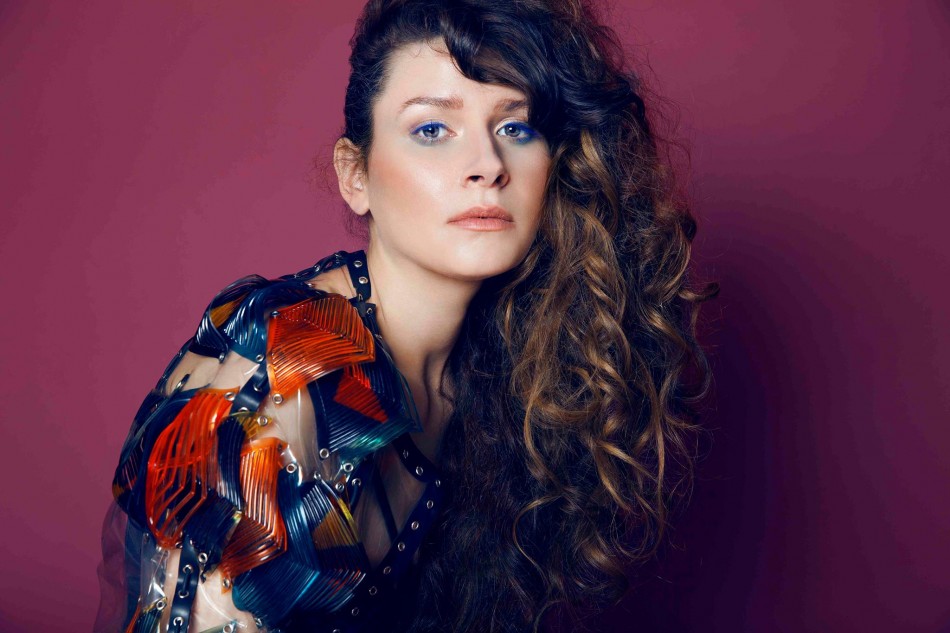 I Am Harlequin is the alter ego of London based singer, songwriter and producer Anne Frier. Her 80s childhood influences Michael Jackson, Kate Bush and Whitney Houston have shaped her musical style with glossy epic and effortless electro pop.
She first caught our attention with her epic track 'Wild One' which was featured in Teen TV drama Skins. Now she returns with the gloriously bittersweet 'I Was In Love' It's a song that feels like the positive new beginning after the failure of previous relationship.  It's a strong return and is rightly bestowed with the honor of being this week's First Signs of Love featured track.
I Was In Love was co-produced by BMG producer Domzilla.
[youtube width="640″ height="360″]https://www.youtube.com/watch?v=h7cPF9UQ15k[/youtube]