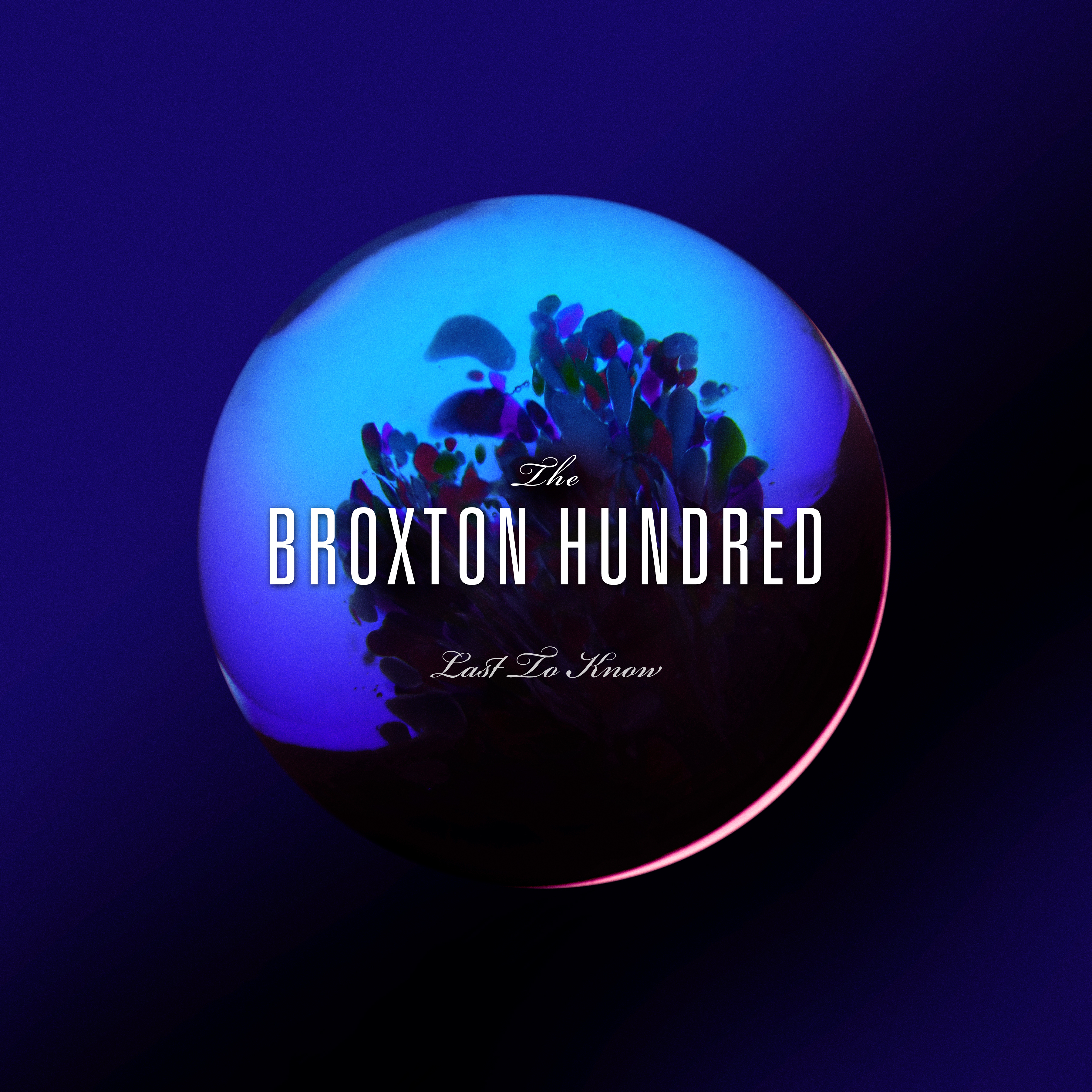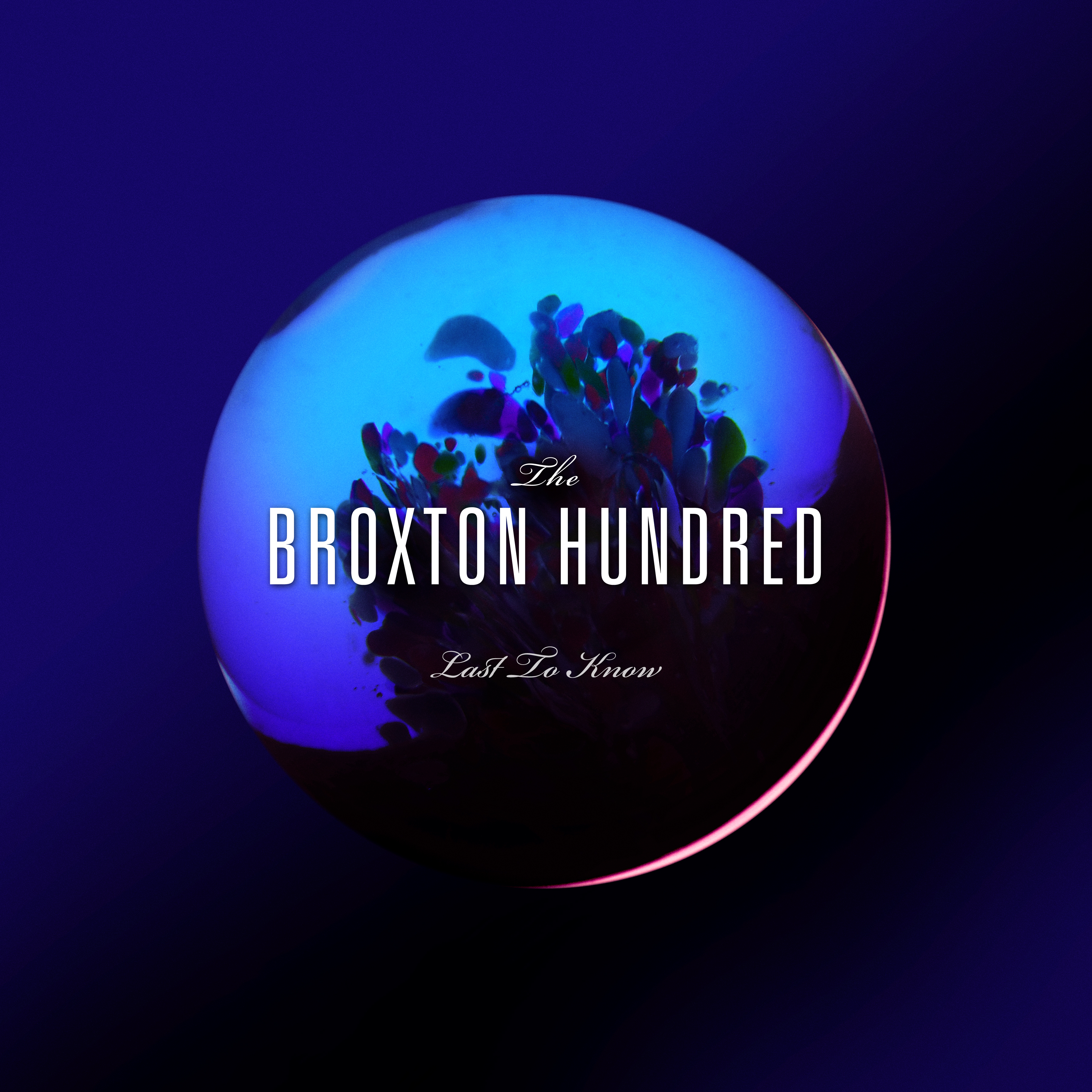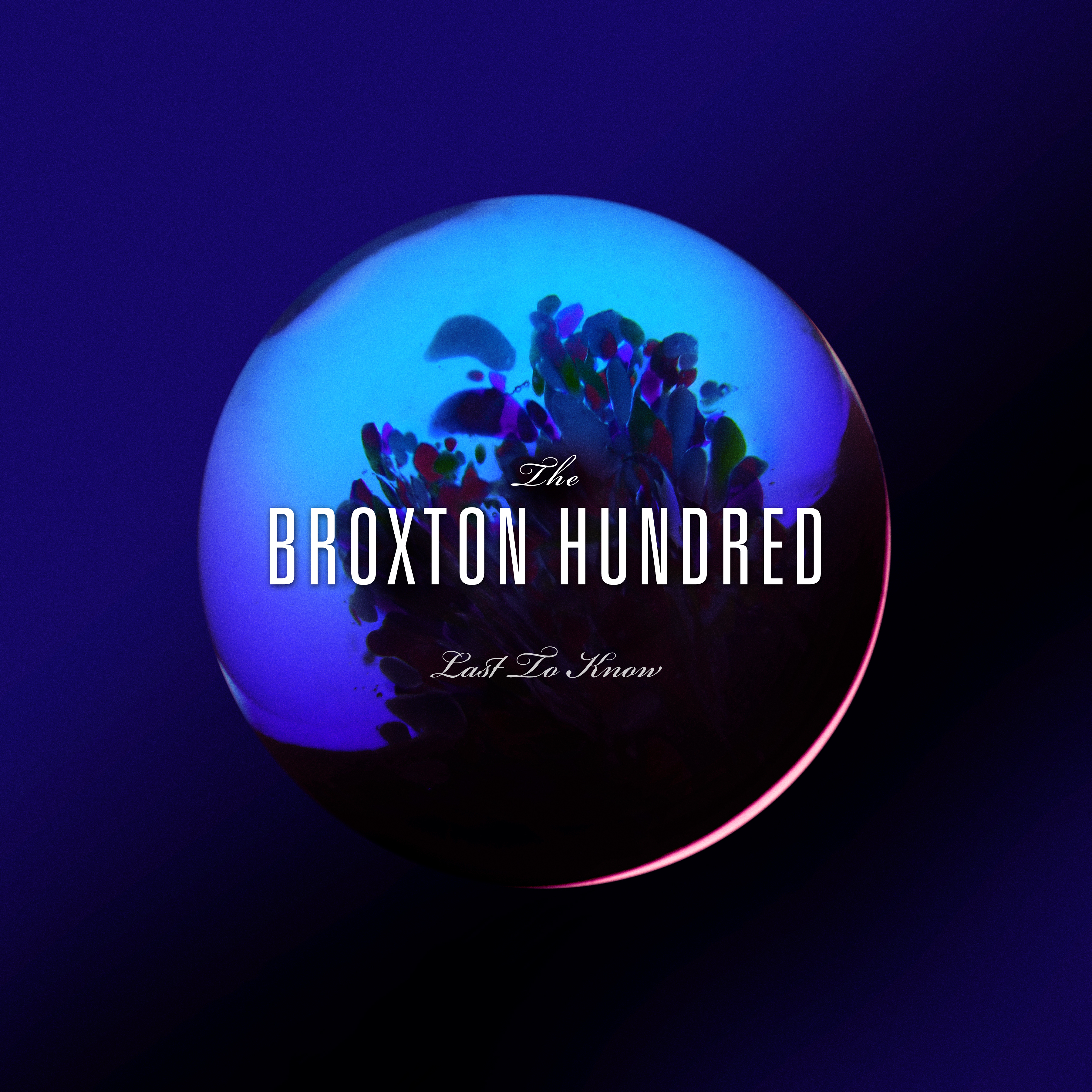 The Broxton Hundred are a band we have known about for some time now. RCM saw them play live at the Bull and Gate in Kentish Town a couple of years ago and we were really impressed with the British three-piece's ability to couple psychedelic guitar led tracks with soulful lyrics and anthemic choruses.
Now a four piece, with new recruit Joey Berry on bass guitar, the band have just released their latest EP 'Last To Know', which follows their previous two double A side single releases Time/Circles and Just Another Girl/ Different Beat.
The group's lead vocalist and rhythm guitarist is Chester-born Richard Lucas. His voice draws comparisons to Ocean Colour Scenes' Simon Fowler and arguably with the modfather himself – Paul Weller. There is evidence of this again in the first track of the same name, 'Last To know'.
'Last To Know' confirms the band have picked up from where they left off. Gary Yari-Gerrard again produces another infectious riff on this track that combines with Lucas' voice to make you want to listen to it again and again.
The second track 'Get My Gun' is definitely more relaxed than the title of the song suggests and demonstrates the bands ability to change the tempo of their music from one track to the next with a far more measured effort. Drummer Richard Ormond and Yari-Gerrard let loose on 2mins 20secs to bring us somewhere close to a Squire-led Stone Roses snippet.
The third track is an acoustic version of previously released 'Who Put The Weight Of The World On Your Shoulders' and really highlights the bands attributes as both talented musicians and intelligent songwriters.
Producer Dan Nolan rounds off this eclectic EP with a remix of 'Last To Know'. The track highlights the band's ability to experiment and move into less familiar territory, delivering something new and unexpected.
The Broxton Hundred have recently been featured by Fred Perry Subculture and have also been booked to play residential gigs for Liam Gallagher's clothes label, Pretty Green confirming their appeal on the indie-mod scene.
The band next appear at the O2 Academy on June 6th. See the website for ticket details.
Dan Williams