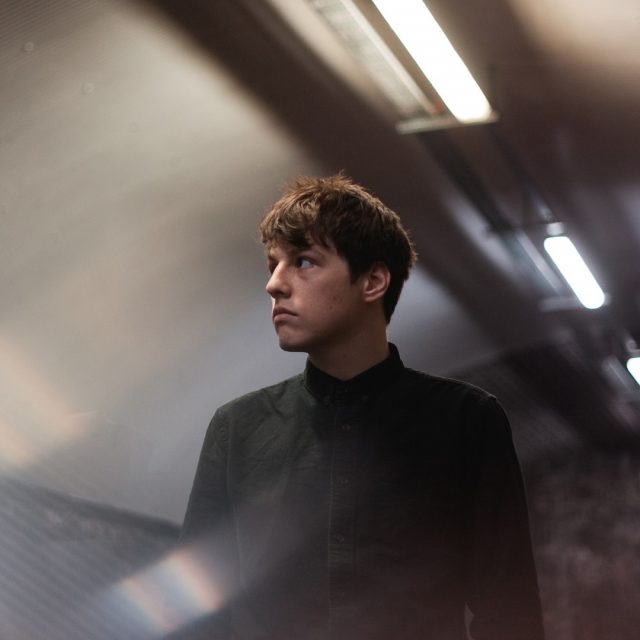 Exploring rape culture through the lens of classical literature, Brodie Milner releases his new single Philomela and it's a work of art.
Brodie Milner – Philomela
Philomela is an absorbing and arresting track compelling for the music and the message.
At its core, Philomela is a rallying cry against rape culture and its perpetrators. Its dense lyricism takes inspiration from the likes of Ovid and Shakespeare, transforming Metamorphosis and Titus Andronicus into a modern critique on the issue. Each line is an explicit confrontation, challenging the men who commit such atrocities, and celebrating the women (like Philomela) who have been empowered to speak against them. Accompanied by dark indie influences, the track offers a deeply textured sonic palate that's equal parts nuanced and accessible.
Brodie Milner explains the creative process
'When I was reading those original texts, I was astounded by how relevant the stories were. The myth of Philomela had so much symbolic resonance – from the representation of silence through the loss of her tongue, to her gaining empowerment with the help of her sister, Procne.'
'It translated seamlessly to rape culture and the #metoo movement. When the first allegations surrounding Harvey Weinstein's abuse began to surface, I was immediately inspired to write about it.'
'But because of how important the topic is, it was vital that the lyrics to Philomela approached the subject sensitively. It was imperative that I did not attempt to speak on behalf of women's experiences, but instead stand beside them to oppose the men who perpetrate sexual violence.'
'Once I'd got the lyrics right, the aggression, energy, and dark melodies of the song just fell into place.'
About Brodie Milner
Yorkshire based Brodie Milner combines intelligent lyricism with intricate melodies, his music feels nuanced, evocative, and a bit too sad for a summer's party. He cites influence from John Martyn, Sharon Van Etten, and some old novelists you might not have heard of. Philomela is his second release following the equally magnificent Acheron which we featured on episode
280 of the Lost On Radio Podcast.